Red Cup real-talk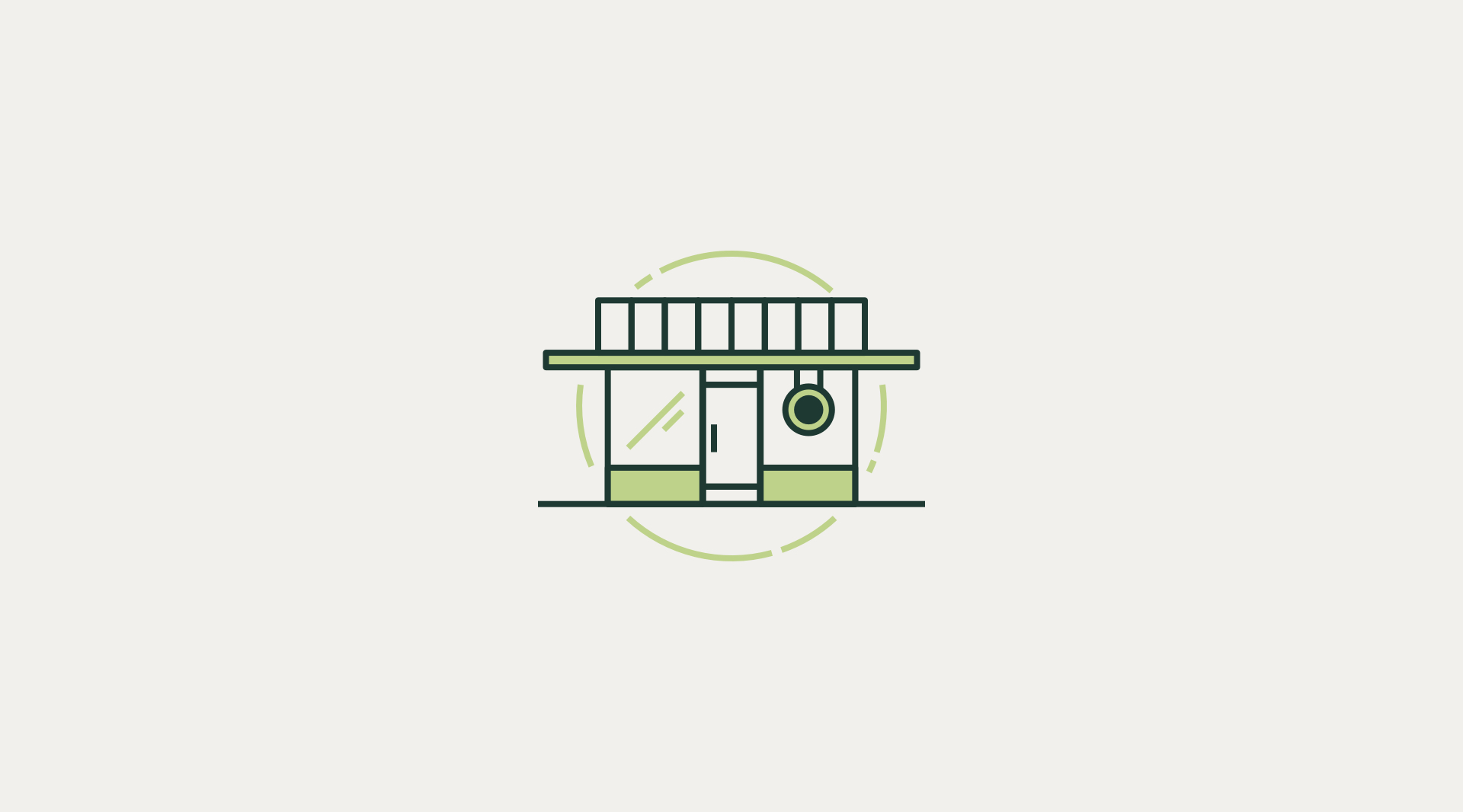 Each year, our partners and our customers look forward to Red Cup Day as an opportunity to uplift the holiday season while bringing people together over hand-crafted coffee. Despite demonstrations at fewer than 150 stores represented by Workers United, nearly all of those stores were supported with incremental staffing and open today sharing in moments of connection and joy with our customers.
Those participating in protests and other demonstration activities are calling on Starbucks to "come back to the bargaining table" so partners have a "voice in their scheduling, workplace pay [and] staffing." Unfortunately, the union's rhetoric misses the mark. Despite repeated weekly efforts to schedule bargaining sessions for stores represented by Workers United, their representatives haven't shown up or agreed to meet to progress negotiations for any store in more than five months.
In contrast to stalled bargaining efforts with Workers United, we're encouraged by the progress we've seen towards first contracts at stores where union representatives have approached bargaining with professionalism and an actual interest in discussing partner priorities with our bargaining committees. This year alone, Starbucks reached union contracts for two stores in its North American business and continue to progress contract talks with another union representing partners at a store in Pennsylvania. With this continued progress, we expect that, as envisioned by the NLRA, partners at a subset of our U.S. company-owned stores will eventually be subject to the terms of ratified store-specific collective bargaining agreements.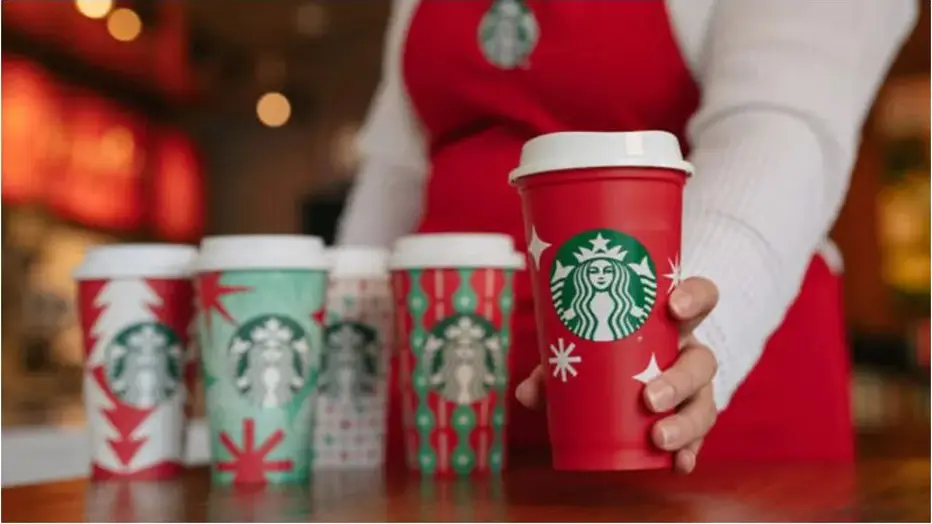 Moreover, Starbucks continues to invest in and enhance partner experience. In the past fiscal year, Starbucks invested more than 20% of its yearly profits back into the partner experience through wage increases, training, and new equipment. These investments have led to a more consistent partner experience in company-operated stores across the U.S. Coupled with higher wages and the expansion of hours, these investments have not only resulted in lower turnover, more meaningful improvement in our customer connection scores year-over-year but have also nearly doubled hourly total cash compensation since fiscal year 2020.  
As we join together to uplift the holiday season and reflect on the past year, we again call on Workers United to fulfill their obligations and engage in the work of negotiating first contracts on behalf of the partners they represent. We remain committed to working with all partners, side-by-side, to elevate the everyday, and we hope that Workers United's priorities will shift to include the shared success of our partners and working to negotiate contracts for those they represent.