Partners at 5 stores have filed for decertification: What does it mean?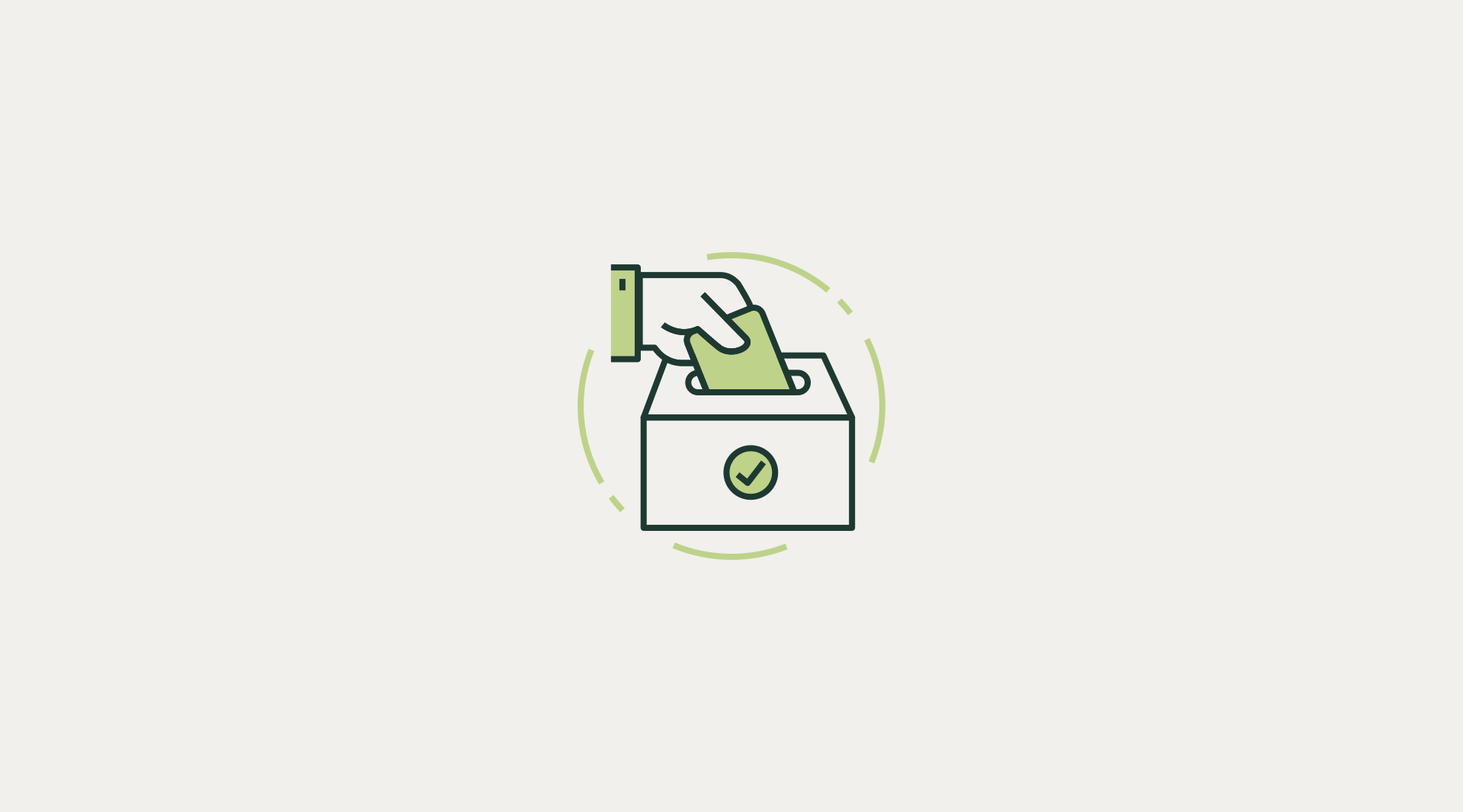 Why are Workers United and the NLRB seeking to deprive partners of their right to choose representation?
As a company, we've been consistent in our efforts to ensure that all partners are able make their own decisions about union representation. At every store where our partners have chosen to pursue union representation, we have worked to make sure each partner's voice is heard and that the process is fair. 
In fact, the cornerstone responsibility of the National Labor Relations Board (NLRB) — as outlined by the National Labor Relations Act (NLRA) — is to equally protect an employee's free choice to "form, join or assist" a union as well as their "right to refrain" from union representation. 
Efforts to negotiate first contracts for represented stores
For each of the 3% of stores where a union has been appropriately certified as the bargaining representative for our partners, we have attempted to engage Workers United in bargaining. Unfortunately, Workers United has only responded to 22% of the more than 430 bargaining sessions Starbucks has proposed for individual stores across the country, to-date.
In other words, Workers United has not made an effort to bargain for more than 190 stores they represent — a disappointing failure by the union to progress bargaining towards the single-store contracts they promised partners and successfully argued for before the NLRB, despite Starbucks concerns about the complexity of single-store units. 
During recent in-person bargaining sessions held for individual stores represented by Workers United, Starbucks and Workers United representatives have reviewed preliminary economic and non-economic proposals — including what Workers United has called their contract "pillars."
At the union's insistence, Starbucks has deferred time to partners while listening to personal stories related to each contract pillar. When Starbucks bargaining representatives have attempted to engage or respond, the union has asked again, and again, that Starbucks refrain from asking questions.
We hope that our bargaining teams will be afforded the opportunity to discuss the bargaining vision and preliminary proposals presented by Workers United and represented partners during future sessions, ensuring a robust dialogue and productive negotiations related to proposed pillars and other mandatory bargaining subjects. To be clear, however, collective bargaining agreements are complex documents and typically take many months of negotiations to finalize.
Partners at 5 stores petition the NLRB for a decertification election
While Starbucks has continued to make good faith efforts to negotiate first contracts for certified stores, partners at five stores represented by Workers United have decided on their own that they no longer want to be represented — and in at least one case, because partners simply do not share the same agenda or point of view as the union. Personal views like these have now been shared by partners at stores in Oklahoma City, Oklahoma; in Augusta, Georgia; and in Rochester, Buffalo and New York City, New York.
Under the NLRA, employees represented by a union have the freedom to make this choice one year after certification. Should at least 30% of partners at a store that has been certified for at least a year decide on their own that they no longer want to be represented by that union, they can take action by filing a petition with the NLRB requesting to vote out or "decertify" their union.
Importantly, the law prohibits Starbucks from assisting partners seeking to decertify a union — but know that we will always work to defend our partners' freedom to decide whether they want to join, or refrain from joining, a union.
Unfortunately, in each instance where partners have appropriately filed such requests, Workers United and the NLRB have sought to deprive those partners of their right to choose whether they want to maintain union representation through a secret ballot election.
Union representation is a personal choice upheld by the complex framework of U.S. labor law, and we encourage Workers United and the NLRB to equally respect the rights of all partners regardless of their views.