Striking New York Roastery partners elect to return to work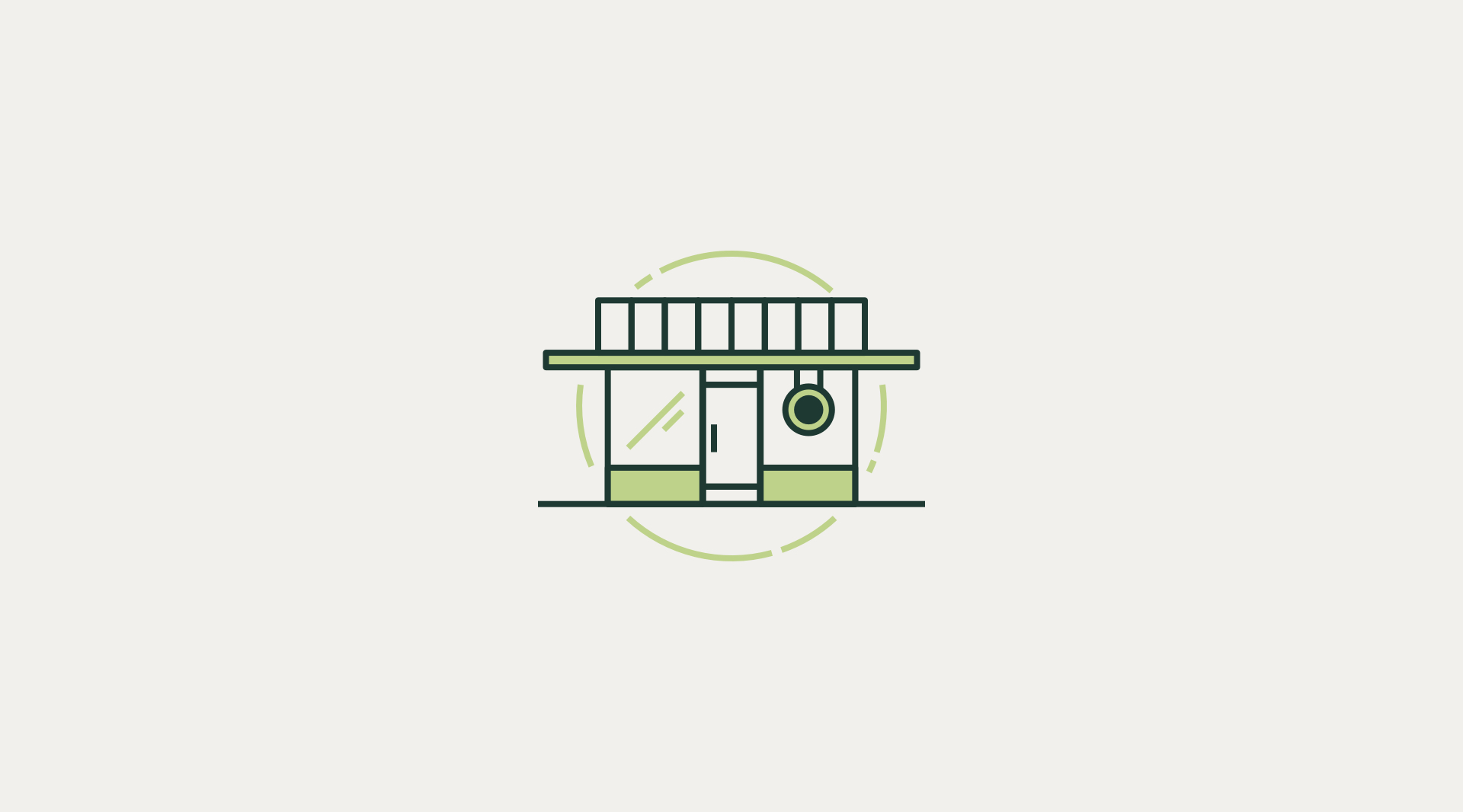 Over the last six weeks, Starbucks has been engaging with partners and Workers United to identify and address the concerns they've raised and to support the continued well-being of all New York Roastery partners and customers.
Following productive, in-person conversations, we are very pleased that our striking partners will be returning to work effective Monday, December 12, 2022.
We want to particularly thank the more than 65 New York Roastery partners who chose not to strike, and who have continued to deliver the Starbucks Experience to our customers and one another over the last weeks.
We are hopeful the collaborative spirit and good faith evident by all parties that resulted in the ending of the strike defines the contract bargaining process for the New York Roastery, which begins next week.
We remain committed to working together, side-by-side, to ensure that Starbucks uplifts every partner, every day — and will continue to communicate openly and transparently about issues as they arise.