Starbucks launches a new bargaining status lookup tool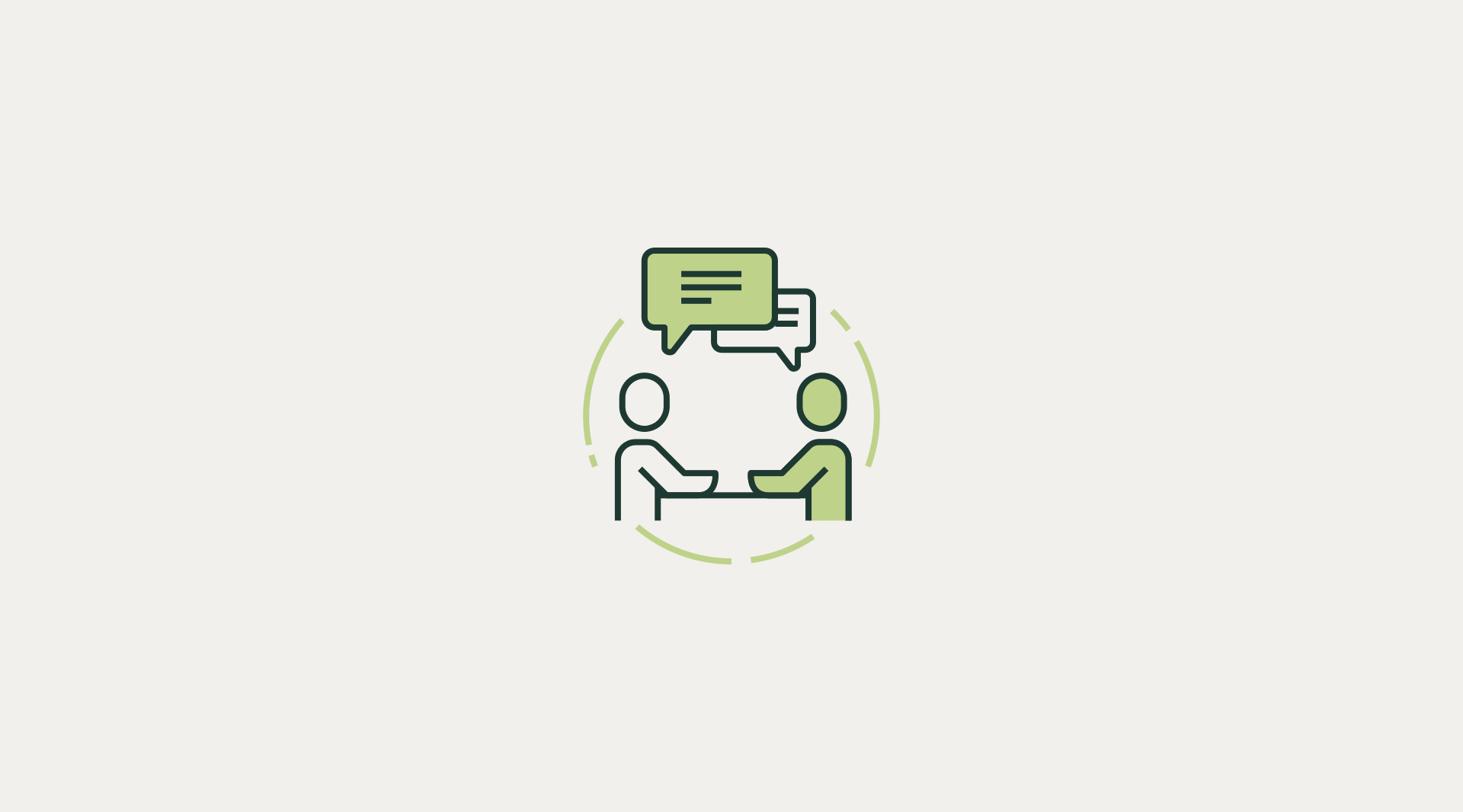 A quick way for partners to access up-to-date information about progress towards a first contract at their store.
Building on our continued commitment to transparency and collaboration throughout the bargaining process, Starbucks recently launched a bargaining status lookup tool that allows partners to check on the status of bargaining for their store through a simple, easy to use interface, refreshed weekly. By typing in a city or store number, partners will be able to see:
The number of completed bargaining sessions.
The date of the last bargaining session.
The date of the next scheduled bargaining session.
The status of scheduling for future bargaining sessions.
We are all partners, and we want to reaffirm our commitment to the partners that have elected union representation. For the 3% of stores where a union has been appropriately certified as the bargaining representative for partners, Starbucks continues to engage in good faith bargaining.
To date, Starbucks has proposed more than 400 single-store bargaining sessions and has appeared in-person and ready to bargain at more than 90 sets of negotiations. Workers United has yet to initiate bargaining at more than 60 stores they represent—and has only confirmed 24% of the bargaining sessions proposed by the company.
In recent promising developments, union representatives have met Starbucks in-person for complete, full-day bargaining sessions for stores in Seattle, North Chesterfield, Greensburg, Pittsburgh and Albany in the past month. The company has also proposed or confirmed 36 additional in-person bargaining sessions with union representatives for stores across the country through May 2023.
Looking forward, we remain engaged and ready to bargain in-person with the unions certified to represent our partners according to longstanding NLRB precedent, and continue to encourage all parties to apply current law in their approach to future bargaining efforts.