Starbucks pushes to move bargaining process forward while building on more than $1B in investments in the partner experience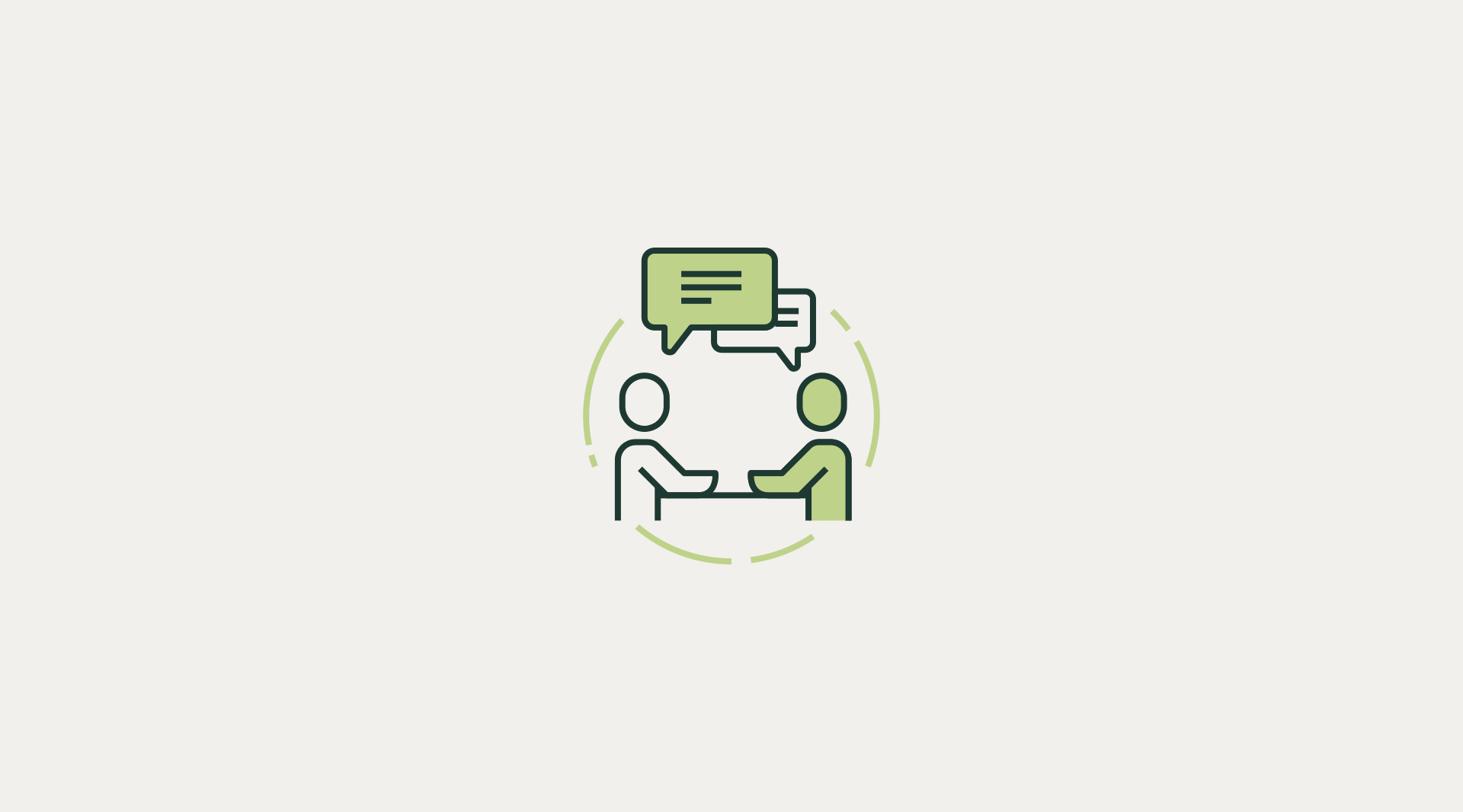 Amidst the progress and challenges faced over the past year, we have continued to work side-by-side with our partners to create the future of Starbucks. As we reflect on the past year, we're proud of the more than $1 billion in investments designed to improve the partner experience. These investments were implemented broadly wherever allowed by law, and include:
Investments in wage, bringing the average wage for a partner in the U.S. to $17 per hour.
New technology that enables tipping on credit and debit card transactions.
New and innovative benefits, like:

A new incentivized savings program in partnership with Fidelity designed to help partners in case of unplanned financial challenges.
A new student loan debt program to empower partners looking to find the best ways to address their college debt management obligations.
A new increase in sick time accrual ratios for our partners.
An update to the existing family expansion reimbursement program aimed to assist partners with the costs of growing their families.

Modernized training and collaboration.
It is efforts like these that continue to make Starbucks a different kind of company. As a result of our mission to put our partners at the core of all we do, a vast majority of Starbucks partners continue to work side-by-side with us to reinvent the company for the future. To date, organized stores comprise a small slice of the coast-to-coast fabric of Starbucks and our more than 235,000 U.S. partners—with less than 3% of our more than 9,000 U.S. company-operated stores seeking union representation.
At those locations where our partners have elected to pursue union representation, Starbucks has consistently urged Workers United to engage meaningfully and directly in the bargaining process, only to be frustrated by Workers United's refusals to bargain in-person.
Despite this, we continue to actively move the logistically complex collective bargaining effort forward. We've attempted to schedule contract bargaining sessions with Workers United, and have appeared in-person for more than 75 single-store bargaining sessions since September 2022. It is unfortunate that Workers United continues to spread misleading claims regarding our efforts to schedule and participate in the bargaining process.
These latest efforts follow a disappointing start-and-stop cadence over the year. In the first half of the year, we began bargaining sessions for a handful of locations—and in the months following those sessions, we pressed Workers United to speed up the process for partners who were rightfully anxious to understand how their workplace would change once a contract was in place. Eventually, we were able to begin scheduling sessions, but scheduling didn't end up meaning bargaining as we, and our partners, had hoped due to ongoing misconduct by Workers United representatives.
Starbucks has come to the table time-after-time to bargain in good faith only to be met with Workers United representatives who insist on broadcasting the sessions to sometimes unidentified individuals not present at the bargaining table. Their disappointing behavior continues to this day, even though Workers United representatives are aware that the National Labor Relations Board (NLRB) prohibits any party from requiring recordings or transcripts of contract negotiations because such actions "inhibit the free and open discussion necessary for conducting successful bargaining." These delay tactics fly in the face of union campaign promises to our partners and are not what we believe our partners expect or deserve.
With our partners in mind, we remain ready to bargain in good faith and have urged Workers United to do the same.
As we look to the new year, we will introduce a new partner app for all partners, designed to remain connected and get direct feedback from partners on what is important to them. And we remain focused on what is most critical—listening to our partners and working side-by-side them to reinvent the Partner Experience and the future of Starbucks. This is and will continue to be our responsibility, our commitment, and our privilege.