Latest in our ongoing exchange with Workers United President Lynne Fox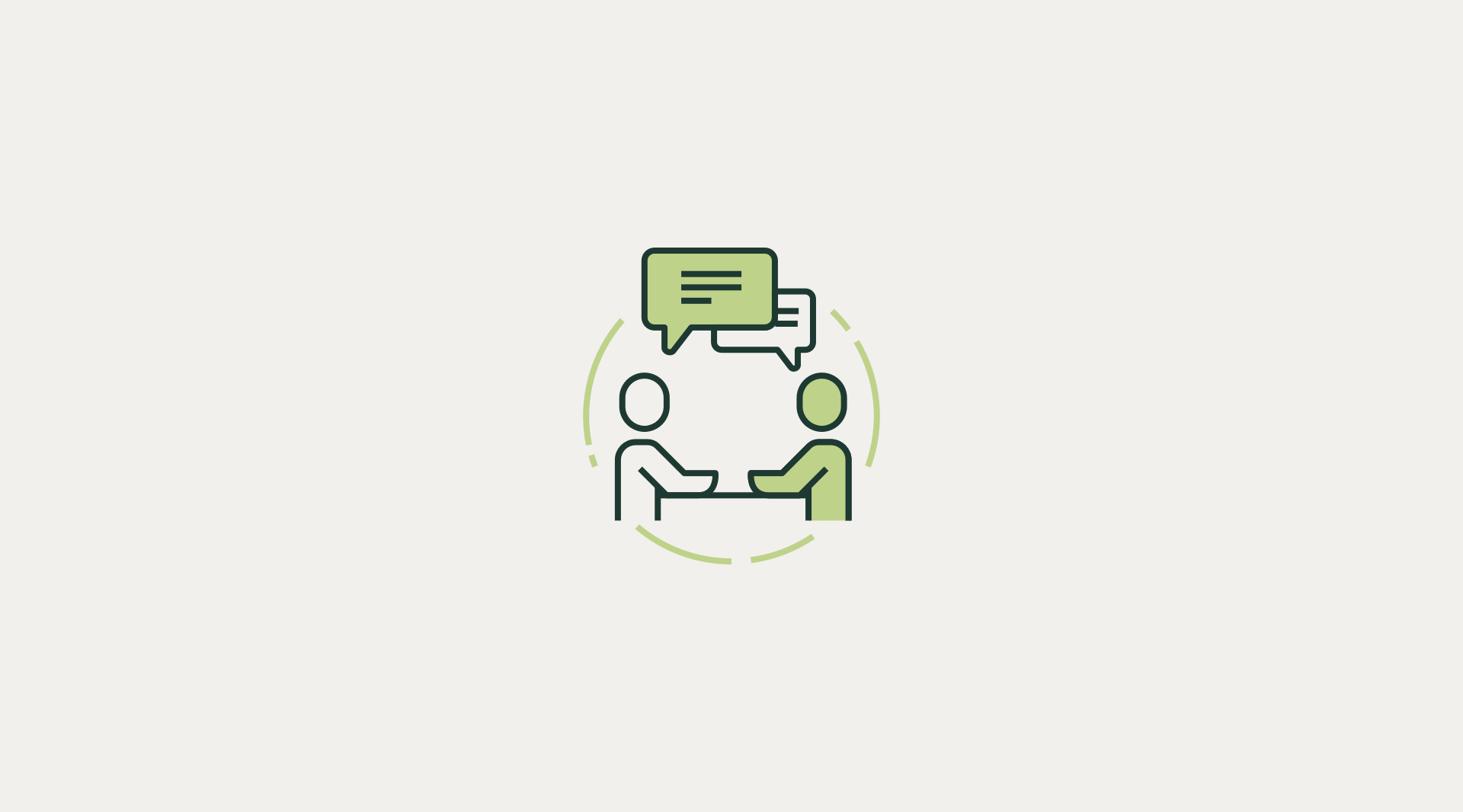 Sharing our latest responses in an ongoing exchange with Workers United President Lynne Fox, as part of our ongoing commitment to bargain in good faith.
As part of an ongoing exchange with Workers United President Lynne Fox, Starbucks has submitted a number of letters related to union organizing efforts and our continued work to move the bargaining process forward for each appropriately certified store. Topics have included:
Continued fear mongering by Workers United representatives that have spread knowingly false and misleading claims regarding our longstanding commitment to the LGBTQIA2+ community.
The union's request to bargain over our decision to expand existing mobile ordering options.
The refusal of Workers United representatives to commit to attend single-store bargaining sessions without unilateral conditions.
The union's continued delay of bargaining.
Continued action by Workers United representatives to unlawfully broadcast bargaining sessions to persons not in the room.
Workers United's lack of commitment to agreed upon in-person bargaining.
The union's requests for a cookie-cutter national contract.
A letter we received from a so-called "Workers United national bargaining committee."
Outlined below is a brief summary of our responses on each topic.
False claims regarding our support for the LGBTQIA2+ community
We have a rich history of advocacy and support for our LGBTQIA2+ partners and customers. Unfortunately, Workers United continues to knowingly spread false information related to our inclusive culture and benefits. Rather than show support and allyship, the union has leveraged Pride Month to fear monger and sow division — actions that risk marginalizing and instilling distrust among a significant portion of our workforce.
Expansion of mobile ordering options
We have historically offered customers the option to order products through third-party apps like DoorDash and Uber Eats for delivery. Recent enhancements to our existing partnership with DoorDash do not change the terms and conditions of employment for store partners and are consistent with our maintenance of a dynamic status quo in represented stores and in stores where there is organizing activity.
Refusal to confirm proposed bargaining sessions
Between Nov. 2022 and March 2023, Workers United representatives refused to confirm more than 300 single-store contract bargaining sessions proposed by the company without unilateral preconditions, including hybrid bargaining. These demands are inconsistent with decades of NLRB precedent.
Delay of bargaining
Workers United has continually taken actions that have been responsible for the inability to move forward with bargaining. This misconduct persisted between Oct. 2022 and March 2023, and has become the subject of more than 100 unfair labor practice charges filed by the company against Workers United.
Unlawful broadcasts of bargaining sessions
We've come to the table prepared to bargain in good faith only to be met with Workers United representatives who chose to insist on broadcasting the sessions to unknown individuals not in the room and, in at least one instance, posted a recording of the session online. These actions are despite assurances from Workers United that nobody will "electronically record the negotiations, or make any recording of Starbucks representatives at the bargaining table."
The NLRB prohibits any party from requiring recordings or transcripts of contract negotiations because such actions "inhibit the free and open discussion necessary for conducting successful bargaining." Posting bargaining online indeed is the creation of a "transcript" of proceedings and neither party can control whether the audience outside the room viewing the broadcast will choose to record the proceedings.
Lack of commitment to agreed upon in-person bargaining
Starbucks partners physically go to their Starbucks store every day they work. Workers United representatives should have a sufficient commitment to the bargaining process to do the same thing. Bargaining involves important issues, and Starbucks partners whose interests are at stake are equally important.
Request for a cookie-cutter national contract
At every Starbucks store where Workers United has representation rights, Workers United insisted on treating each separate store as a distinct bargaining unit. Despite that, Workers United has repeatedly advocated for a cookie-cutter "first contract" that would be national in nature. This request flies in the face of the commitment Workers United gave our partners that their interests would be the subject to negotiations specific to each single store location.
Letter from so-called "Workers United National Bargaining Committee"
As insisted by Workers United, the NLRB designated Workers United as the "exclusive" representative of partners on a store-by-store basis. Therefore, the law prevents us from negotiating with any other individuals including those who refer to themselves as members of the "Starbucks Workers United National Bargaining Committee." Moreover, neither Workers United nor any other group have have representation rights that are "national" in scope. Thus, we have informed Workers United President Lynne Fox about this letter and that it would be inappropriate for Starbucks to have exchanges with this group.
Read previous exchanges