Starbucks asks the Supreme Court for a level playing field in court rulings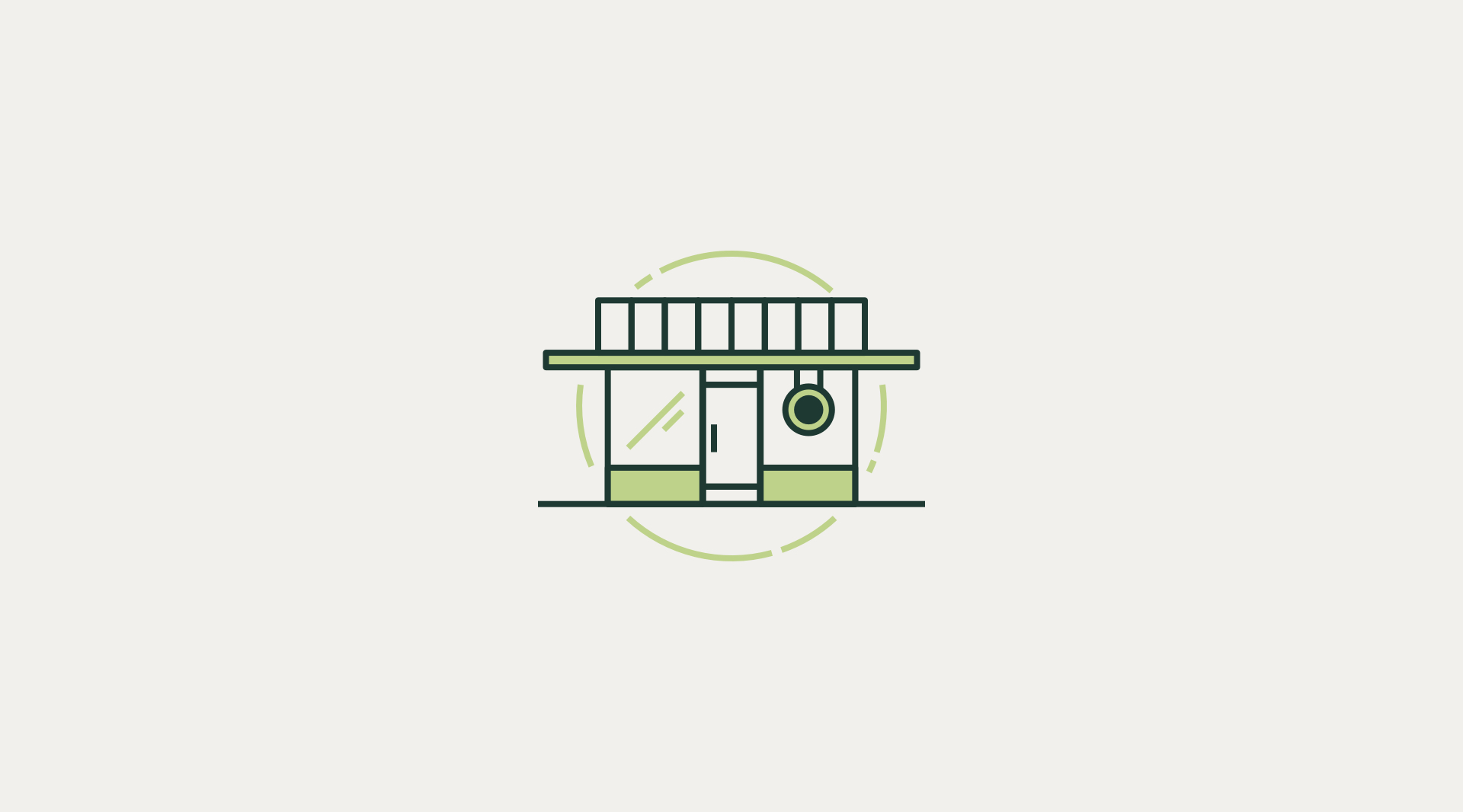 Earlier today, Starbucks filed an appeal — known as a petition for a writ of certiorari — asking the U.S. Supreme Court to review a case regarding our Poplar & Highland store in Memphis, Tennessee.  
With this petition, we are asking the Court to reconcile a split in federal courts on the appropriate standard to apply when the National Labor Relations Board (NLRB) seeks a preliminary injunction against employers for the duration of NLRB proceedings under Section 10(j) of the National Labor Relations Act (NLRA). In other words, the NLRB continues to use the federal courts — which are split — to obtain remedies before the merits of a case are fully evaluated.  
In this case, the U.S. Court of Appeals for the Sixth Circuit applied a relaxed standard that allowed the NLRB to obtain a preliminary injunction — despite evidence refuting the NLRB's allegations.   
That's why we're asking the Supreme Court to reconsider the standard some lower courts use to evaluate NLRB injunction requests. As Sixth Circuit Judge Readler emphasized in his opinion, many other federal courts subject NLRB injunction requests to a more appropriate four-factor test. That standard, according to Judge Readler, may well have prevented the NLRB from obtaining an injunction in this matter.   
Ensuring a fair environment for all
We are taking this proactive step because we believe the NLRB should be held to a consistent standard, and the Sixth Circuit erred in affirming, or granting, an injunction in this case.  Furthermore, the NLRB alone controls how long their proceedings last, so an injunction can force an employer to operate under a federal court order for years as those proceedings play out.
In his opinion, Judge Readler said the Sixth Circuit's "feeble test has dramatically lowered the bar for the Board in securing an injunction" and "stack[ed] the deck in the Board's favor."   

Judge Chad A. Readler
U.S. Sixth Circuit Court of Appeals
Preliminary injunctions are an extraordinary tool in the law, reserved for cases where the party seeking an injunction shows that it is likely to prevail and that irreparable harm would result otherwise. Despite being viewed as an extraordinary measure, the NLRB has stepped up its use of section 10(j) injunctions significantly under the direction of NLRB General Counsel Jennifer Abruzzo. 
Those conditions were far from the case at our Memphis store, where some partners entered the store after it had been closed to the public, opened the safe after hours without authorization, brought third parties into the closed store and hosted media interviews behind the bar. Even the Board's own Administrative Law Judge agreed that what occurred in our Memphis store constituted an "audacious intrusion." 
A partner's involvement in union activity does not exempt them from adhering to the policies and procedures that keep our partners and customers safe. While Starbucks remains committed to complying with the NLRA, it is simply not in line with our values or obligations as an employer to create exceptions to our established and lawful safety and wellbeing policies.  
In cases, like this matter, where we believe allegations are unfounded, we are committed to defending ourselves.
Creating a consistent standard
Starbucks is asking the Supreme Court to level the playing field for all U.S. employers by ensuring that a single, correct standard is applied before federal district courts grant the NLRB extraordinary injunctions in the future.  
Since the NLRB began more aggressively pursuing Section 10(j) injunctions, more than a third of cases have involved Starbucks. The company has now had to defend against these injunction requests under three different legal tests across the country, with differing outcomes depending on where — in which federal circuit court — a case is filed.   
We feel it is our obligation to not only stand up for our own company, but to also stand up for employers across the country who are in a similar position. As a company, we will continue to stand up for what is right, especially when the outcome impacts our partners.  
What we're reading…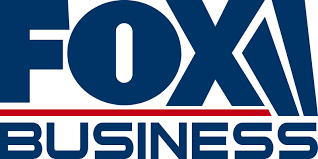 Starbucks asks SCOTUS to level playing field with NLRB
"…Some federal courts make it easier for the labor board to obtain an injunction, such as the one that handled the case in Memphis." 
"The company is trying to force circuits to have the same standard for imposing injunctions, so its doesn't face different legal standards depending on where a store is located."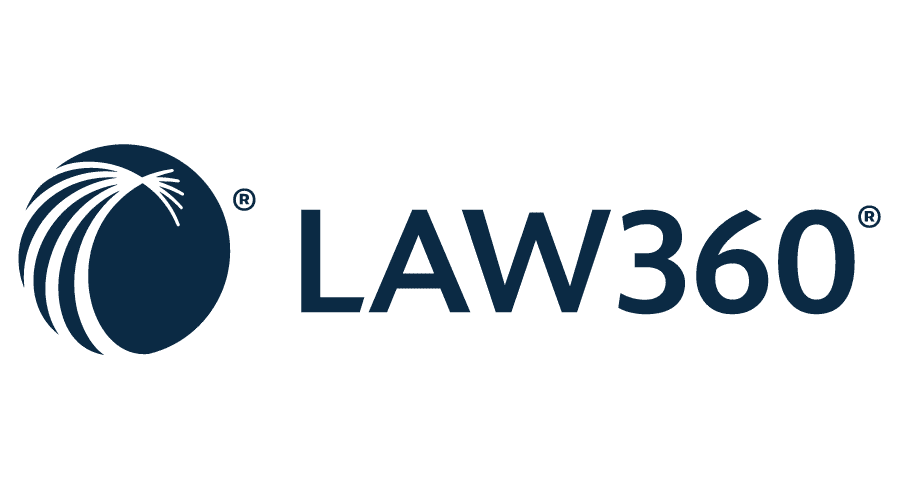 Starbucks Asks Justices To Unify Labor Injunction Standards
"Starbucks urged the U.S. Supreme Court on Tuesday to review a Sixth Circuit ruling upholding a court order to rehire seven pro-union workers at a Tennessee store and resolve an "entrenched, consequential" divide among the courts over how to treat National Labor Relations Board injunction bids."
"It's "critically important" for the Supreme Court to resolve this split because current NLRB general counsel Jennifer Abruzzo has repeatedly pledged to use the 10(j) mechanism more."
---