Prioritizing bargaining, not buses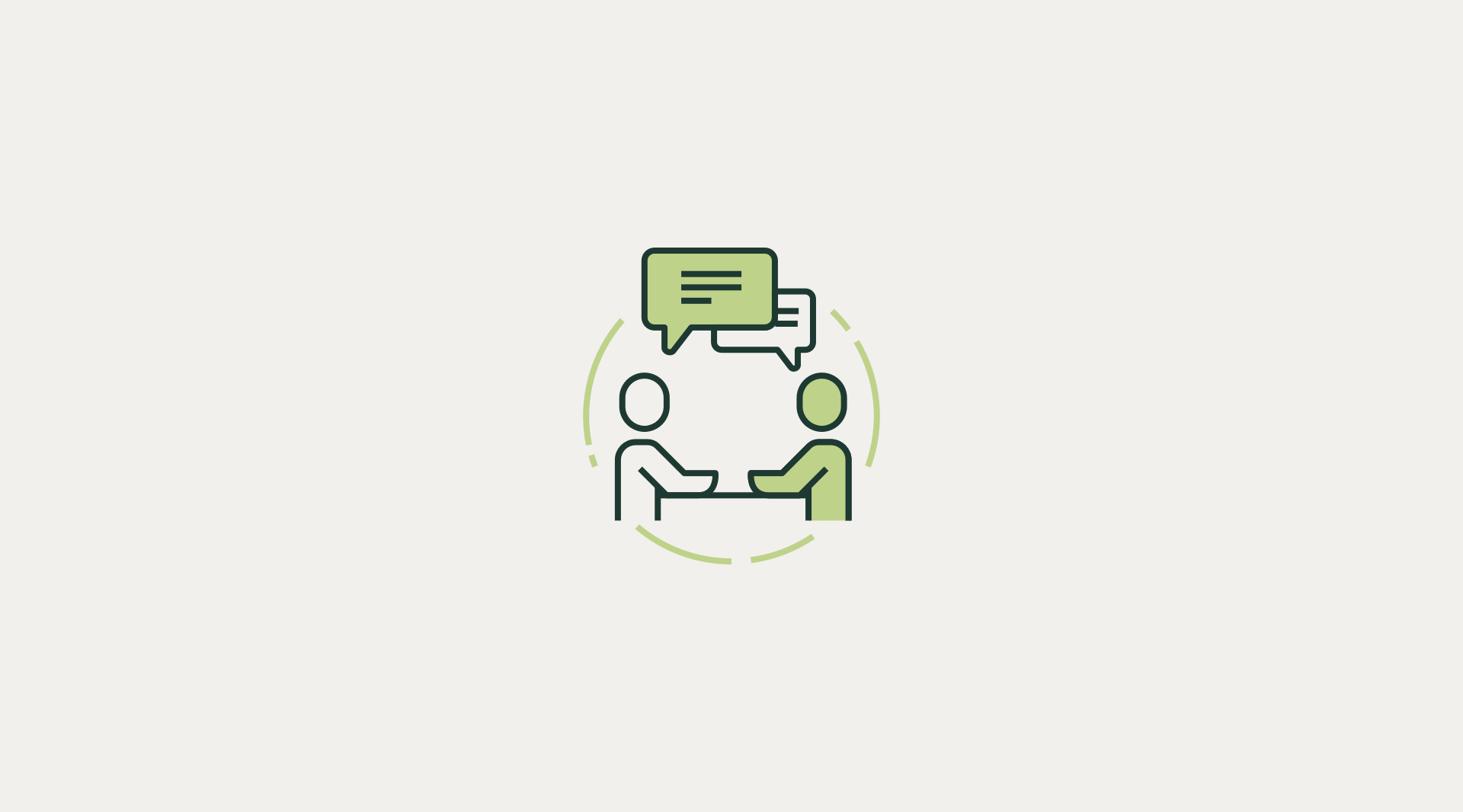 On Monday, Workers United announced a four-week, multi-stop bus tour that will take union representatives to communities and stores across the country. The intent, according to Workers United, is to "hit-the-road to show they've got support from coast-to-coast" and to let the company know it is "time for a contract."
We agree that partners at each of our union represented stores deserve to see progress toward first contracts tailored to their unique and personal needs. But despite the continued claims and escalating publicity stunts from Lynne Fox, Workers United and the SEIU, their designated store bargaining representatives have consistently failed to show up for our partners. Perhaps that's why partners at more than a dozen stores across the U.S. have already filed petitions to decertify Workers United as their bargaining representative.
Stores where the NLRB has informed us that partners have filed petitions to decertify Workers United as their bargaining representative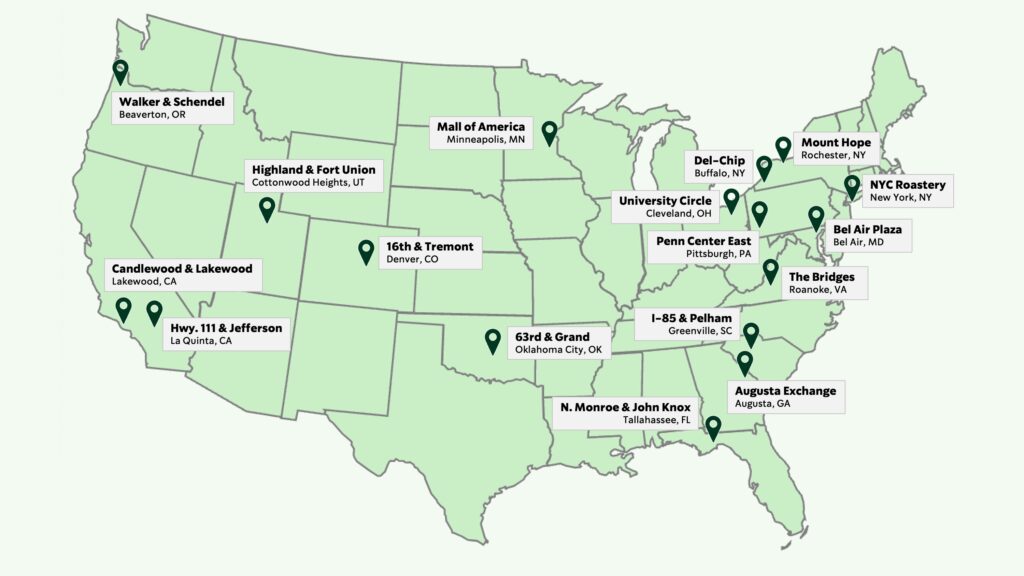 ---
Roadblocks to bargaining
Through repeated efforts to engage with Lynne Fox and Workers United, Starbucks has tried, and tried, since Sept. 2022 to progress store-by-store negotiations. Unfortunately, Workers United has focused their time and attention on rallies and road trips, rather than real bargaining. In fact, Workers United has only met Starbucks at the table for successful in-person negotiations for ten stores since Jan. 2022 — despite the company's ongoing efforts to propose, confirm and appear at hundreds of bargaining sessions for represented stores across the U.S.
To be clear, Starbucks and Workers United committees met for multiple successful bargaining sessions for our first two union-represented stores in Buffalo, New York, from Jan. 2022 until negotiations broke down in June 2022. Then, between Oct. 2022 and March 2023, Starbucks scheduled and showed up for more than 100 first bargaining sessions for individual stores.
Unfortunately, scheduling didn't turn into bargaining. At every session, Workers United tried to impose preconditions to bargaining — like virtual broadcasts of sessions — after arriving at the table that were not consistent with the National Labor Relations Act (NLRA) or decades of case law.
Thankfully, as of March 2023, Workers United bargaining representatives started to abandon their unilateral preconditions to bargaining and began showing up in-person to progress negotiations toward a first contract for select stores. Nevertheless, since organizing their first store in 2021, Workers United has only appeared for and completed in-person, full-day bargaining sessions for the following stores.
Stores where Starbucks and Workers United have met in-person for full-day bargaining sessions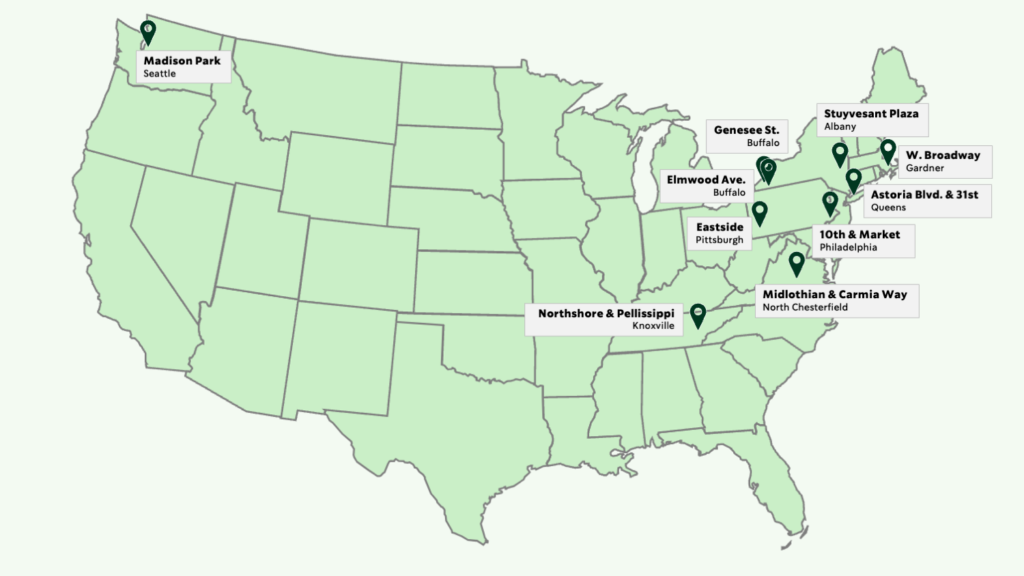 Despite the union's consistent failure to engage with the company to progress good faith bargaining, Starbucks remains committed to engage in store-by-store negotiations with Workers United in alignment with established precedent. Use the bargaining status lookup tool to access up-to-date information about progress toward a first contract at any union-represented store.
---
Outlining demands vs. debating proposals
During in-person bargaining sessions held for stores represented by Workers United since March 2023, bargaining committees have reviewed preliminary economic and non-economic proposals — including what Workers United has called their contract "pillars" or framework of core bargaining demands.
In media interviews, Workers United organizers have alleged that "Starbucks has had contract proposals in their hands for over seven months. Yet, the company has failed to agree, or even tentatively agree, to a single sentence in any one of our proposals, nor have they countered with a single proposal of their own." Sadly, these assertions miss the mark on how the contract bargaining process works.
Ignoring standard practice, Workers United representatives for each store have refused to discuss or agree to ground rules for how the parties will conduct themselves during the bargaining process (e.g., meet on time, no recording, exchange proposals in writing). While the union did hand out a document containing written demands, they did not seek to engage with our committee on those demands.
Instead, the union has insisted that partners share personal stories related to each core bargaining demand. When Starbucks bargaining representatives have attempted to engage or respond, the union has asked again, and again, that Starbucks refrain from asking questions. Following these presentations, Starbucks representatives have attempted to propose acceptable dates for second bargaining sessions — though Workers United has declined to confirm proposed dates to continue contract negotiations.
Looking forward, we hope our store bargaining committees will be afforded the opportunity to engage Workers United and represented partners in a robust dialogue over the course of future in-person bargaining sessions. That way, we can more fully understand the union's core demands, propose specific contract proposals tailored to the unique needs of store partners, jointly approve tentative agreements and progress negotiations toward complete contracts for each store.