Starbucks Asks NLRB to Dismiss Complaint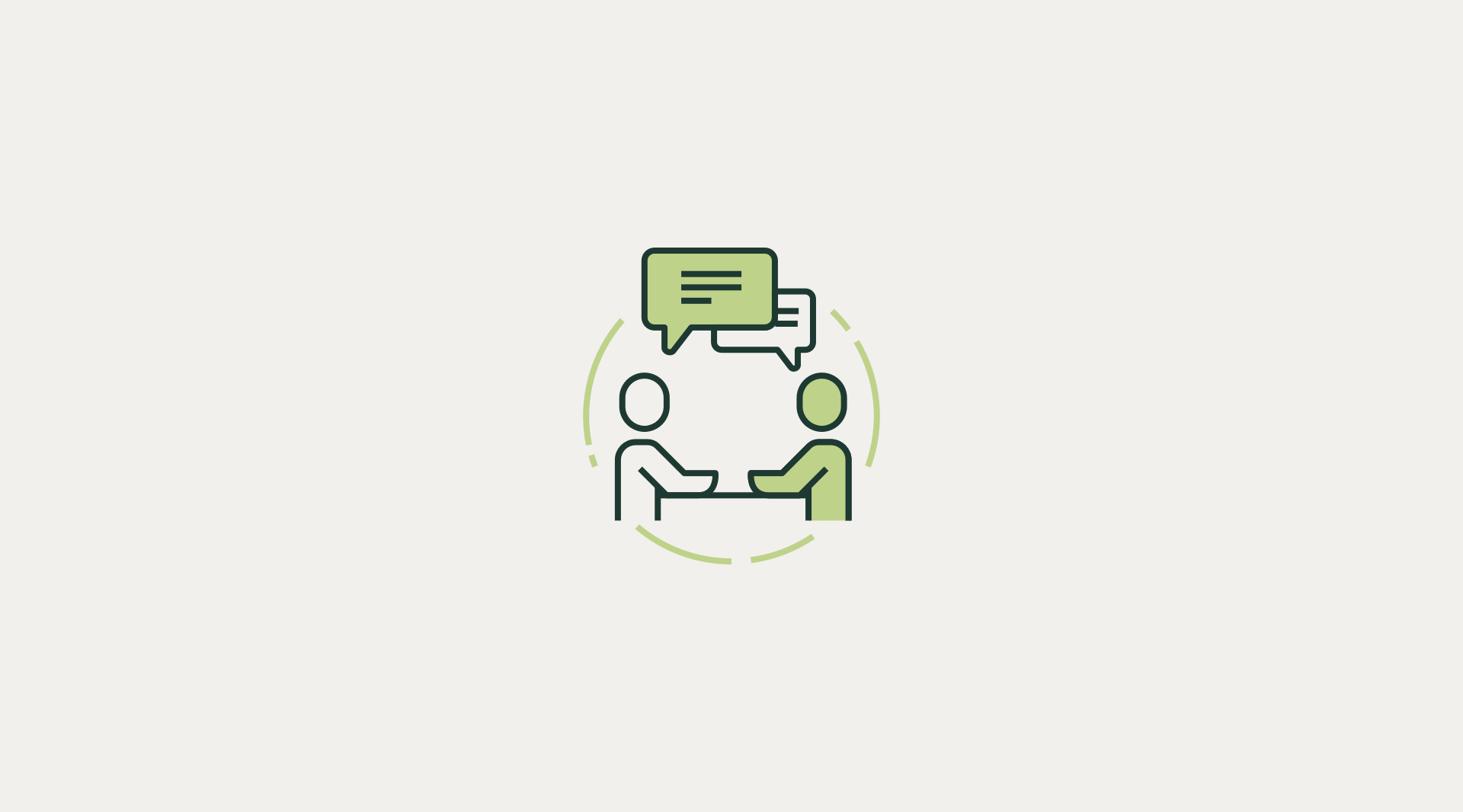 A recent NLRB complaint suggests Starbucks has no way to continue its legacy of improving wages and benefits without defending more allegations from Workers United
The National Labor Relation's Board's (NLRB) recent complaint suggests that any change or improvement to wages and benefits across our more than 9,000 U.S. company-operated stores is unlawful simply because of the union's activities at approximately 300 stores.
As a result, Starbucks requested that the NLRB dismiss the Complaint in a court filing today because it puts employers like Starbucks in an inescapable trap and presents grave due process concerns. Simply put, the absence of a lawful path for Starbucks is irreconcilable with our ability to operate and our long-standing commitment to provide our partners a supportive and competitive work environment.
In May, Starbucks announced a number of partner investments intended to uplift the partner and store experience:
Wage increases were based on the starting wage rate at a store and the partner's tenure.
Benefit improvements included things like enhanced in-app tipping, unlocked credit card tipping, increased training for new and existing partners, updated dress code policies, faster sick time accrual, new opportunities for career mobility, the creation of a Partner App, upgrades to in-store technology and equipment, and reinstatement of a Coffee Master and Black Aprons benefit.
Starbucks also confirmed the implementation date of wage increases that had been announced for all stores in Oct. 2021, and, again, confirmed for all stores that training time would be doubled for new baristas and store iPads would be replaced with new models.
Following each action to improve the partner experience, Workers United cried foul and filed charges alleging Starbucks violated the law. Contrary to what Workers United would like partners to believe, our ability to implement those changes and investments continues to be in compliance to federal labor law.
In fact, nearly eight decades of U.S. Supreme Court caselaw hold that the National Labor Relations Act (NRLA) limits Starbucks freedom to make such improvements at petitioned or certified stores. Starbucks has filed a request with the NLRB to dismiss the charges entirely.