Standing firmly behind our partners' rights and our commitment to bargain in good faith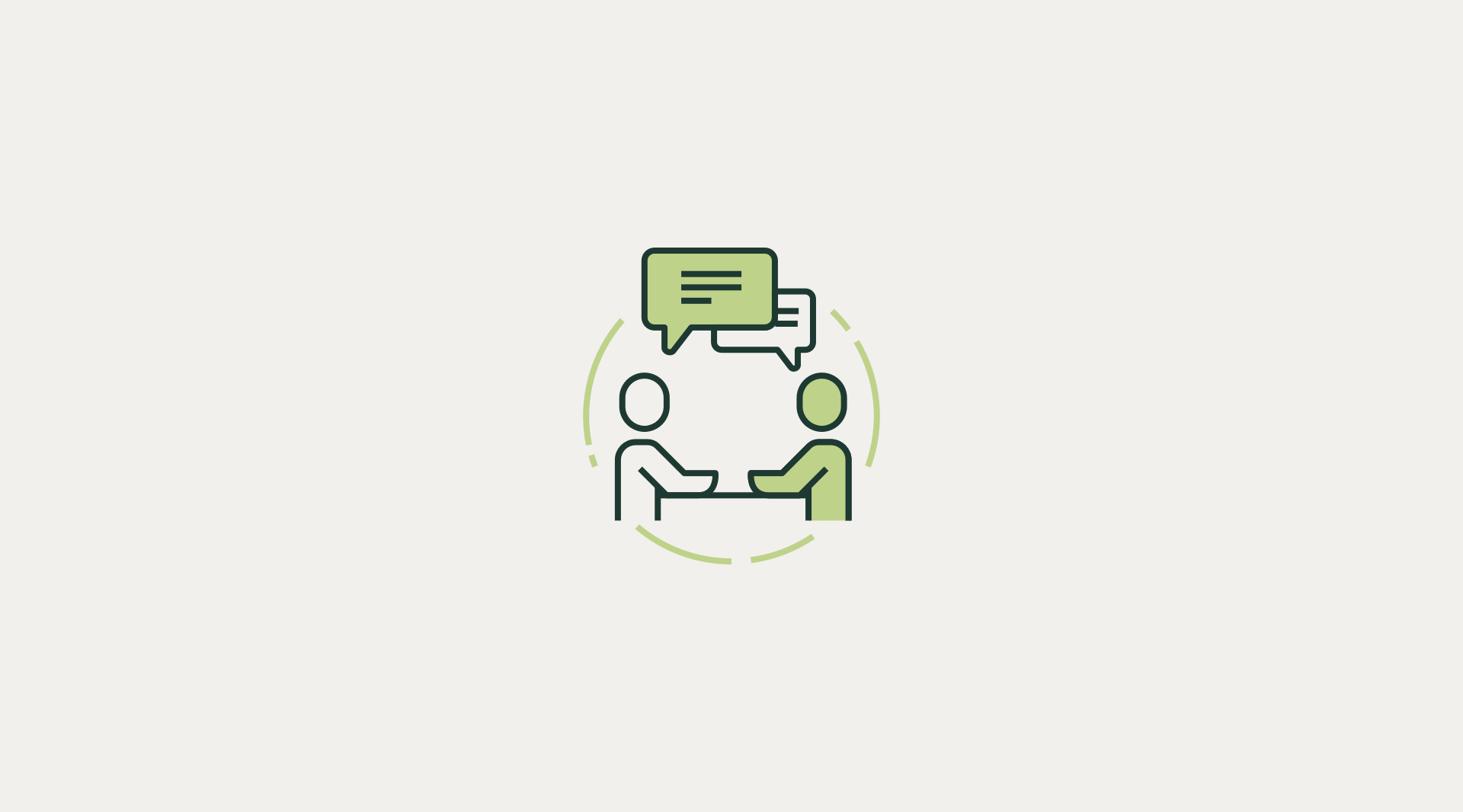 Starbucks has been, and continues to be, a recognized industry leader and employer of choice for more than 235,000 U.S. partners. We pride ourselves on our long history as a progressive, partner-focused employer and look forward to continued discussions with all partners as we strive to improve and evolve the Starbucks experience.
Company executives are fully aligned on the rights of all partners to make their decisions regarding union issues – whether they favor or oppose representation – and are firmly committed to continue good faith bargaining for the 3% of U.S. company-owned locations that are currently represented. At those stores where our partners have chosen to petition for union representation, we are focused on following the process laid out by the National Labor Relations Board (NLRB) and have worked to ensure that partners can trust the bargaining process, their voices are heard and that the outcome is fair for all partners.
Since Oct. 2022, Starbucks has come to the table in-person and in good faith for more than 85 single-store bargaining sessions – and we're continuing to move the logistically complex single-store bargaining process forward, with more than 60 additional single-store sessions currently scheduled or proposed through March 2023. We look forward to meeting Workers United representatives in-person at the bargaining table as we work to make Starbucks a company that works for everyone.
To the extent claims have been brought against Starbucks for violation of labor laws, the company has committed to defend itself where it believes the allegations are unfounded and, to date, Starbucks has not been found to have violated the law as part of any enforced Order of the National Labor Relations Board.
With an eye to the future, we are excited to celebrate Laxman Narasimham as he fully transitions into the role of ceo in the next few weeks and reaffirm our long-standing efforts to create opportunity for all partners and the communities we call home.