Responding to a recent ALJ decision involving several Buffalo-area stores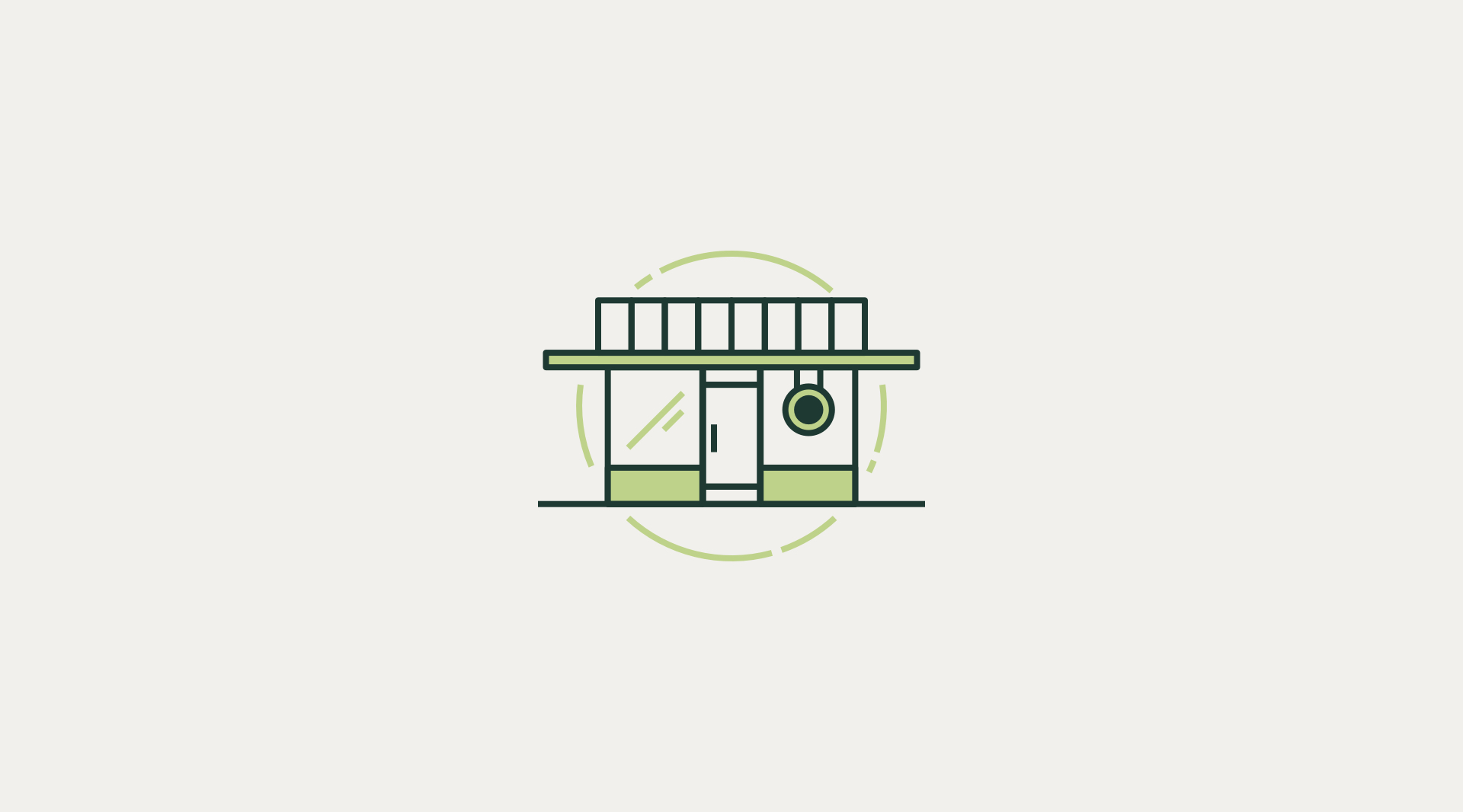 Starbucks maintains that actions taken at our Buffalo-area stores were lawful and in alignment with established partner policies, and that the decision and remedies ordered are inappropriate given the record in this matter. As a next step, we are considering all options to obtain further legal review of the administrative law judge's decision.
As we've shared previously, Starbucks remains fully committed to our partners' right to engage in lawful labor activities — but interest in a union does not exempt partners from following policies and procedures that apply to all partners.
Individuals cited in the decision were separated following clear violations of policies outlined in our Partner Guide — not related to, or in retaliation for, any protected concerted activities, as the decision contends. All partners receive training on our policies and are aware that failing to uphold them can result in corrective action up to, and including, separation.
Additionally, all partners have the right to make their voice heard when it comes to union issues. Starbucks trains managers that no partner will be disciplined for engaging in lawful union activity and that there will be no tolerance for any unlawful anti-union behavior.
We have consistently encouraged our partners to exercise their right to vote in union elections and have focused on ensuring that partners can trust that the process is fair, their voice and vote are considered, and that the final outcome is true and accurate.