Our response to Chairman Sanders & other Members of the Senate HELP Committee following an announced subpoena vote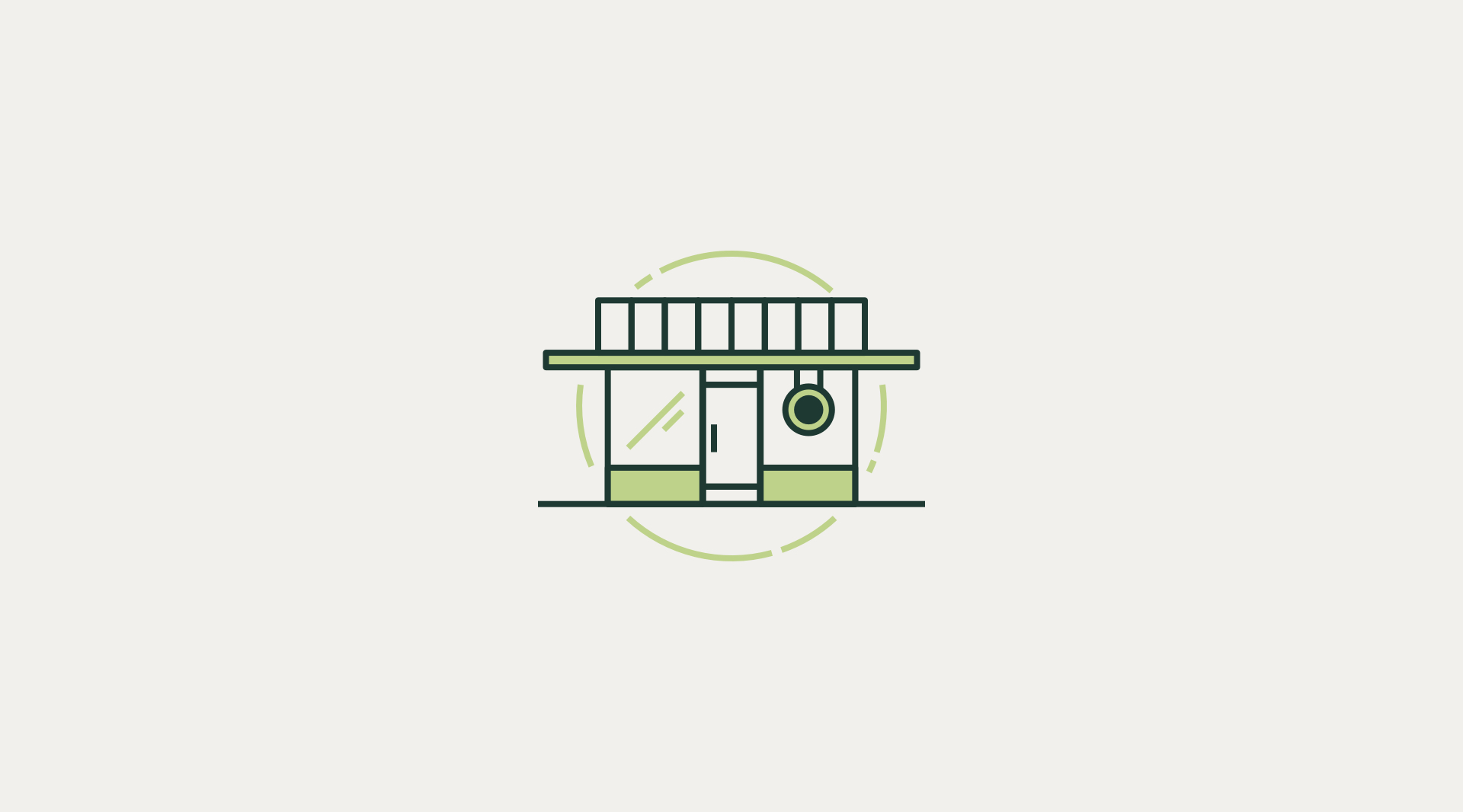 We are shocked and deeply concerned by Chairman Sanders' announcement that the U.S. Senate Committee on Health, Education, Labor and Pensions (HELP) is expected to hold a vote on issuing a subpoena to interim ceo Howard Schultz on March 8.
Through repeated outreach to Chairman Sanders' office and other Committee members, Starbucks has continued to provide clarifying information on our compliance with decades of labor law and the many ways we're listening and learning from our partners to improve the impact, opportunities and experience we offer. Importantly, we have continued to offer to make evp and chief public affairs officer AJ Jones II available to appear before the Senate HELP Committee – and maintain that he is best positioned to fully address the workforce policy matters raised by members of the Committee. Specifically, we remind others that:
Mr. Jones' tenure at Starbucks pre-dates Mr. Schultz's return as interim ceo, and his involvement will continue after Mr. Schultz's departure later this month.
Other executives, including Mr. Jones, have primarily managed and directed matters involving the company's compliance with federal labor law requirements.
Mr. Schultz does not have an academic background, legal license or professional practice in labor law, unlike other executives.
Counter to claims that we've failed to cooperate with Chairman Sanders and the Committee, Mr. Jones also met with Chairman Sanders' staff on Feb. 17 and continues to make himself available for further meetings with Chairman Sanders and his staff. Additionally, Mr. Jones and members of our senior leadership team have met with every other HELP Committee member's office, demonstrating his extensive involvement and familiarity with matters of interest identified by Chairman Sanders.
We are committed to continuing a constructive dialogue with Chairman Sanders and other Members of Congress as we work towards an appropriate resolution, and look forward to sharing with the Committee the many ways Starbucks has been, and continues to be, a recognized industry leader and employer of choice for more than 235,000 U.S. partners.
Toward this end, have offered to augment Mr. Jones' proposed appearance before the Committee with additional Starbucks executives – including vp for partner and labor relations May Jensen and acting evp and general counsel Zabrina Jenkins – who can directly address all relevant questions. We respectfully request that Chairman Sanders and other Committee members allow these qualified leaders address matters of interest on behalf of the company.
Read our full response