NLRB Inspector General finds gross mismanagement in Overland Park election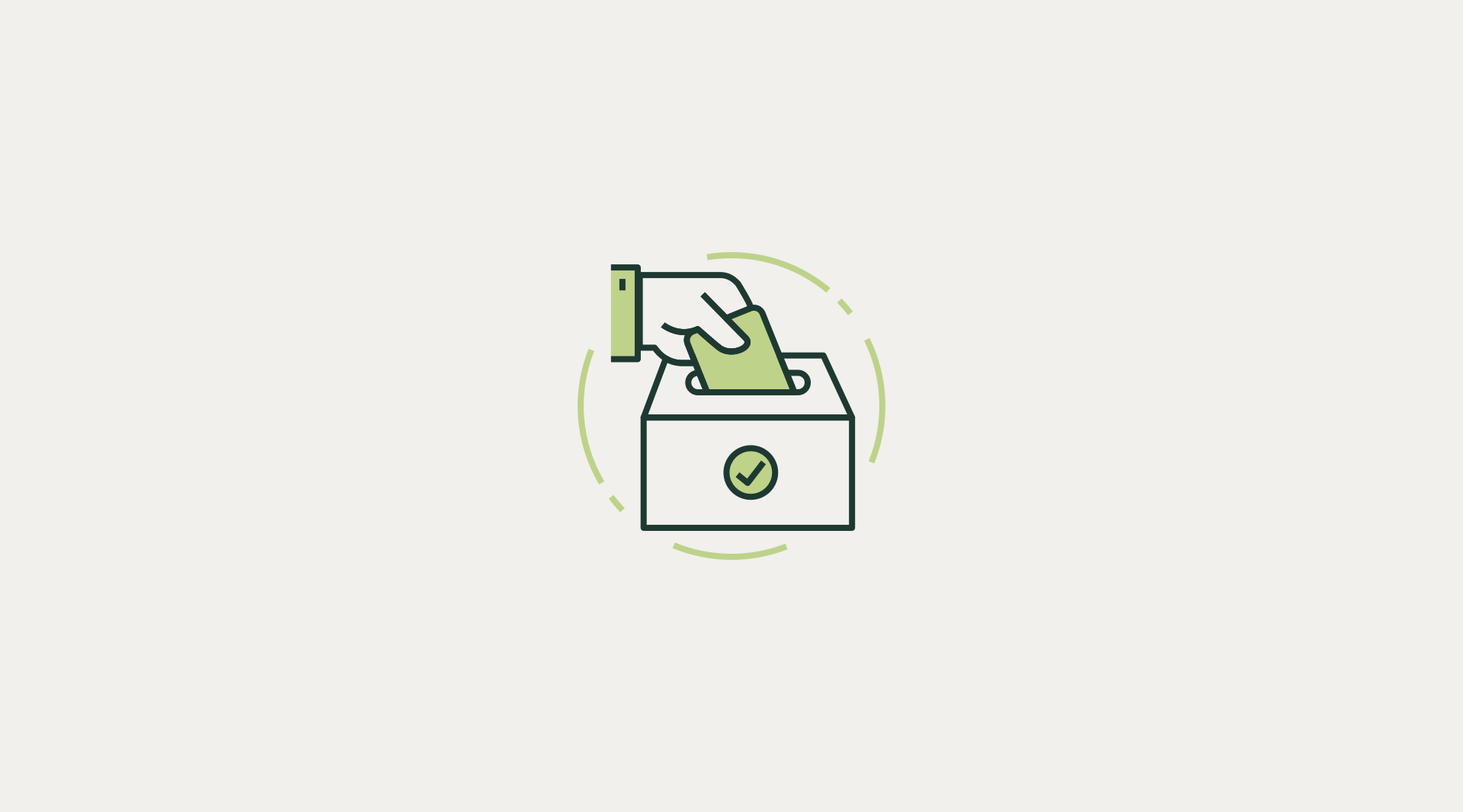 Gross mismanagement and lack of candor from NLRB officials raises questions about the agency's neutrality
Yesterday, the House Committee on Education and the Workforce released a report from the National Labor Relations Board (NLRB) Inspector General (IG) David Berry, who opened an investigation into NLRB personnel conduct during an union election for our Overland Park store in 2022. The findings – detailed in a 244-page report – demonstrate a clear pattern of "gross mismanagement" and "calls in to question [the Regional Director's] character for truthfulness."
Notably, the NLRB's failure to properly manage the mail-ballot election for our Overland Park store – compounded by their failure to take action to address election issues as they arose – constituted mismanagement. Then, rather than following practices outlined in the NLRB Casehandling Manual, NLRB regional officials went so far as to "[withhold] information from [Starbucks] while being very concerned about the conduct of the election and knowing that the [union] was fully apprised of all actions taken by Regional personnel."
When questioned about these inconsistencies by the IG, the Regional Director charged with overseeing the election for our Overland Park store acted with candor "far below that expected of a senior Federal executive" and has taken no action to "ensure case files for her Region are properly maintained."
As a result, the IG found that even a "disinterested observer" could "conclude that the Region's actions in the election" demonstrate "gross mismanagement" and "any mitigating or extenuating circumstances do not outweigh the repeated failures by the Region to follow the Agency's election processes, to properly supervise and manage its employees, and to act with appropriate candor to all the parties."
These deliberate actions, as outlined by the IG, call into question "the Region's neutrality in the [election] process" and place the agency's ability to perform its "statutory mission" under significant risk. 
At Starbucks, we will always respect our partners' right to organize and to make their voices heard through fairly conducted union representation elections. We believe our partners deserve to know that the federal agency charged with administering elections at their store operates in a neutral, fair and transparent way that doesn't infringe upon their choice or disenfranchise their voice.
We hope that the Board, NLRB General Counsel and Congress take appropriate action to address these concerning findings and broaden their review to fully investigate additional issues raised in other regions.