Creating the future of Starbucks, together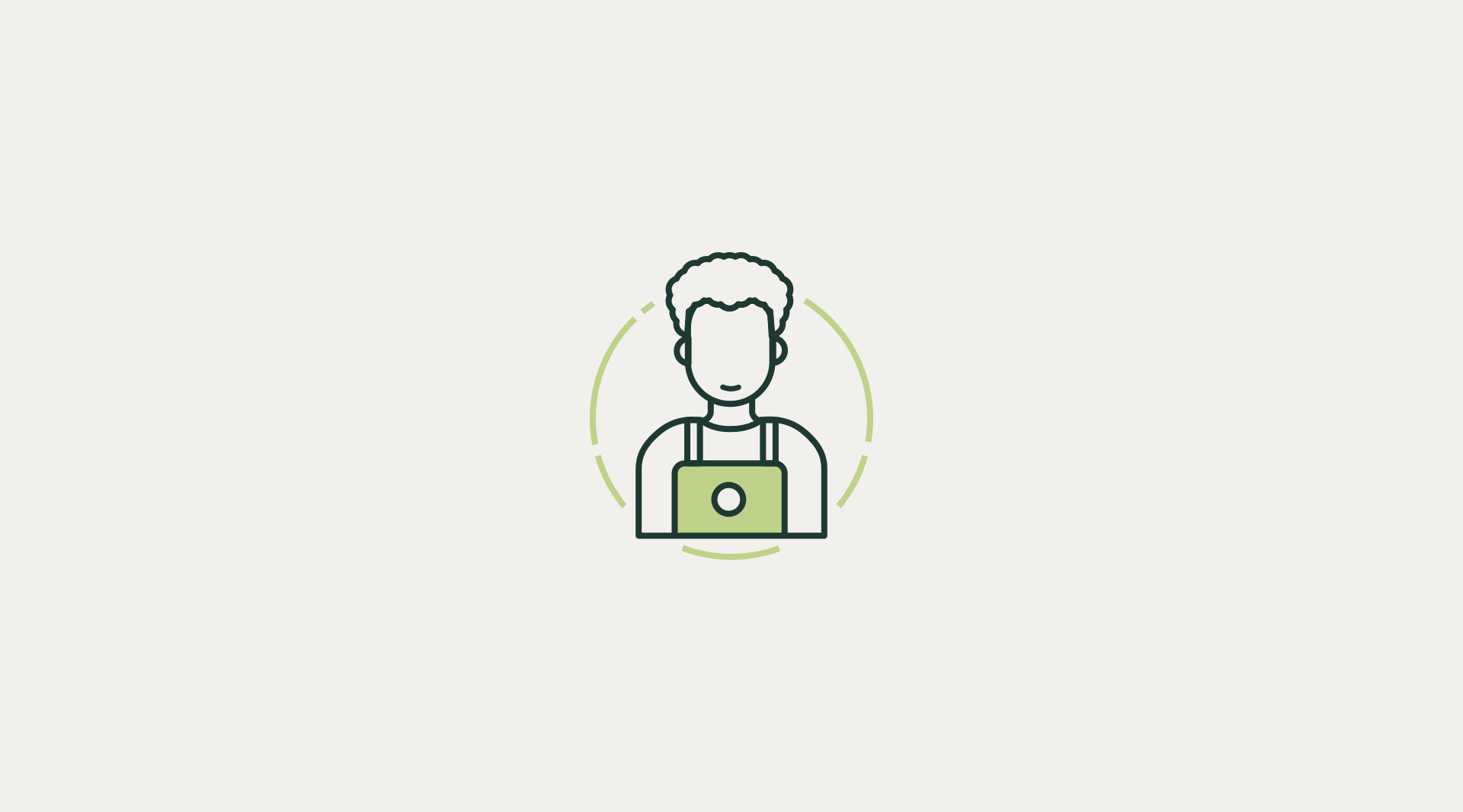 Building on our rich history of listening to and learning from our partners, Starbucks convened a number of collaboration sessions with partners around the country in 2022 to gather input on how best to reimagine and shape the experiences we create in our stores. 
The sessions provided a platform for our partners to share their perspectives openly and directly and to voice opportunities to reinvent our stores and further enhance the partner and customer experience. It was through this direct feedback and the voices of our partners that inspired many of our recent investments and innovations, which are already uplifting our partners and elevating our craft in countless ways.
We respect our partners right to organize and express their views on union issues. We also believe that listening to and working side-by-side with our partners has helped to differentiate Starbucks as a supportive, partner-first company. 
We are pleased that NLRB Administrative Law Judge Brian D. Gee found in a recommended decision and order that our collaboration sessions — which provided partners a platform to speak directly to company leaders — were rooted in the company's past practices that long-predated any union activity and did not find they were unlawful in any way. 
Our legacy of industry firsts for partners combined with new investments inspired by co-collaboration sessions show what we can do together, and how quickly we can do it. From continued investments in wages and partner recognition to new well-being benefits, personalized career mobility options and leadership training, we are always working with our partners on ways we can better support them — whether they choose to make their voices heard directly or through union representation. 
We look forward to continuing to work side-by-side with the partners that want to help us create the future of Starbucks.
Note: We continue to challenge the merits of other claims and intend to appeal certain recommendations to the Board in Washington, D.C.