Starbucks invests in a nationwide labor relations team and a dynamic, new partner training initiative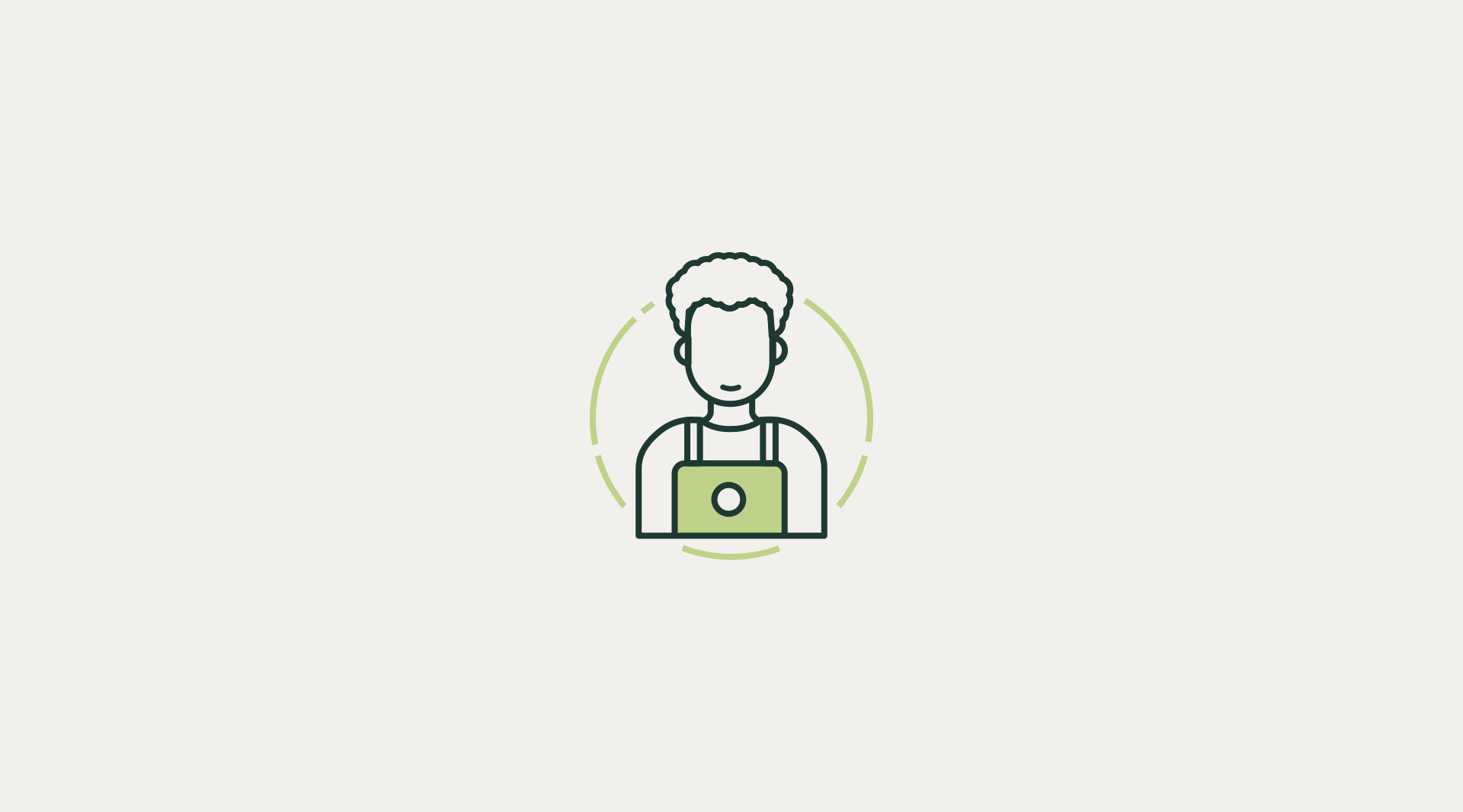 Starbucks is proud to announce a new nationwide labor relations team established to support our U.S. store managers and retail leaders. The investments make sure operations and human resource leaders have access to a dedicated Labor Relations team for real-time counsel and support, help reinforce best-practices and ensure our adherence to company policies and compliance with applicable laws – including the National Labor Relations Act (NLRA).
To further support our retail leaders and better deliver for all partners, we're also launching a robust, new national training initiative called Partnership at Starbucks. The dynamic training program was conceived and built in partnership with our U.S. retail managers and is comprised of three modules – one available to all partners across the country as well as two focused modules to help managers deepen their understanding of labor issues, NLRA requirements and the rights of our partners to engage in protected activities.
Partnership at Starbucks represents a further investment in, and evolution of, our current training initiatives. The program is designed to be interactive, engaging and fully digital. Leaders will be assigned modules beginning this month, and will be expected to participate in this new training at least once a year. With more dedicated training time and a reimagined curriculum, we are confident that "Partnership at Starbucks" will continue to enhance the Starbucks Experience for every partner.
Our partners are the driving force of our future, and we remain committed to listening, learning and working side-by-side with them to reinvent the Partner Experience. It is also our responsibility help our store leaders understand how to work with and best support our partners who have elected to pursue union representation. The intent of these investments is to ensure our leaders continue to live our Mission and Values and remain fully compliant with applicable law while making Starbucks a company that works for everyone.
Watch for a preview of the Partnership at Starbucks training program and module highlights.