Treating One Another with Respect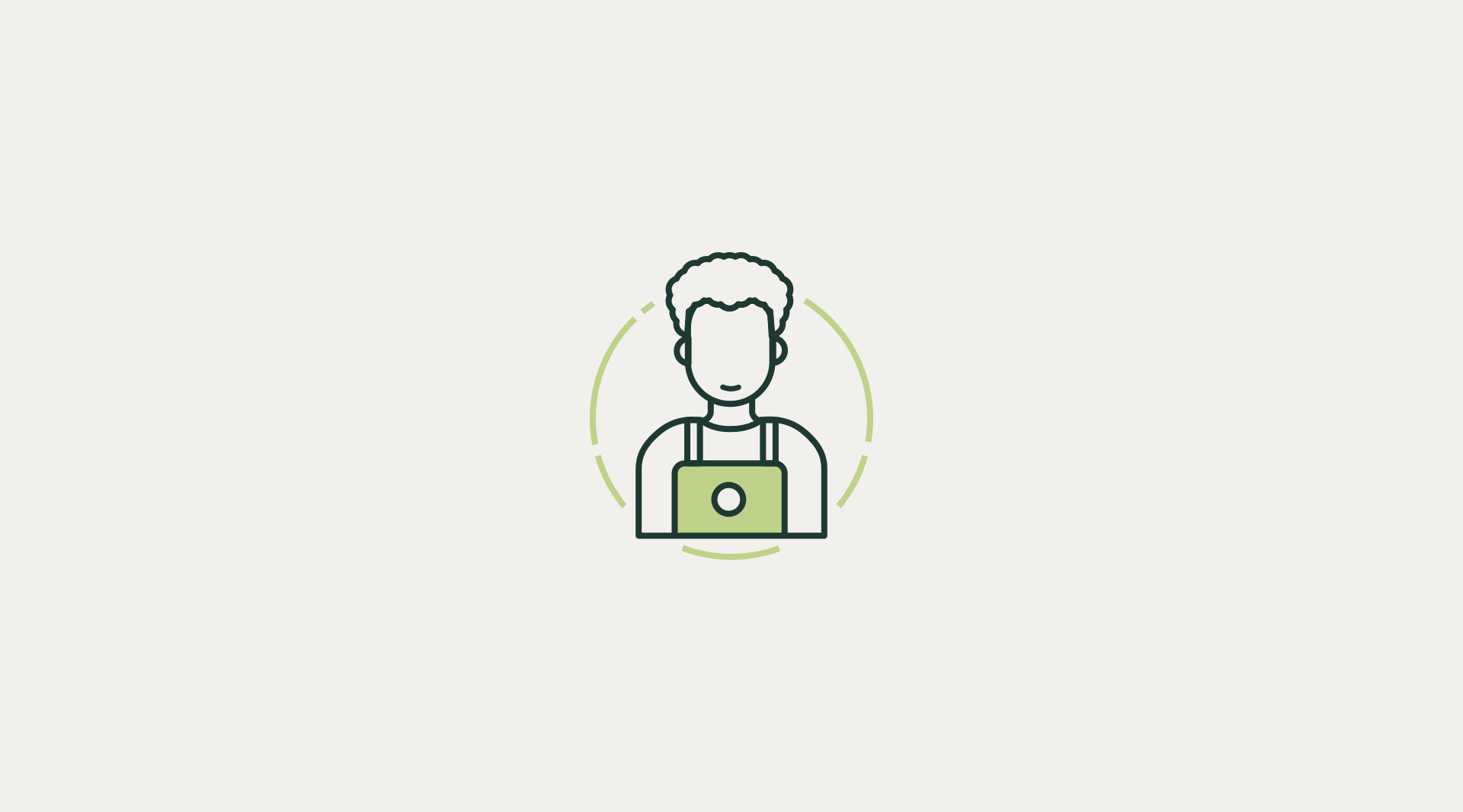 Updated October 26, 2022
In early August, we shared an overview of a situation that took place in our I-85 and Clemson Blvd. store. We explained that the store manager—on their first day of work at the store—felt threatened and unsafe following an incident involving 11 of the store's partners and filed a police report to that effect. Unfortunately, there have been several mischaracterizations in coverage related to our actions. 
The facts are that the police—not the store manager or any other Starbucks leadership—identified potential criminal code violations during their investigative process. The company never filed a police report in response to the incident, nor did the company ever accuse these partners of any crime.
Following an investigation, several partners involved were returned to the schedule from paid suspension with written warnings for policy violations.
August 8, 2022
The safety and well-being of partners and customers at our stores is one of our core values. When a partner claims a threat to their safety or well-being at Starbucks, it is our policy to investigate the incident, and, if we deem appropriate, suspend, with pay, those accused of threatening behavior. We treat these claims seriously and do not tolerate threatening behavior of any kind.    
On Aug. 1, our store manager at I-85 & Clemson Blvd. in Anderson, South Carolina, felt threatened and unsafe as a result of conduct by 11 store partners. This was the store manager's first day working at this location. Consistent with our longstanding policy, we opened an investigation and suspended with pay the partners involved in the alleged incident.  Following, the store manager filed a report with local law enforcement. Law enforcement officials directed Starbucks to refrain from engaging with the 11 partners until their investigation is complete. Starbucks will continue to cooperate with law enforcement's separate investigation and will fully comply with their requests.
We fully respect our partners' right to organize but no one, regardless of their interest in a union, is exempt from the standards we have always held—that everyone in our stores is treated with dignity and respect and are able to work in a warm, welcoming, inclusive environment.