Unconditional Return to Work Accepted at 847 Commonwealth in Boston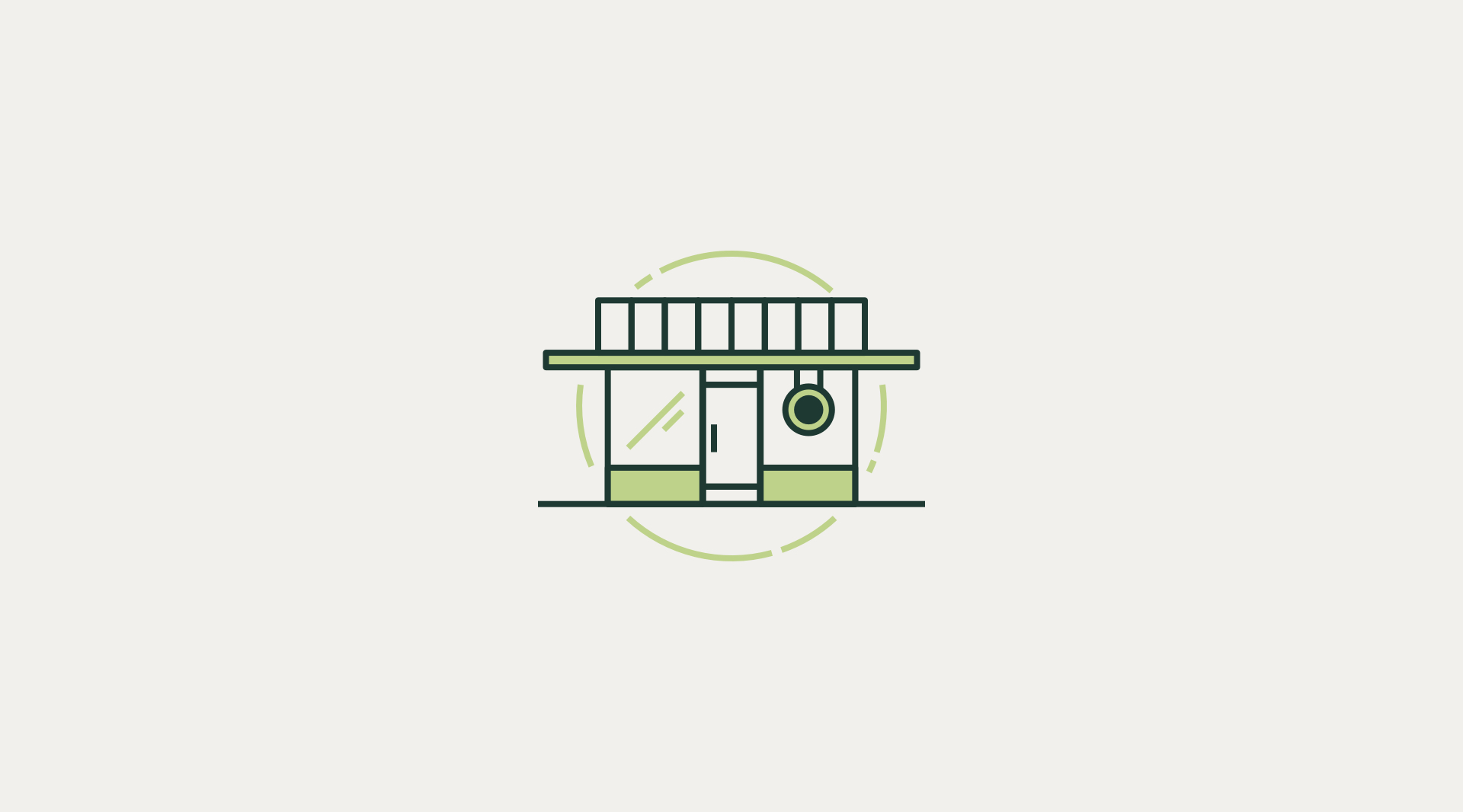 We're pleased to share that we have accepted our partners' unconditional return to work and look forward to reopening 847 Commonwealth to our customers again soon!
We are continuing the dialogue with Workers United to move forward with scheduling collective bargaining sessions with their representatives including for this location.
Locally, we appreciate the ongoing partnership with the health department to help us schedule the reopening inspection following the more than 50-day closure, and we are working quickly to re-supply the store.
---
July 23, 2022
The Strike at 847 Commonwealth in Boston
One of our stores in Boston (874 Commonwealth) recently went on an indefinite strike (meaning the striking partners did not give an end date to the strike which has been customary for any strikes that have taken place to date).
Starbucks respects the rights of workers to participate in a legally protected strike without retaliation. And we respect that right even if a majority of partners in the store do not support the strike, or even Workers United itself. However, Starbucks will always support partners seeking to fulfill the duties and responsibilities all partners have to each other, to their customers and to the communities they serve. And we will always support our partners' right to work in a collegial and collaborative environment.
Starbucks will be exercising its legal right to continue operating 874 Commonwealth while any workers remain on strike. Our intent is to open the store for business as soon as we have proper staffing so we can support our partners who want and need to work. Should a striking worker notify us that they will unconditionally return to work, that person will be scheduled within their existing availability as soon as practicable.
The law gives employers the right to hire permanent replacements for striking workers under certain circumstances (such as an indefinite strike). We are hopeful that will not become necessary in this case, and we look forward to continuing to work together with partners to maintain the viability of the 874 Commonwealth business and the elevated Starbucks Experience our customers and partners around the world have come to expect of us.