Returning to Standard Policies and Concluding COVID-19 Programs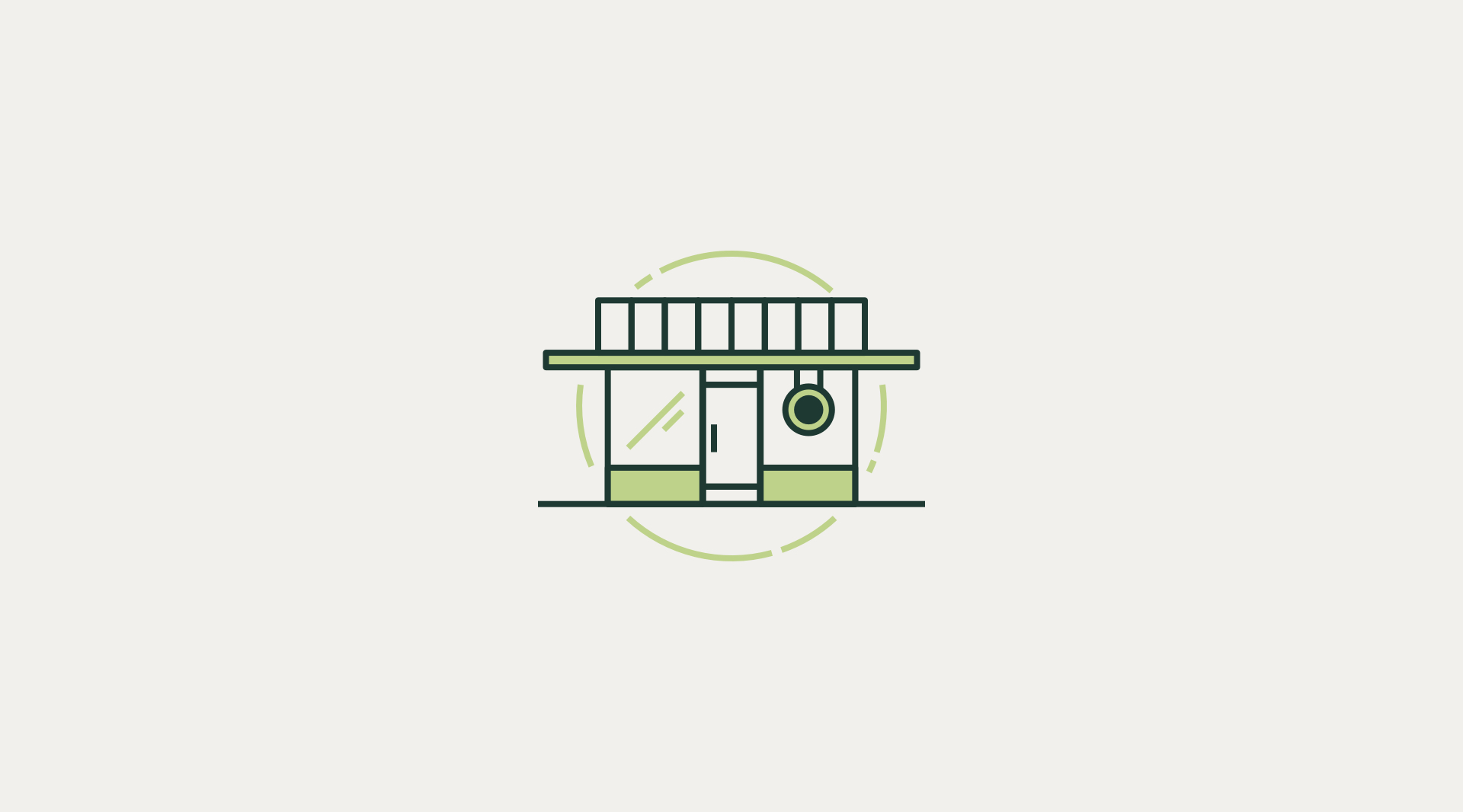 This information was initially shared via the Sept. 19, 2022 Weekly Update for US company-operated stores  
We've navigated through incredible change these last few years and have learned so much about COVID-19. Now as more communities and health agencies roll back restrictions and vaccines, including the new Omicron boosters, become widely available, we are moving into life with COVID-19 in the endemic phase.
We will transition out of temporary programs, return to our standard policies and invest in long-term well-being to further support our partners.
Temporary self-isolation pay, vaccine pay, and side effects pay will conclude for all stores with the close of the fiscal year on Oct. 2.
This brings an end to the temporary COVID-19 partner care programs which previously included service pay that ended in June 2020 and the COVID-19 leave of absence packages that ended in June 2021. This is one more step as we return to our existing policies and conclude these temporary programs.
You may still use available sick and vacation pay if you are required to isolate and should continue to follow COVID-19 self-isolation guidance as well as the existing illness policy.
NOTE: Some local jurisdictions may continue to require COVID-19 pay (e.g., self-isolation pay, vaccine pay) following this transition. Partners should connect with their Store or District Manager for store-specific questions.
Partners need to:
Continue to complete the Symptom Check at the start of each shift.
Continue to stay home when sick. Our Food Safety Manual reflects scenarios where partners should stay home. This includes both symptoms of food borne illnesses and symptoms of respiratory illness.
Follow our standard Partner & Family Sick Time policy when using sick time.

Remember the tools available to every partner to prioritize well-being: Optional facial coverings.

Consider getting up to date on your COVID-19 vaccines. Vaccine pay and vaccine side effect pay remain in effect through Oct. 2.

Use your available sick pay to proactively prioritize your health and well-being.