Response to Elmwood Strike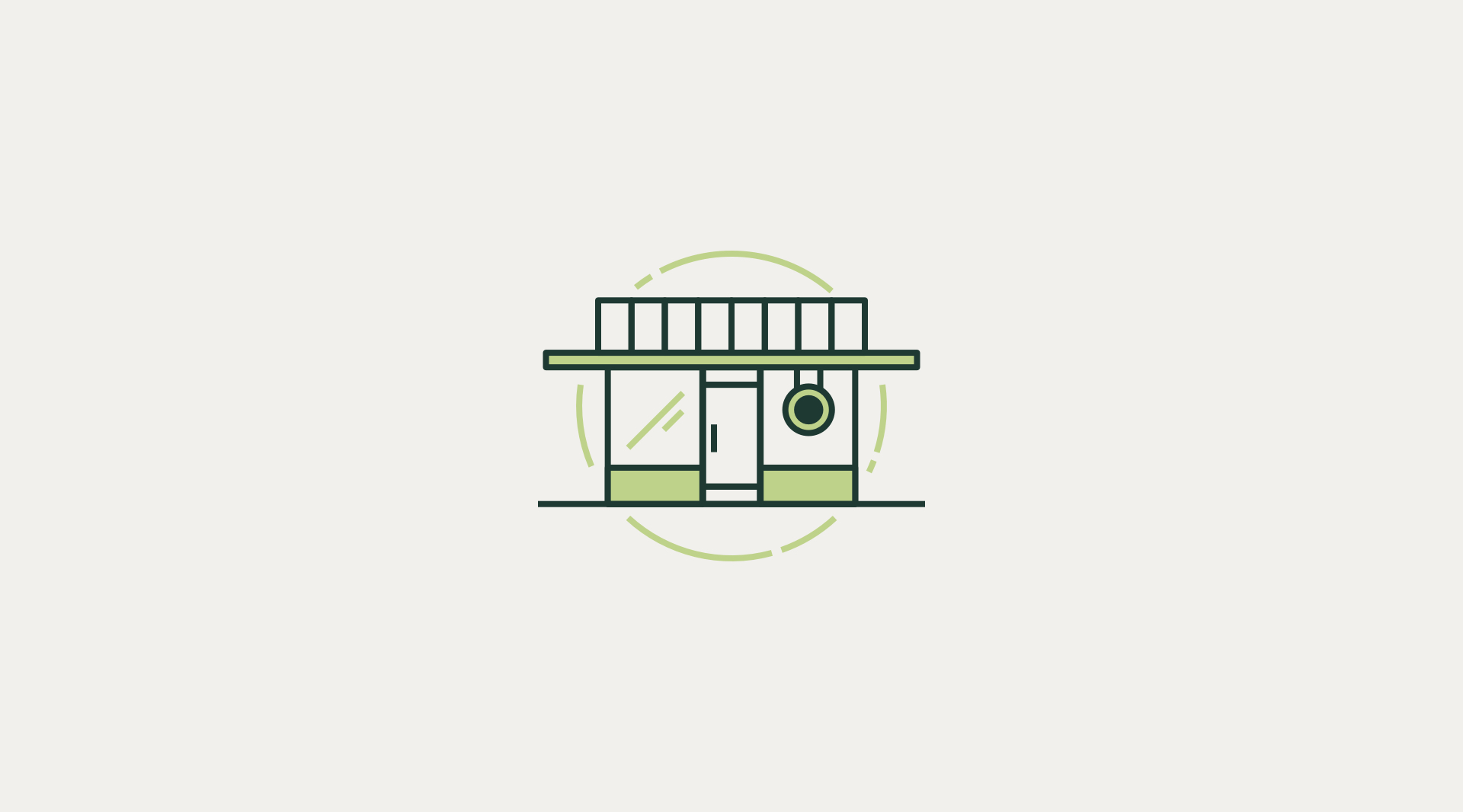 On July 9th, 2022, Workers United union members who work at the Starbucks on 933 Elmwood Ave. in Buffalo informed local leaders that they would be going on strike, with claims of store hours being reduced and staff schedules being cut as central to their decision. Below is the response from Starbucks Buffalo leadership, along with details of the challenges the store is experiencing since its become unionized, including, but not limited to:
-Frequent call outs.
-Those call outs have lead to an inability to open channels (like Mobile Order and Pay) designed to reduce stress for partners and elevate the customer experience.
-Transfer requests.
Below is the full letter.
—————
July 9, 2022
Dear Striking Workers United of Elmwood-
We understand deeply and fully appreciate the hard work of ALL Starbucks partners and what it takes to deliver an elevated Starbucks Experience to our customers and to one another in our stores.
We are writing to confirm we have received your strike notification in which you reference store hours and staff schedules having changed recently in our Elmwood store, resulting – at least in part – to your decision to walk off your shifts. We want to clarify that staffing and scheduling for all stores, including Elmwood, are determined by the customer and business needs for each location. Unfortunately, over the last several weeks and months, we have seen a dramatic and negative impact to the business of the Elmwood store.
To be more specific, we have continued to schedule partners in accordance with the business needs. Unfortunately, limited staff availability and frequent call outs are resulting in approximately one out of every ten shifts going unstaffed. This leaves others on the floor in a difficult position to deliver the Starbucks Experience for our customers. Additionally, as a result of limited staff availability and the high number of call outs, we have had to make the difficult decision to keep our mobile order and pay functionality turned off for approximately 25 percent of the time over the last several weeks, which is a detriment to the experience we are designed to provide to our customers and the business of our store. Finally, and importantly, you should know that over the last several months, the Elmwood store business continues to decline as does the number of new hire applicants for this particular location.
The high volume of call outs and requests to be transferred out of this specific store, increasing attrition, limited staff availability, and similar behaviors have put significant, undue stress on the others in the store, creating difficulty for us as managers in staffing and hiring, which ultimately negatively affects our partner and customer experience and store business. This is not only reflected in the recent economics of this location, but in the year-over-year decline in new hire applications and customer connection scores for Elmwood as well.
With this clarity provided, I look forward to our next conversation in the ongoing series of bargaining discussions we have continued to have, which we maintain as important to do in-person. In the meantime, given the continued challenges and instability of this location, consistent in our ongoing assessment of all stores, we will be evaluating store operations and staff availability in an effort to maintain the viability of our Elmwood business and the elevated Starbucks Experience our customers and partners around the world have come to expect of us.
Regards-
Merly Alameda-Roldan, Store Manager
Michaela Murphy, District Manager