Get the Facts: Policy Expectations for Partners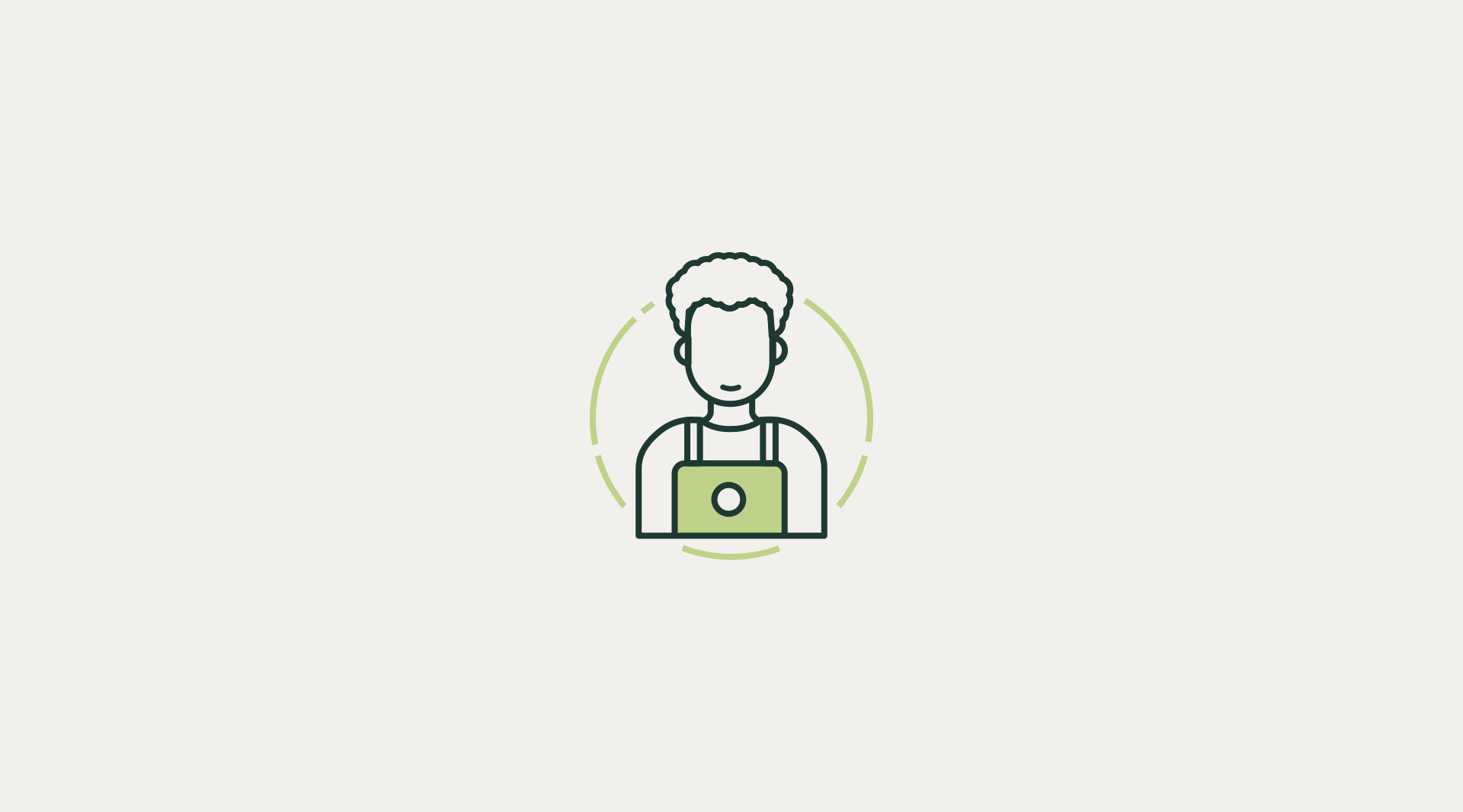 We respect and support our partners and our partners voices will always be heard. Together, we have the power to effect positive change in our stores, our company, and the communities we serve.
Our commitment is to support our partners, build trust and communicate directly and openly. It is also our expectation that our partners will follow Starbucks' workplace conduct policies.
For example, an investigation revealed that partners in a Memphis store both failed to maintain a secure work environment and accessed the safe while not on shift. These partners opened a locked store after hours, without permission, to hold a private event with non-partners. These partners also allowed the non-partners to wander around the store, go behind the line and access the back of house while leaving the unlocked door unattended. Allegations of discrimination and retaliation are completely false.
Termination decisions are always hard. But every decision to separate a partner we make is grounded in our obligation and commitment to keep our partners, customers and stores safe, remain consistent in our decision making and uphold our mission and values. We will continue to show up for our partners every day. And we will keep working with our partners to create the Starbucks experience they deserve and can feel proud of.