Our Continued Commitment to Bargain in Good Faith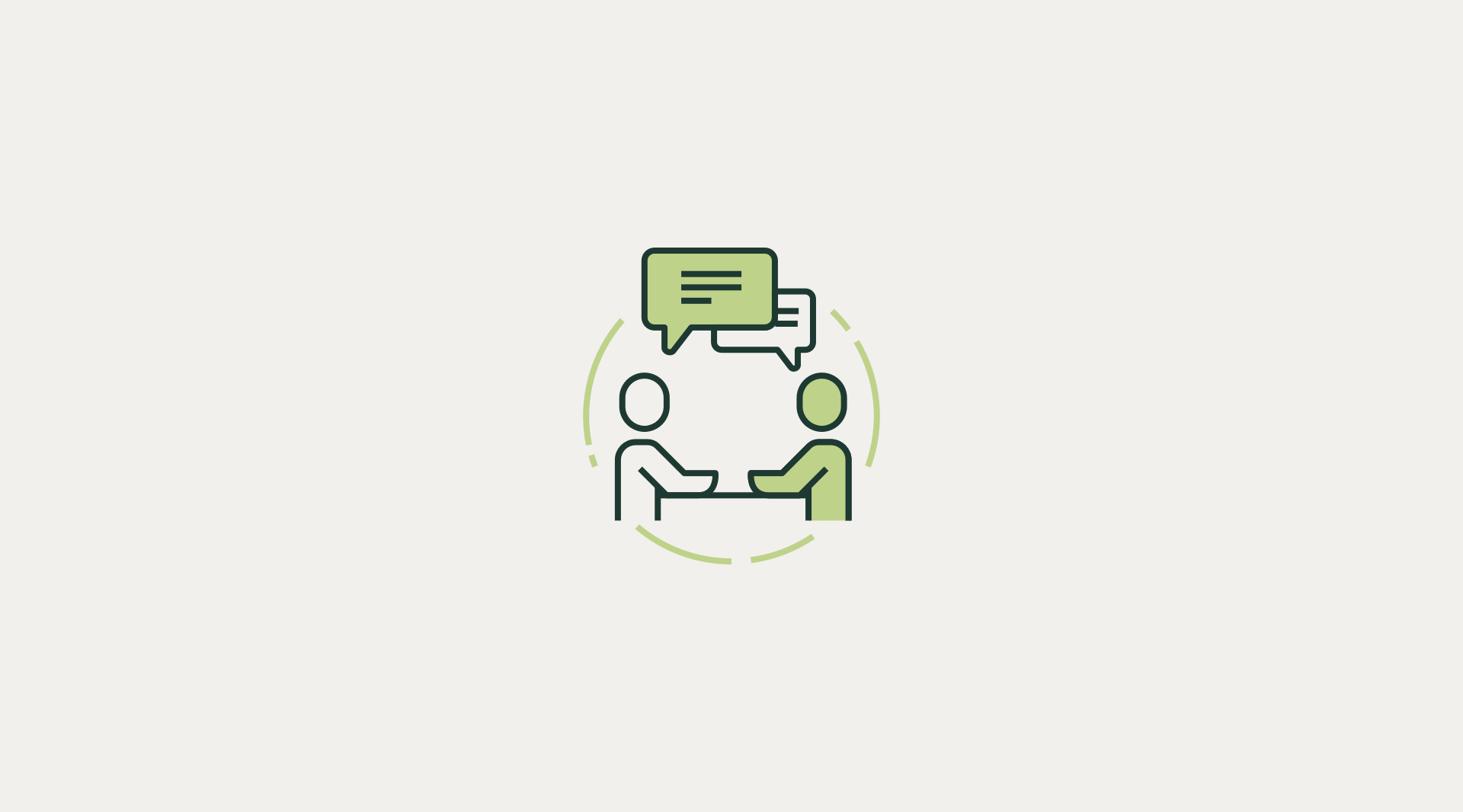 Earlier this week, Starbucks responded to Workers United President Lynne Fox's bargaining request, reiterating our continued commitment to bargain in good faith with Workers United.
More specifically:
Our willingness to bargain each store individually recognizing the Board's certification of single store units.
Our desire to bargain in person because we believe that in-person bargaining is the most likely to achieve a contract in good faith.
We are and continue to consistently meet the expectation we've set that we will bargain in good faith in properly certified stores.
You can read the full letter here.