NLRB Personnel Engaged in Union Election Misconduct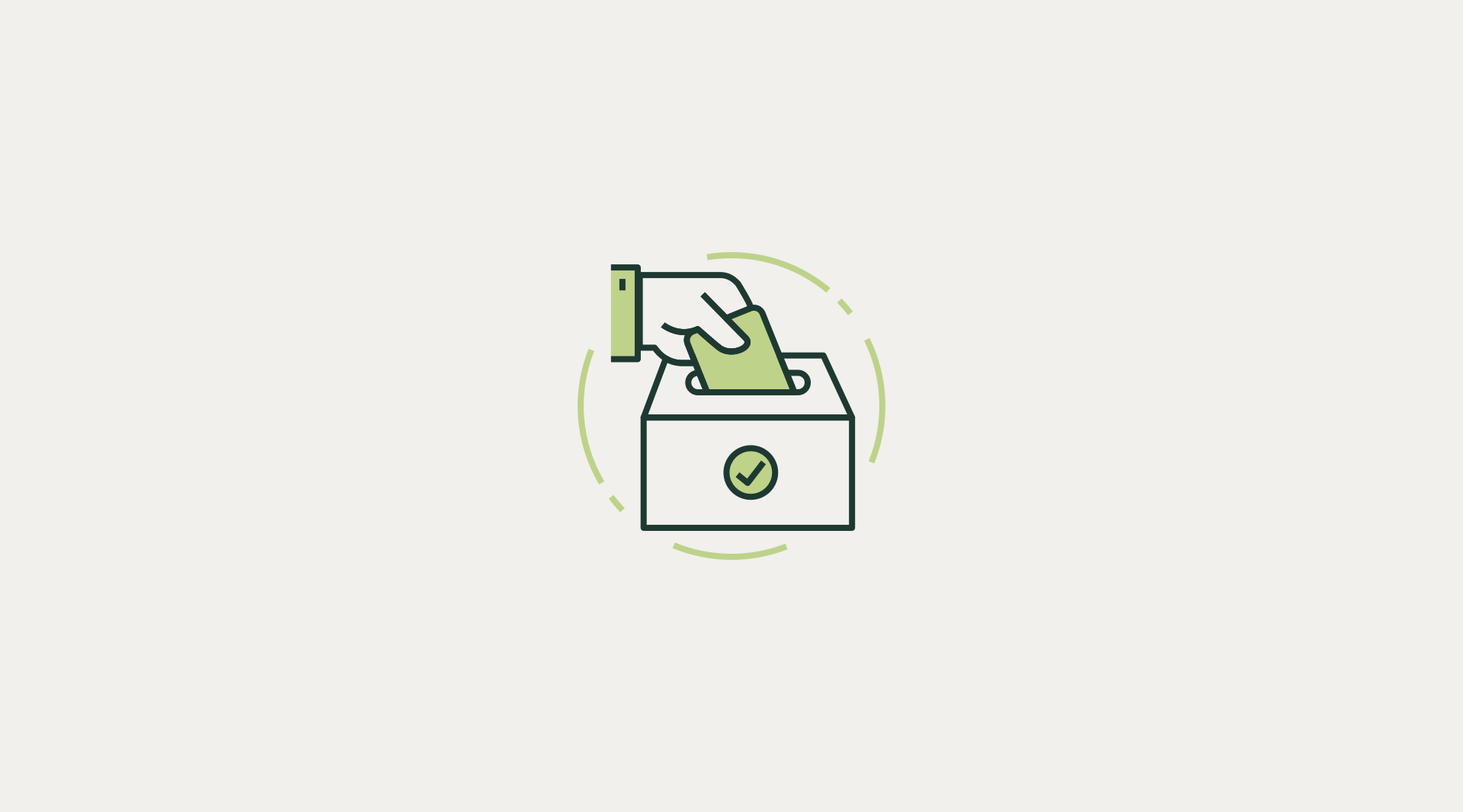 NLRB Inspector General Initiates Audit to Evaluate Compliance with Mail-In Ballot Procedures
Today, the National Labor Relations Board (NLRB) Office of Inspector General issued a memorandum advising that it will begin an audit to evaluate its compliance with mail-in ballot election procedures, to determine if any external factors are impeding mail-in ballot elections and to determine if its internal controls for mail-in ballot elections are effective. The audit is to begin Oct. 14, 2022, with a draft report scheduled to be issued in March 2023. Read the full memorandum from the National Labor Relations Board Office of Inspector General, here.
Sept. 21, 2022
U.S. Chamber of Commerce Raises Concerns from Other Businesses Related to NLRB Misconduct
On Sept. 21, the U.S. Chamber of Commerce sent a letter to the National Labor Relations Board (NLRB) inspector general raising concerns from other businesses about the conduct of NLRB regional staff during elections. Read the full letter from the U.S. Chamber of Commerce to the NLRB inspector general, here.
Aug. 24, 2022
House & Senate GOP Workforce Leaders Demand Investigation into NLRB Misconduct
On Aug. 24, U.S. House and Senate Republican workforce leaders sent a letter to National Labor Relations Board (NLRB) Inspector General David Berry to request an immediate investigation into allegations that NLRB officials intervened inappropriately in ongoing union organization efforts at Starbucks stores across the country. Read the full letter, here.
Aug. 15, 2022
Starbucks Raises Concerns of NLRB Misconduct Following Evidence Presented by NLRB Career Professional
National Labor Relations Board (NLRB) personnel in NLRB Region 14, and elsewhere, have engaged in highly improper, systemic misconduct involving Starbucks and Workers United. The election misconduct by NLRB personnel has been reported by a NLRB career professional. This individual is aware of documents outlining with specificity a concerted effort to tip the scales in voting to favor the Union in a Kansas City area (Overland Park) store election. The individual seeks to ensure such misconduct will not be perpetuated. This documentation shows that Board personnel have secretly colluded with the Union to affect multiple stages of the mail-ballot election process, including the providing, returning and counting of ballots. The available information indicates that these types of misconduct have occurred in other NLRB regions and other NLRB cases.
It's important to protect the rights of every partner and ensure the integrity of the election process.  We believe every partner engaged in a union representation election should trust the process is fair, their voice and vote are considered, and that the final outcome is true and accurate.
In a 14-page letter to the NLRB chairman and general counsel, Starbucks requests that the Board immediately suspend all Starbucks mail-ballot elections nationwide—and stay the August 16, 2022 hearing in Case 14-RC-289926 (Overland Park, KS)—until there has been a thorough investigation, the outcome has been made public, and safeguards to prevent future misconduct have been implemented.
Read the full letter to the NLRB chairman and general counsel, here.