NLRB Overland Park Ruling Ignores Election Misconduct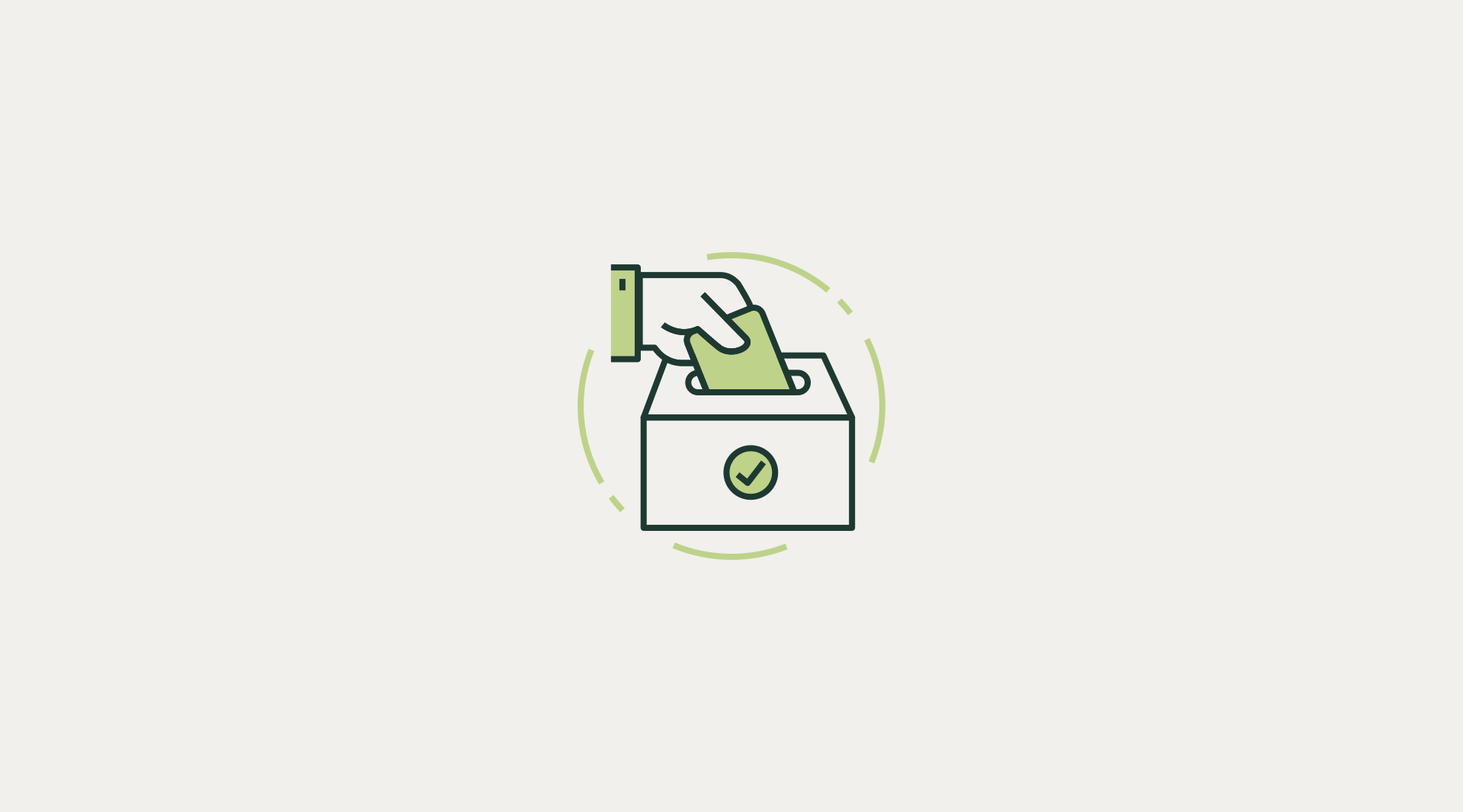 On Wednesday, an administrative law judge (ALJ) ruled on a variety of issues focused on three stores in the Kansas City-area, including our Overland Park store. We strongly disagree with the judge's ruling and intend to file an appeal (exceptions) to the five-member National Labor Relations Board (NLRB) in Washington, D.C.
Substantial evidence of misconduct by Union representatives and the NLRB was presented following an election in our Overland Park store. This vital factor was ignored in the ALJ's decision to reinstate partners that broke policies.
In August, we raised substantial concerns to the NLRB that NLRB officials in Region 14, and elsewhere, had inappropriately intervened in multiple stages of the mail-ballot election process at Overland Park and other stores. We learned about the misconduct from a career NLRB professional, who shared information that Board personnel had colluded with the union on key aspects of the mail-in ballot election process – including how voting occurred, how ballots were provided to employees and how ballots were counted.
Every partner engaged in a union election should trust the process is fair, their vote is counted and the outcome is true and accurate. That's why we requested the NLRB pause the Overland Park hearing on the election until there had been a thorough investigation and the outcome had been made public.
While we fully respect our partners' right to make their own decisions regarding union representation, we maintain that the separated partners named in this ruling violated multiple policies, procedures and safety standards. Interest in a union does not exempt partners from following policies that are in place to protect our partners, our customers and the communities we serve.
Starbucks remains committed to all partners and to grounding our actions in our Mission and Values.
Learn More