Bargaining and Partner Separations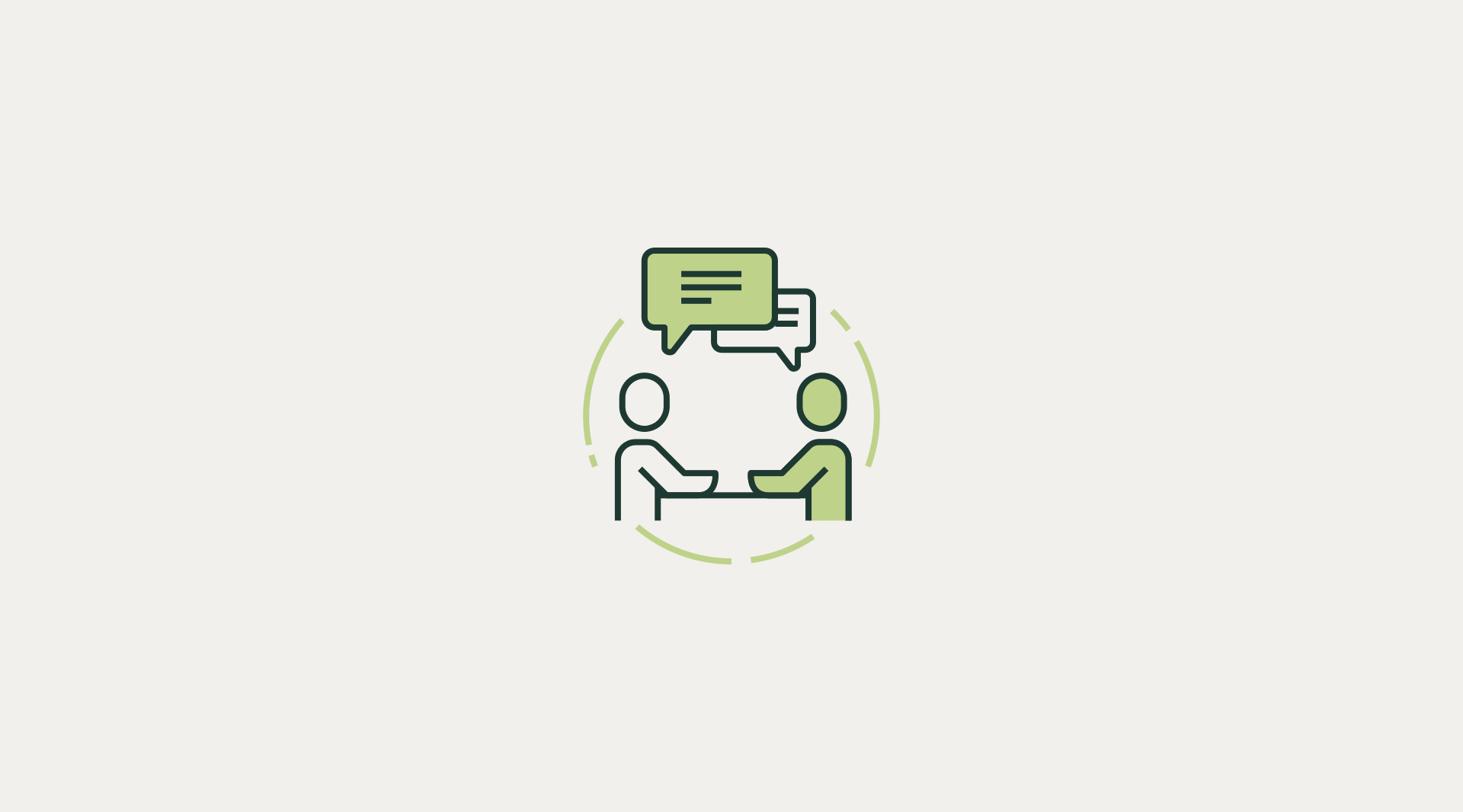 What is Collective Bargaining?
Simply put, collective bargaining is a negotiation or series of negotiations between an employer and a union. These meetings are required to be conducted in person, unless both parties agree otherwise. Starbucks believes in person negotiations would best facilitate the give and take of negotiations.
During negotiations, each side makes proposals on a variety of subjects and the parties work together to eventually arrive at an agreement they can both support. Bargaining agreements are complex documents and, according to the latest studies, it typically takes 465 days – well over a year – for a union and employer to reach a first contract.
Who is at the bargaining table?
Representatives of Starbucks and of Workers United will bargain together. Workers United is the certified bargaining representative for most individual, certified Starbucks stores. It is part of the SEIU – the nation's second largest union for public service employees. There is no legal entity known as "Starbucks Workers United."
For stores where a union other than Workers United is the certified representative the bargaining process will begin when the company and union agree, after Starbucks receives a demand to bargain.
Why single-store bargaining?
From the beginning, Workers United has only filed petitions seeking to represent partners at individual Starbucks stores. In fact, Starbucks originally sought to have elections on a market-wide or district-wide basis, but Workers United opposed that request, and argued that only single store units were appropriate. Given that, it is only appropriate that bargaining follow suit store-by-store and in person, to ensure that our partners voices can be heard, and their individual needs and unique situations are considered at the negotiating table.
What sorts of things will – or will not – be in the final collective bargaining agreement?
There's no way to know for sure. That's the nature of contract negotiations – there is no guarantee what will be in the final agreement, and it can be a gamble. You could end up with the same, more or less than when bargaining began. In a final agreement, the union might sacrifice certain terms and conditions of employment you thought were essential. They also might also negotiate away current conditions that matter a lot to you. Once a contract is in place, all partners in the store who are part of the bargaining unit will be covered by the terms and conditions of that contract and most contracts are binding for a period of three years.
What about recent changes to pay and benefits?
Under federal law, when union organizing or a union election is underway it is unlawful to unilaterally change or promise to change wages, benefits or working conditions.
Additionally, if a union is eventually certified following an election, the mandatory subjects of bargaining include wages, hours, benefits and other terms and conditions of employment. Because these are mandatory subjects, a company cannot unilaterally implement changes in stores that have a certified union representation. Starbucks is compelled to bring the recent substantial changes to benefits and pay to the negotiating table for stores with certified union representation.
Starbucks has been compliant with our legal obligation to maintain the same terms and conditions of employment under what is called the "dynamic status quo" at locations where Workers United is the properly certified bargaining representative.
The law allows Starbucks to make some changes to your terms and conditions of employment, if a change is similar in kind and scope to changes the company routinely makes – a recent example is making inclusive apron sizes available to all partners. This is not a change in dress code, merely an expansion of options for an existing, required article of clothing.
Can store operational changes be made during bargaining?
In a word – yes. Starbucks has a longstanding practice of making operational changes in stores, like adjusting store hours based on business factors, including evolving customer behaviors, traffic patterns and the level of transaction activity during open/close day parts.
Under federal law, Starbucks is required to continue making these changes as part of its obligation to maintain the dynamic status quo and need not bargain these changes.
In fact, it would be illegal to change these longstanding practices in stores with union representation.
As a result, the decisions to adjust store hours at some of our locations are neither illegal, nor subject to bargaining.
What about partner separations?
Contrary to what some partners may have heard – no Starbucks partner has been or will be disciplined or separated for supporting, organizing or otherwise engaging in lawful union activity. All partners have the right to make their voice heard when it comes to union issues.
Recently, a number of separated partners claim they were fired because they were in favor of the union or had engaged in organizing activities. In every case, those mischaracterizations and claims are false. And Starbucks continues to dispute these claims in legal proceedings.
A partner's involvement in union activity does not exempt them from adhering to the policies and procedures that apply to all partners. Regardless of what partners think about unions, all partners and customers can and should expect to be treated with dignity and respect. Our policies exist so that we can maintain a safe and welcoming environment for our partners and customers.
Related