Court rejects NLRB request for nationwide cease-and-desist order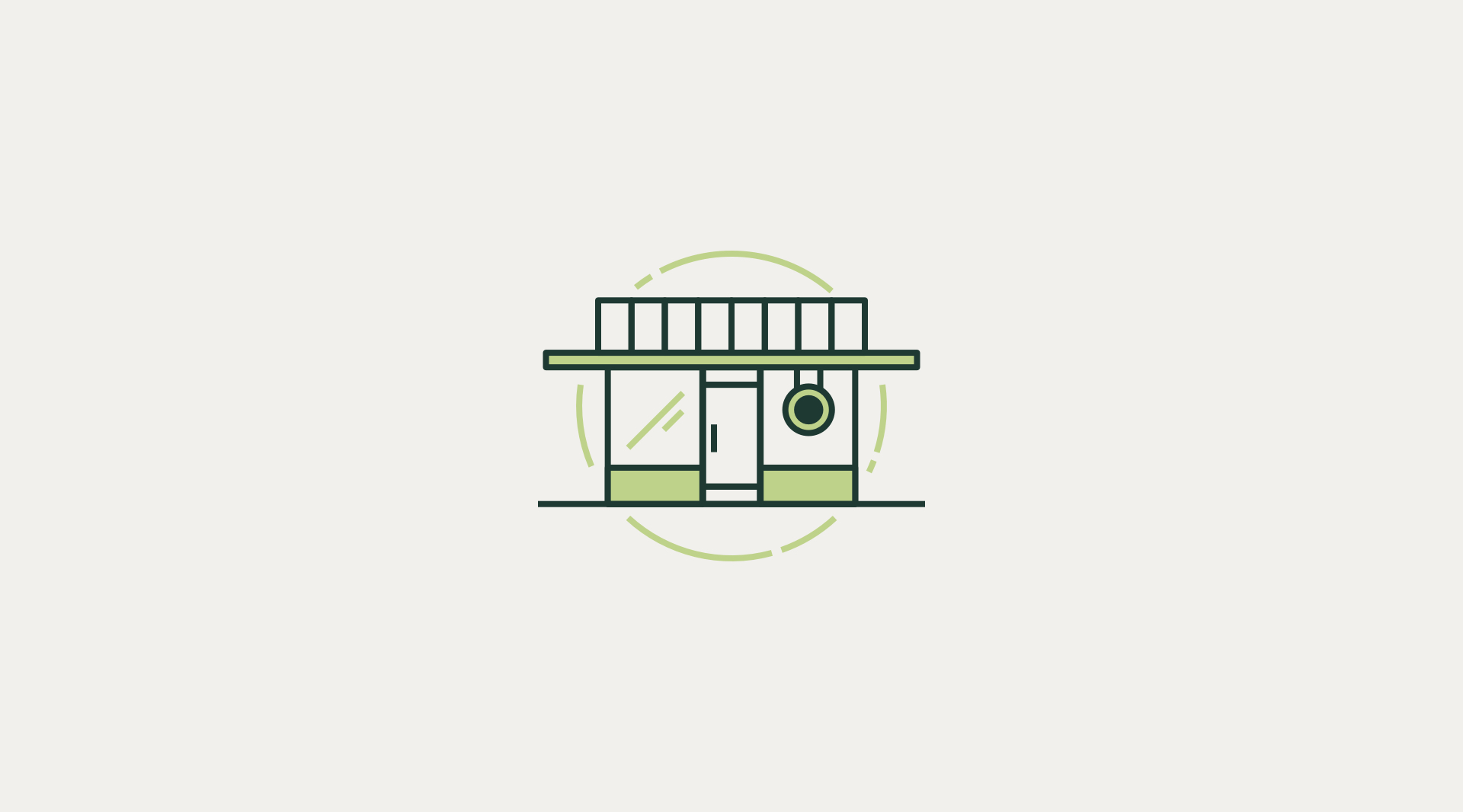 Earlier today, the Federal District Court for the Eastern District of Michigan rejected the National Labor Relations Board's (NLRB) request for a nationwide cease-and-desist order. Citing an error detected in the Kerwin vs. Starbucks ruling issued on Feb. 17, 2023, the Court proactively vacated a highly publicized order of injunction, which included unintended nationwide remedies. In today's opinion and order, the Court appropriately found that the NLRB failed to demonstrate "that Starbucks has implemented a corporate-wide anti-union policy such that a cease-and-desist order should apply to every Starbucks location in the country."
Nevertheless, we continue to contest both the NLRB's overreaching request for injunctive relief and the merits of the claims involving our Main and Liberty store in Ann Arbor, Michigan. Starbucks maintains that actions taken in response to clear violations of established partner safety policies were lawful and appropriate — and were not in relation to, or in retaliation for, Hannah Whitbeck's participation in any concerted activities as the ALJ's decision contends. Further, Hannah Whitbeck was proactively offered — and accepted — interim reinstatement, rendering the NLRB's argument for injunctive relief inappropriate. In the offer, Starbucks also provides Whitbeck expressed protections against harassment and retaliation for pursuing alleged claims.
Given the revised opinion and order issued, Workers United should cease the spread of inaccurate information about the scope and impact of the order. We also maintain that as a neutral governing body, it is wholly inappropriate for NLRB officials to comment on matters in active litigation that involve the Board and its staff, as it has done previously on multiple occasions.
As a company, we continue to stand firmly behind our partners rights to organize and our commitment to bargain in good faith. To ensure adherence to company policies and compliance with applicable laws, Starbucks also trains all managers that no partner will be disciplined for engaging in lawful union activity and that there will be no tolerance for any unlawful anti-union behavior.