Our difficult decision to close Ithaca area stores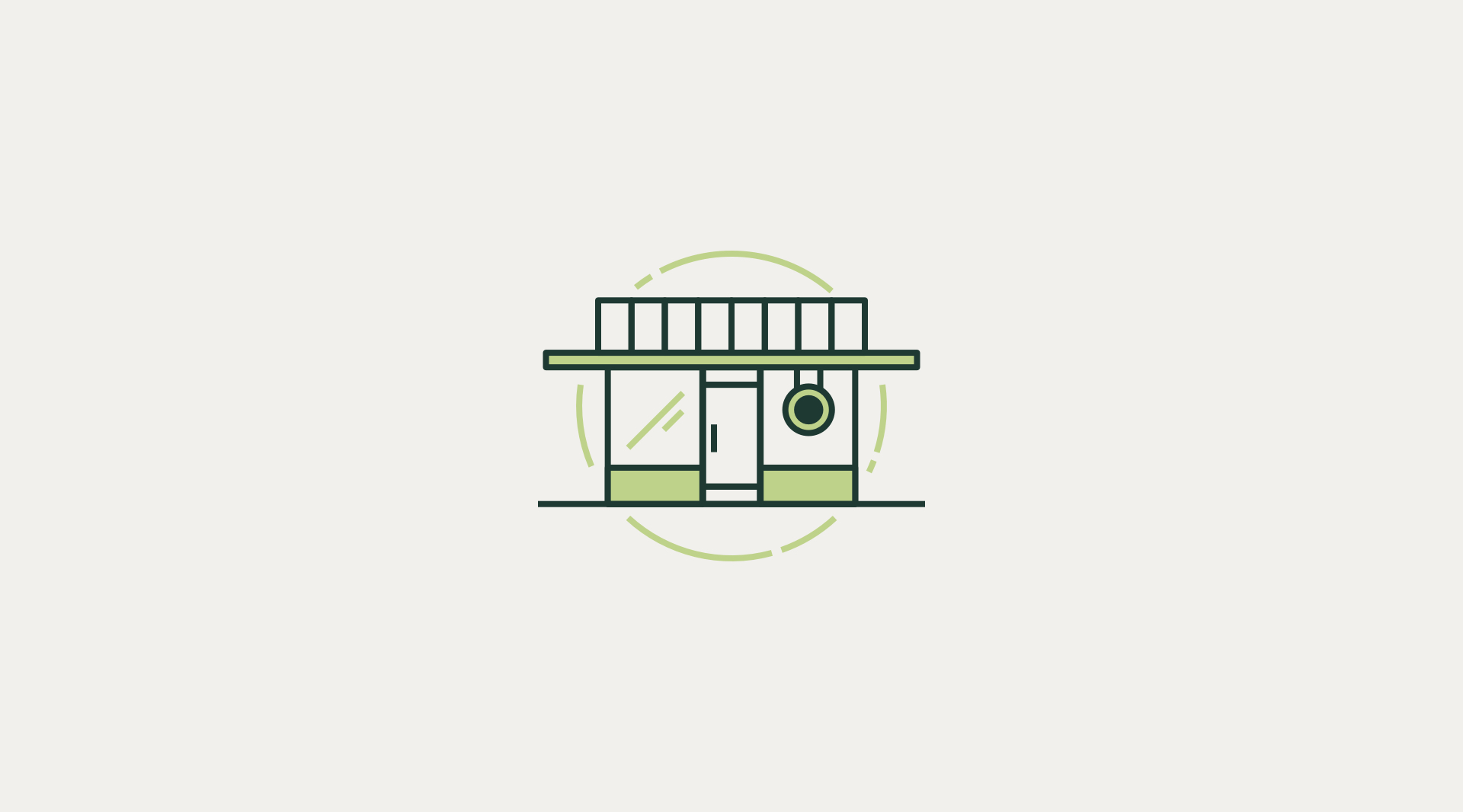 At Starbucks, we routinely review the partner and customer experience in our stores to ensure the store is thriving, partners feel supported and we are able to provide our customers the warm, welcoming Starbucks Experience they've come to love and expect.
Outcomes of a regular business review last week were made without regard to union status and are intended to advance the Starbucks experience we deliver for our partners and our customers in stores across our global footprint.
As we continue to grow our U.S. footprint of stores, like any retail business, we regularly open and close stores for a variety of reasons. For example, in fiscal year 2022, we opened 437 new stores and closed 116 stores across the U.S., of which approximately 3% were represented.
"In support of our Reinvention Plan, and as part of our ongoing efforts to transform our store portfolio, we continue to open, close and evolve our stores as we assess, reposition and strengthen our store portfolio."

Sara Trilling
executive vice president and president, Starbucks North America
This month we made the difficult decision to close the Ithaca Meadows and Ithaca Commons stores. Over the last eight months in these stores, we've had more than 900 partner absences and have also seen a significant amount of partner turnover—more than triple our national store average. Further, we have been unable to retain partners in critical management positions, and these leadership vacancies have caused even more disruptions for partners and customers.
We have informed Workers United and scheduled sessions this month to discuss effects bargaining agreements outlining employment and transfer considerations for the partners at these stores.
We continue to respect the rights of all partners to make their own decisions about union representation and to engage in lawful union activities without fear of reprisal or retaliation.