Get the Facts: Additional Resources Regarding Investments announced May 3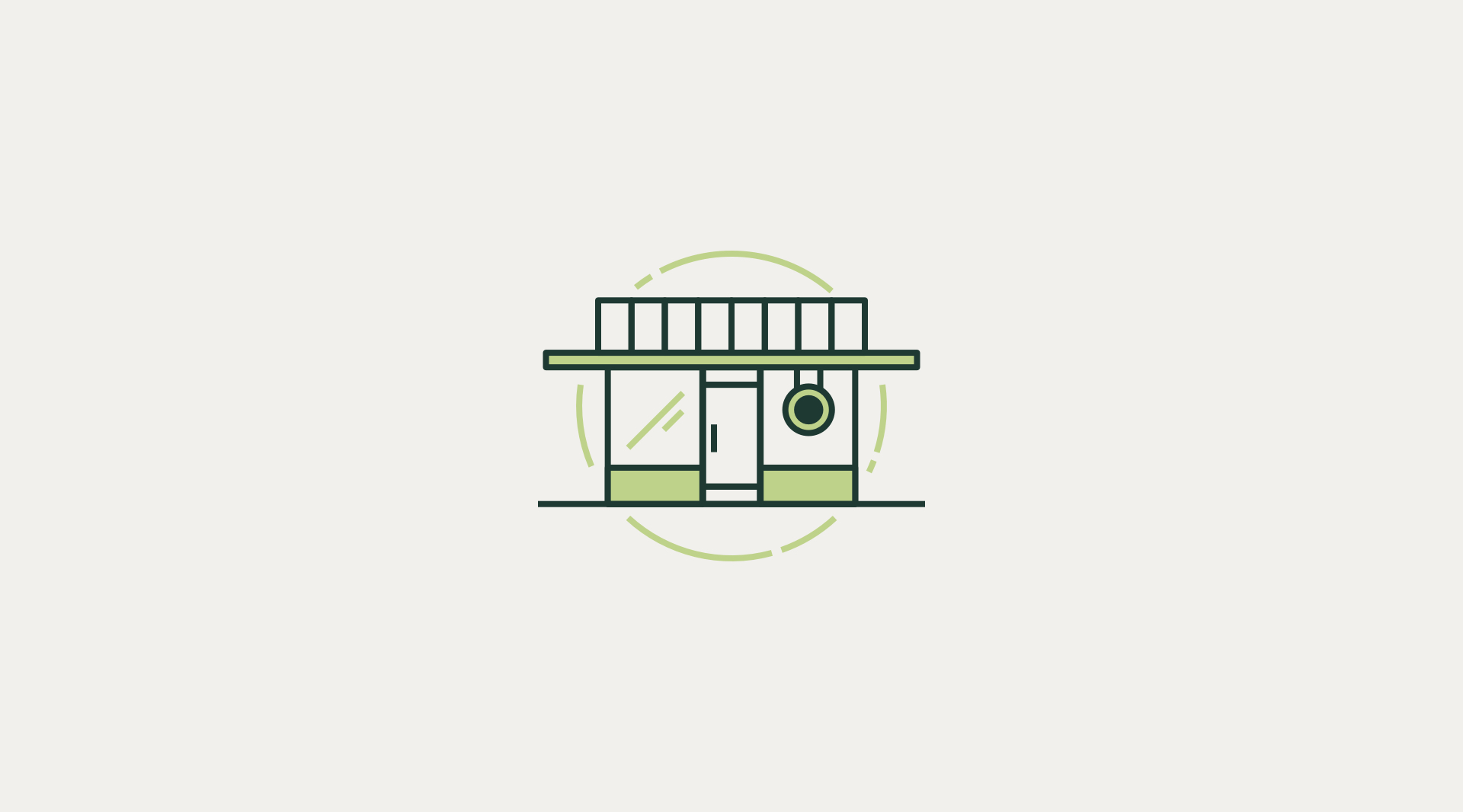 We know that many partners have asked for more detail around the investments announced on May 3—like how does this apply to my store?
We're sharing a new one-pager here as a resource for managers leading partners in stores with union organizing activity or representation. In this resource, you'll find more detail on exactly which investments your partners will be eligible for based on when organizing activity began in your store.
You can get the one-pager here (updated on Aug. 31).