Supporting Your Access to Healthcare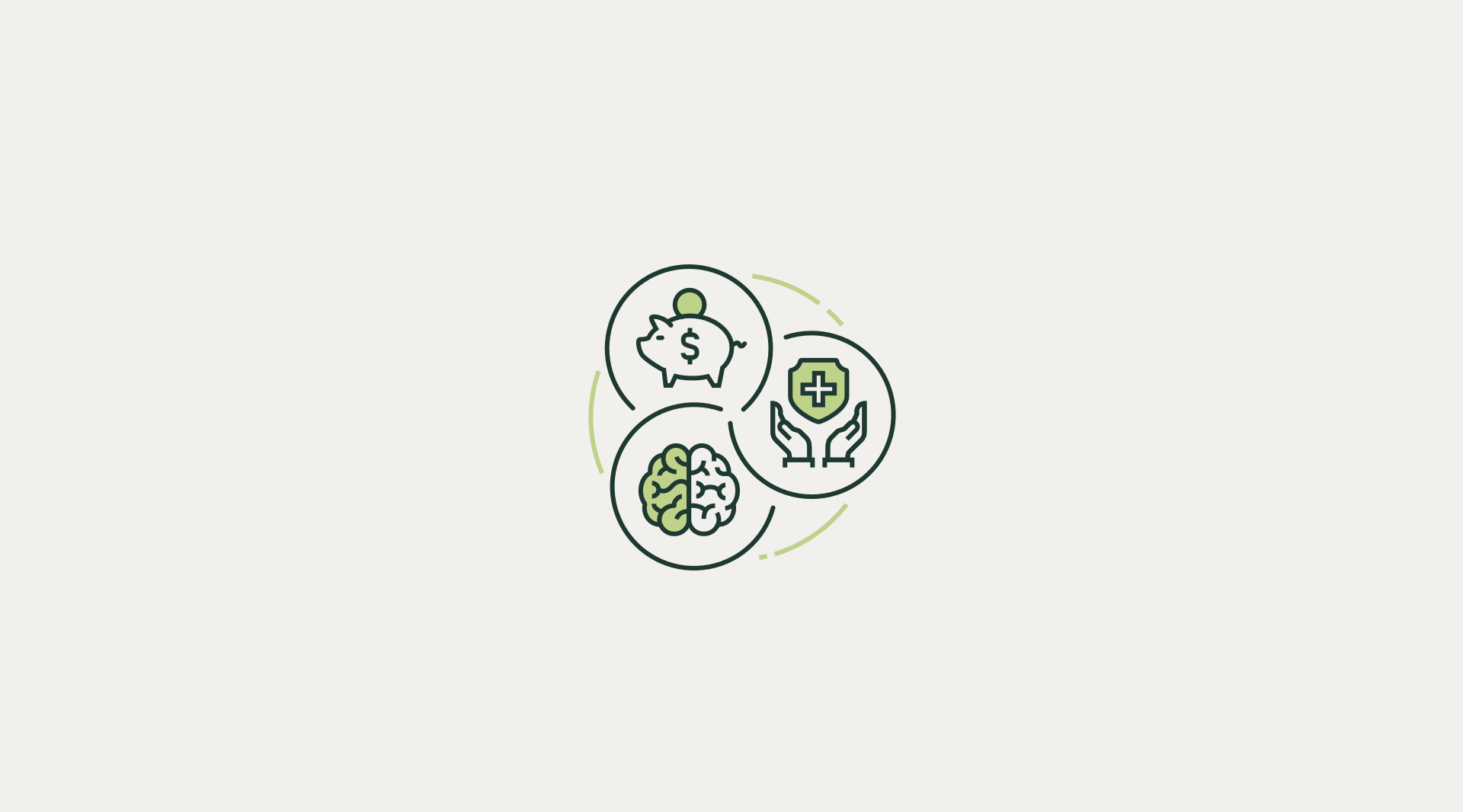 This letter was sent to all U.S Partners on June 15th, 2022
JUNE 15, 2022
To U.S. Partners
Supporting your access to healthcare  
Partners,  
In anticipation of the U.S. Supreme Court's decision on Roe v. Wade, in May we shared that we will always strive to ensure our partners have access to quality healthcare. When legislative actions impact your access to healthcare we will work on ways to make you feel supported. That's why starting today, we will provide partners enrolled in Starbucks healthcare plan a medical travel reimbursement benefit to access an abortion.  
This benefit will support eligible partners (and their eligible dependents) who are enrolled in a Starbucks medical plan, cannot legally access an abortion in their state of residence and do not have a provider available within 100 miles of their home. You can read full details of this benefit and how to access it on the Partner Hub.
We know some partners may also face legislative barriers when it comes to accessing gender affirming procedures and we are working on the details for the medical travel reimbursement benefit for gender-affirming procedures now. Part of why this one is taking a little longer to finalize is that we want to make sure we account for the fact that there are more procedures to consider as part of this benefit. We will share an update on this as soon as possible.
As we work through these details, we're unfortunately seeing some misinformation that Starbucks will take benefits away from partners who are in the petitioning process. Here are the facts we want you to know:
All partners enrolled in Starbucks healthcare will have access to these benefits.
In stores represented by a union, federal law requires good faith collective bargaining over all wages, benefits and working conditions. That means Starbucks cannot make promises or guarantees about any benefits. For example, even if we were to offer a certain benefit at the bargaining table, a union could decide to exchange it for something else. Simply put, it's difficult to predict the outcome of negotiations, and each store's negotiation may look different.
What we can say for sure, is that Starbucks will always bargain in good faith.
Partners, thank you for the perspectives these last few weeks, including from those of you in our partner networks. I want to also thank you for continuing to listen and engage with one another with empathy and kindness, given the diverse views amongst us. Together, we can continue to make progress on critical benefits like these and find ways to support one another.
Your partner,
Sara
Sara Kelly
acting evp, Partner Resources