Starbucks recognized by JUST 100 for industry leading partner benefits and workplace policies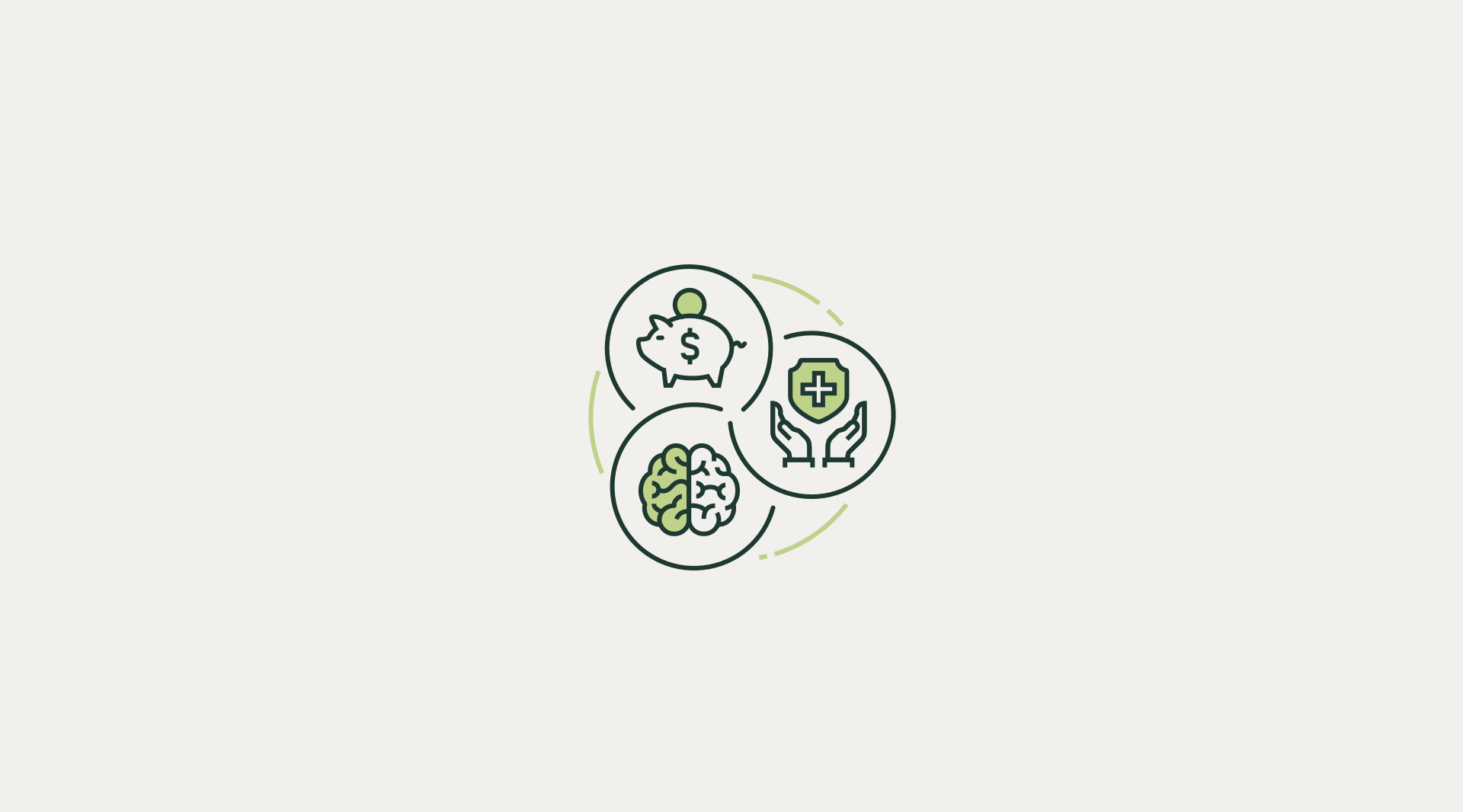 Starbucks is proud to be recognized by the 2023 JUST Capital rankings, earning the #1 spot in the Restaurant & Leisure category and #46 overall. As a scorecard for corporate America, JUST Capital's research advisory council comprised of academics, economists and thought leaders rank the largest U.S. companies on the "just" issues and causes that Americans care about most. The issues and rankings included in the report were decided by a survey of more than 3,000 Americans in 2022.
In addition to taking the top-spot in the Restaurant and Leisure category, Starbucks earned a number of accolades across a range of categories:
First in pay equity, minimum wage, inclusive workplace policies, local job creation, number of U.S. jobs, actions to support human rights, community impact, customer treatment, board diversity, financial management and climate commitments.
Second in health and safety performance.
Third in renewable energy use, opportunities for local businesses, board independence and charitable giving ratios.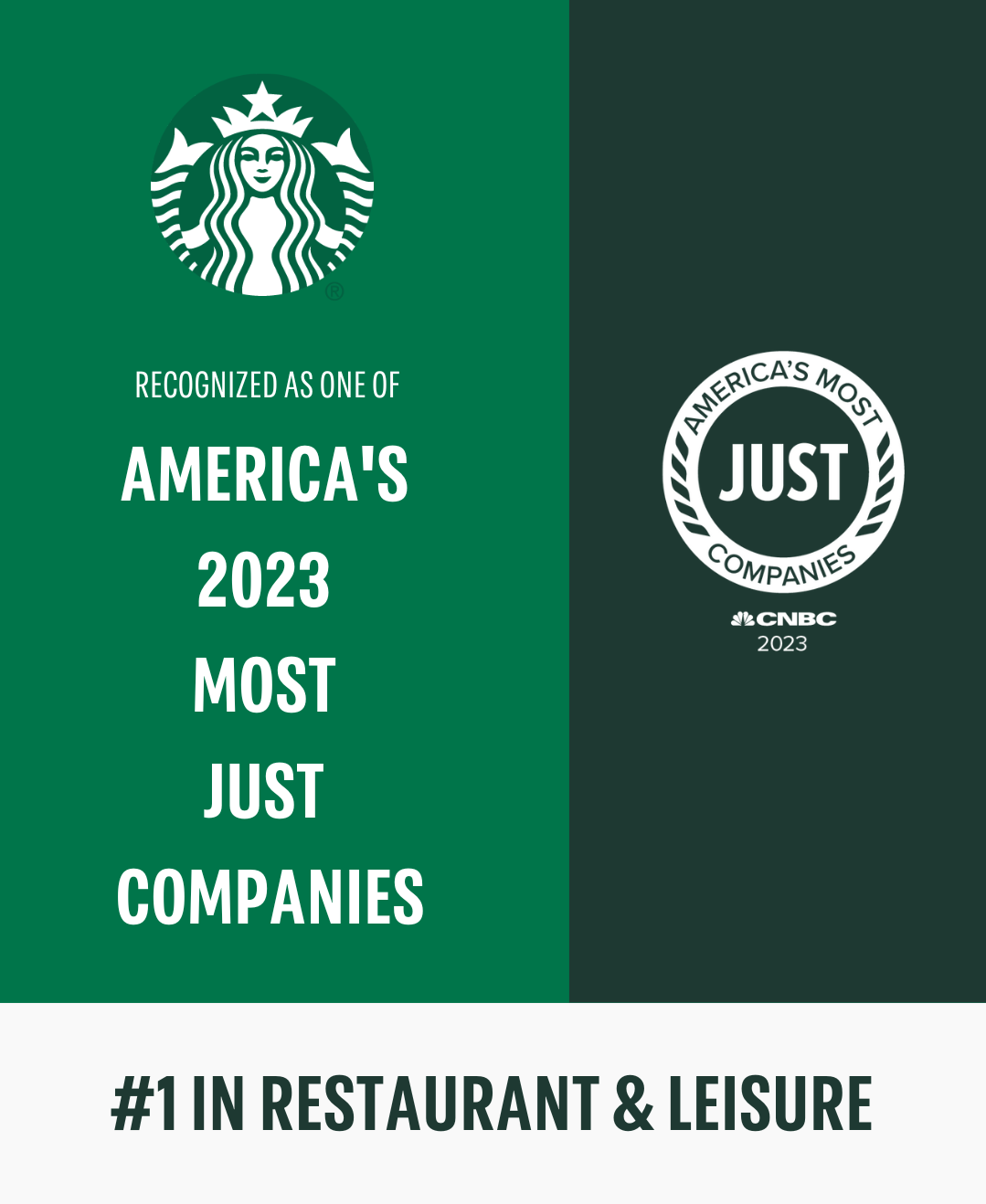 The Just 100 ranking is a reflection of our dedicated partners, their continued input and our long-standing commitment to nurture and support our partners, our customers and our communities through best-in-class wages and benefits, inclusive policies, community partnerships and strong corporate governance practices.
Importantly, as we look forward, we continue work side-by-side to raise the bar for our partners while reinventing our company for the future. In the past year, Starbucks has invested more than $1 billion to improve the overall partner experience–from wage increases and a new student loan debt program to updating technology and training to make our stores run more smoothly. Together, we're working hard to engage directly with our partners, customers and communities to uplift and improve the experience for years to come.