The world's most admired for more than two decades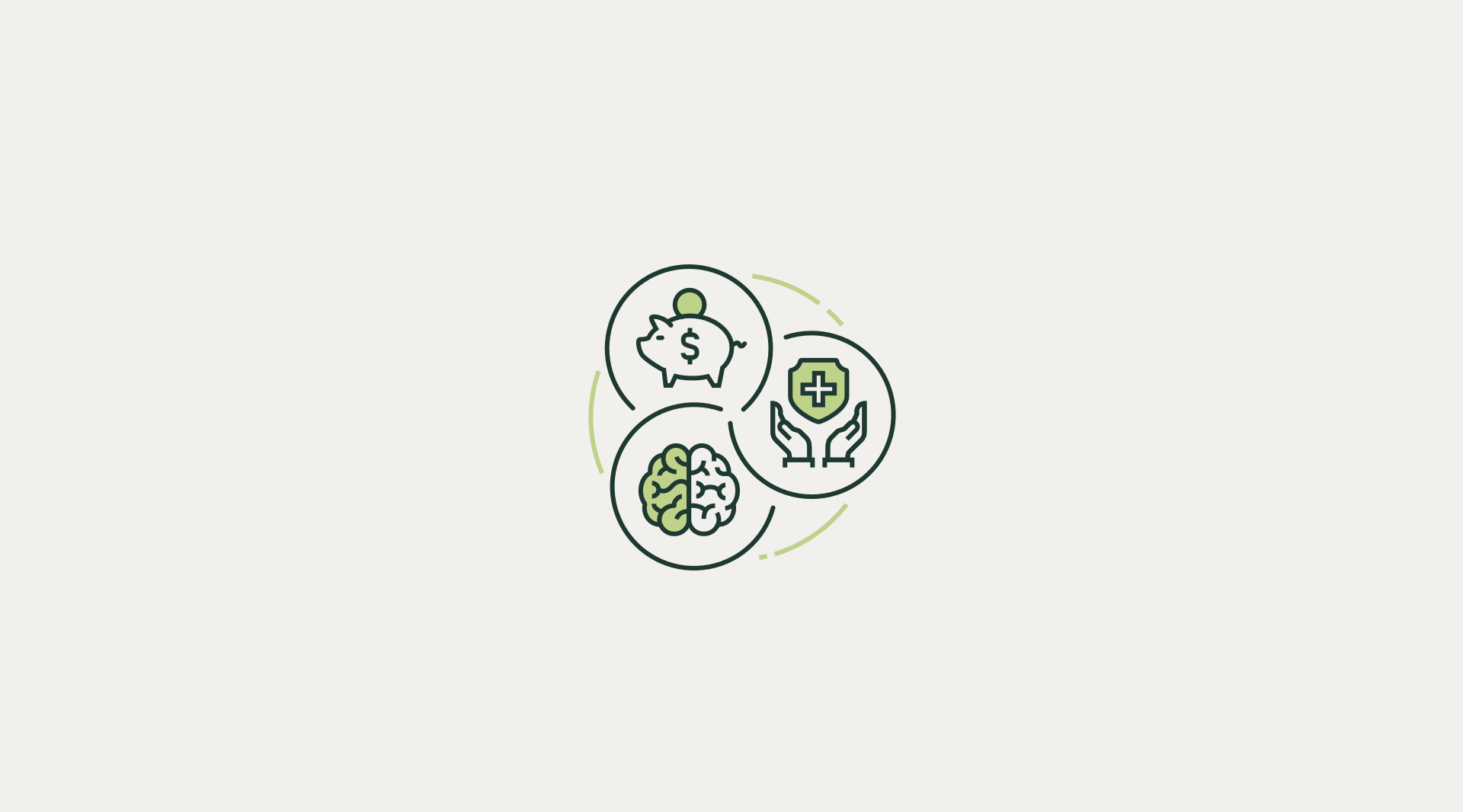 Starbucks is proud to be recognized by Fortune on their 2023 World's Most Admired Companies list, keeping our #1 spot in the Food Services industry, and ranking 14th overall – out of 645 companies – determined by nearly 4,000 executives, directors and analysts across all industries.
Our #1 industry ranking was based on independent evaluations and analysis of companies across nine criteria ranging from investment value and social responsibility to ability to attract talent and quality of management and products. This year marks our twenty-first consecutive year on the list of the world's most respected and reputable companies.
Starbucks also took the #12 spot on Diversity First's 2023 Top 50 Companies for Diversity, following a top ranking on the U.S. Fortune 500 Corporate Governance Report developed by the Diversity Research Institute, and earned 4.5 out of 5 stars in Newsweek's 2023 rankings of America's Greatest Workplaces for Diversity, which used available data, interviews with HR professionals and anonymous online surveys of employees to determine scores.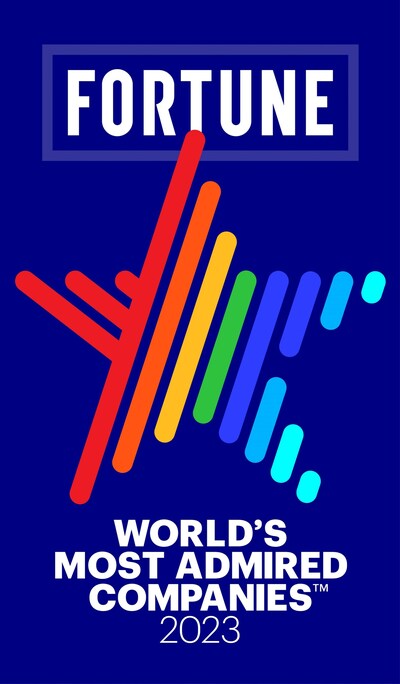 These acknowledgements are a direct reflection of our longstanding commitment to our Mission and Values, our partners' continued influence and our efforts to support everyone who walks through our doors through best-in-class wages and benefits, inclusive policies, community partnerships and strong corporate governance practices.