Our long-standing efforts to put our partners first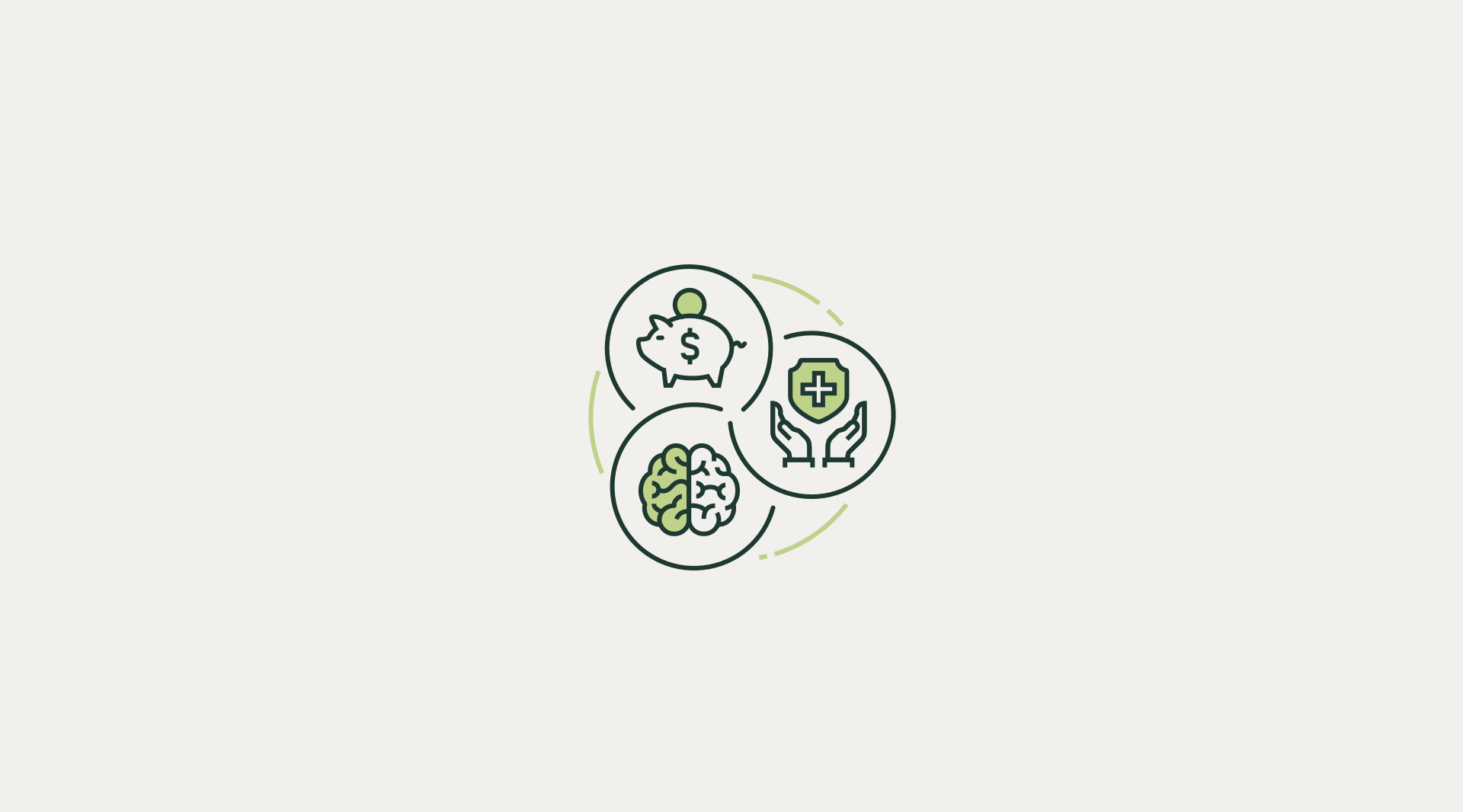 Throughout our history, Starbucks has set itself a different kind of company that puts its partners first—and that commitment remains unchanged. As we continue to reinvent ourselves for the future, we continue to listen to, and learn from, our partners to evolve the Starbucks experience to support and uplift the needs of our partners, our customers and our communities today and tomorrow.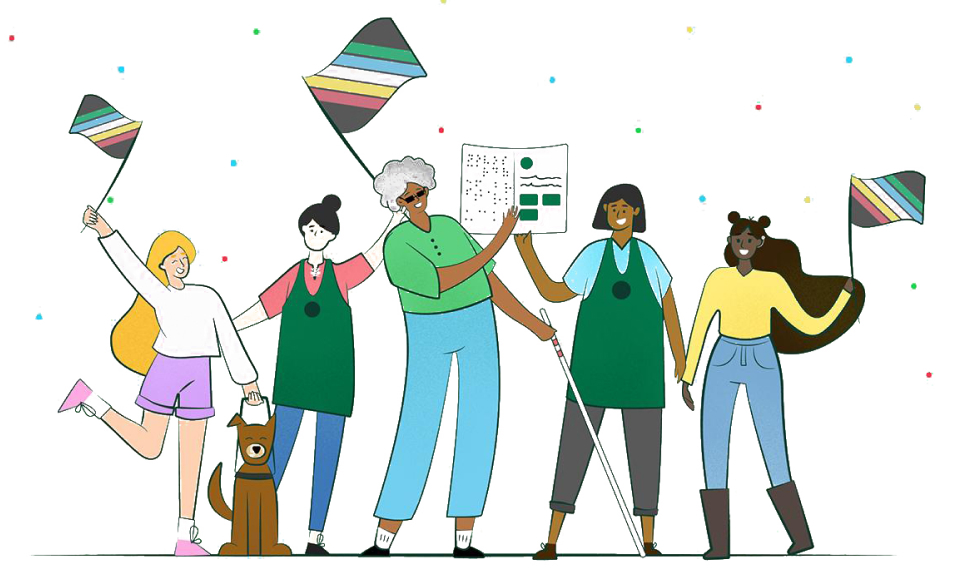 A recognized industry leader and employer of choice for more than 235,000 U.S. partners.
Building on our commitment to put partners at the core of our business, Starbucks offers partners the highest rated benefits in the country for hourly workers.
In the past year alone, Starbucks has invested more than $1 billion to improve the partner experience. New programs and benefits enhancements have been implemented broadly where allowed by law, and include:
Improved partner wages, bringing the average wage for an hourly U.S. partner to $17.50 per hour.
New technology that enables tipping on credit and debit card transactions. The technology expands on existing ways like in-app and cash tipping, which customers have consistently used to recognize partners.
A new incentivized savings program designed to help partners save for life's milestones and unplanned financial challenges.
A new student loan debt management program that empowers partners to find the best way to address their college debt obligations.
An expansion to our existing family expansion reimbursement program, aimed to support partners with the costs of growing their families.
These investments build on a range of existing benefits like comprehensive health care coverage, annual Bean Stock grants, 401(k) matching, no-cost mental health services and 100% upfront tuition coverage through the Starbucks College Achievement Plan. 
As a result of our partner-first focus, we've been consistently recognized by industry experts, independent publications and third-party rankings.
Starbucks was recognized by Fortune's 2023 World's Most Admired Companies list, ranking first in the Food Services industry. This year marks the twenty-first consecutive year on this list.
Starbucks was recognized by the 2023 JUST Capital rankings, earning the top-spot in the Restaurant & Leisure category and ranking #46 overall. JUST Capital rated Starbucks as first in pay equity, minimum wage, inclusive workplace policies, local job creation, number of U.S. jobs, actions to support human rights, community impact, customer treatment, board diversity, financial management and climate commitments.
Starbucks earned 4.5 out of 5 stars in Newsweek's 2023 rankings for America's Greatest Workplaces for Diversity, and took the #12 spot on Diversity First's 2023 Top 50 Companies for Diversity, following a top ranking on the U.S. Fortune 500 Corporate Governance Report developed by the Diversity Research Institute.
Aon Hewitt, the gold standard in benefits analysis, cited Starbucks for providing higher value benefits to hourly retail employees than any other company measured.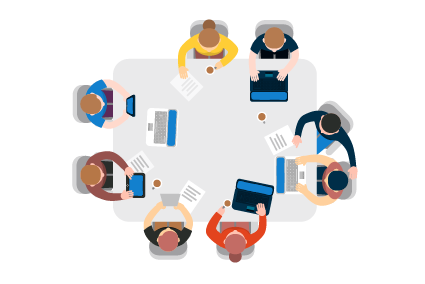 Committed to upholding our partners' rights and moving the good-faith bargaining process forward.
While we've been clear in our belief that we can achieve more together by working side-by-side with our partners, we know that a subset of partners feel differently—and we respect their right to organize and to engage in lawful union activities. At each of the less than 3% of our U.S. company-owned stores where our partners have chosen to petition for a union representation election, our focus has been to ensure that partners can trust the process is fair and their voice is heard. 
To the extent claims have been brought against Starbucks for alleged violation of labor law, the company has committed to defend itself where it believes the allegations are unfounded. To date, Starbucks has not been found to have violated U.S. labor laws as part of any enforced Order of the National Labor Relations Board.
Bargaining update
Since October 2022, Starbucks has come to the table in-person and in good faith for more than 85 single-store contract bargaining sessions. We continue to work to move the single-store bargaining process forward—with more than 60 additional sessions scheduled or proposed through March 2023. 
Unfortunately, Workers United has refused to confirm proposed bargaining session dates and locations unless Starbucks agrees to hybrid bargaining. Their unilateral insistence on preconditions to bargaining is both unlawful and has prevented bargaining from moving forward at represented stores across the country. 
As a result, Starbucks has filed nearly 100 Unfair Labor Practice charges against Workers United since October 2022 for failing to bargain in good faith.
Supporting our compliance with labor law
We are committed to helping our store leaders understand how to best support our partners who have chosen to exercise their right to engage in lawful union activities.
Earlier this year, Starbucks announced the establishment of a new nationwide labor relations team to support our U.S. store managers and retail leaders. This team provides our partners real-time counsel and support, helps reinforce best-practices and ensure our adherence to company policies and compliance with applicable laws – including the National Labor Relations Act (NLRA).
To further support our retail leaders and better deliver for all partners, we also launched a robust, new national training initiative called Partnership at Starbucks earlier this year. The a dynamic program helps leaders across the company deepen their understanding of labor issues, NLRA requirements and protected activities.
The intent of these investments is to ensure our leaders continue to live our Mission and Values while remaining compliant with applicable labor and employment laws. 
Recent news that's worth a read.

6 Questions Sen. Sanders should ask in upcoming hearings, but probably won't
"Unions have been targeting Starbucks for more than a year now. And according to an agency whistleblower, they seem to be getting a little help from the NLRB. Numerous allegations from the whistleblower were listed in a letter from Starbucks to the NLRB in August of 2022."
"These include things like assisting union supporters with voting and improperly sharing information about pending elections with the union. These allegations were serious enough for the NLRB's Inspector General to open an investigation. Moreover, on February 24, an NLRB hearing officer found that officials in Region 14 had engaged in misconduct."

Big labor's astroturfed unionization of Starbucks
"While most reporting about the union drive has depicted it as an organic, worker-led groundswell, almost no attention has been paid to the role of the Service Employees International Union (SEIU) — one of the nation's largest and most militant labor unions — in orchestrating and bankrolling the nationwide campaign."
"Though it can't be denied at this point that a consequential number of Starbucks employees are open to unionization, SEIU's external campaign, combined with credible and troubling allegations that NLRB officials are bending and breaking rules to assist union organizers, makes it difficult to determine just how organic the Starbucks unionization campaign really is."

Amazon and Starbucks votes show workers are ambivalent about unions
"The more skeptical view of unions accepts the logic of these arguments, but questions the size of the associated benefits. The union wage premium is good for the workers that receive it, of course, but it also leads to higher prices. Other workers in turn pay those higher prices. So the net return to all workers is smaller than the wage premium would suggest."
"It's not that labor costs and retail prices move exactly in tandem. If labor costs rise by 12% but labor is a small part of the marginal cost of the product, prices may rise by much less than 12%. But if labor is only a small part of the cost, then unions are less likely to be involved. The more important the role of workers, the more likely that union wage hikes will be translated into retail price hikes."

Starbucks is winning the fight against unions
"While the union drive has now reached almost 280 stores, growth has markedly slowed from late 2021, when it began in earnest. From November through January, only about 20 locations have voted to unionize, compared with roughly 180 in the April-through-June period."
"Starbucks's recent sales success in the US shows that customers have largely tuned out the union push."

Why don't U.S. workers want to join unions?
"The percentage of U.S. workers who are members of labor unions dropped again in 2022 to the lowest level ever recorded in the 40 years the government has been keeping track. This is bound to come as a surprise to many given how friendly the Biden administration is with union bosses. But for some reason overwhelming and increasing numbers of Americans are choosing not to join."
"One common knock on unions is that their adversarial relationship with employers makes it more difficult for unionized workplaces to flexibly adapt to a competitive marketplace and continue to grow."

As Starbucks unionizing slows, some strike, others skeptical
"A little more than a year after a Starbucks in Buffalo, New York, became the first U.S. store to unionize in decades — touching off a wave of labor actions at other big companies like Amazon and Chipotle — the rush to organize Starbucks stores has slowed.
Since December of 2021, 358 Starbucks stores have petitioned the National Labor Relations Board to hold union elections. Petition activity peaked last March, when 69 stores asked to hold elections. By November, that had fallen to 13. Eleven stores filed petitions last month."

Has the unionization "wave" crested at Starbucks?
"Recent data from the campaign to organize Starbucks only further illustrates that, if there had been a wave, it seems to have crested. In March of 2022, 69 organizing petitions were filed at individual Starbucks locations. By December, however, this had tapered off to just 11 and has fallen further since."
"Moreover, among those locations that voted in favor of a union, not a single one has negotiated a contract. This is not for lack of interest by the company. In fact, last fall Starbucks sent a request to Workers United asking them to commence collective bargaining."

U.S. union membership rate hits all-time low despite campaigns
"The U.S. union membership rate reached an all-time low last year despite high-profile unionization campaigns at Starbucks, Amazon, Apple and other companies."
"Union members fell to 10.1% of the overall U.S. workforce, according to the Bureau of Labor Statistics. That was down slightly from 10.3% in 2021."

The NLRB is gutting free speech to protect unions
"NLRB General Counsel Jennifer Abruzzo smashed this long-held bipartisan consensus with an April memo recommending that the board ban EMUs."
"It appears Abruzzo wants to keep employees in the dark about their rights in the workplace so union bosses can more easily organize workplaces. The NLRB has also used its authority to tip the scale toward unions during organizing drives."