NLRB Hearing Officer recommends new election in Overland Park, citing substantial misconduct by local NLRB officials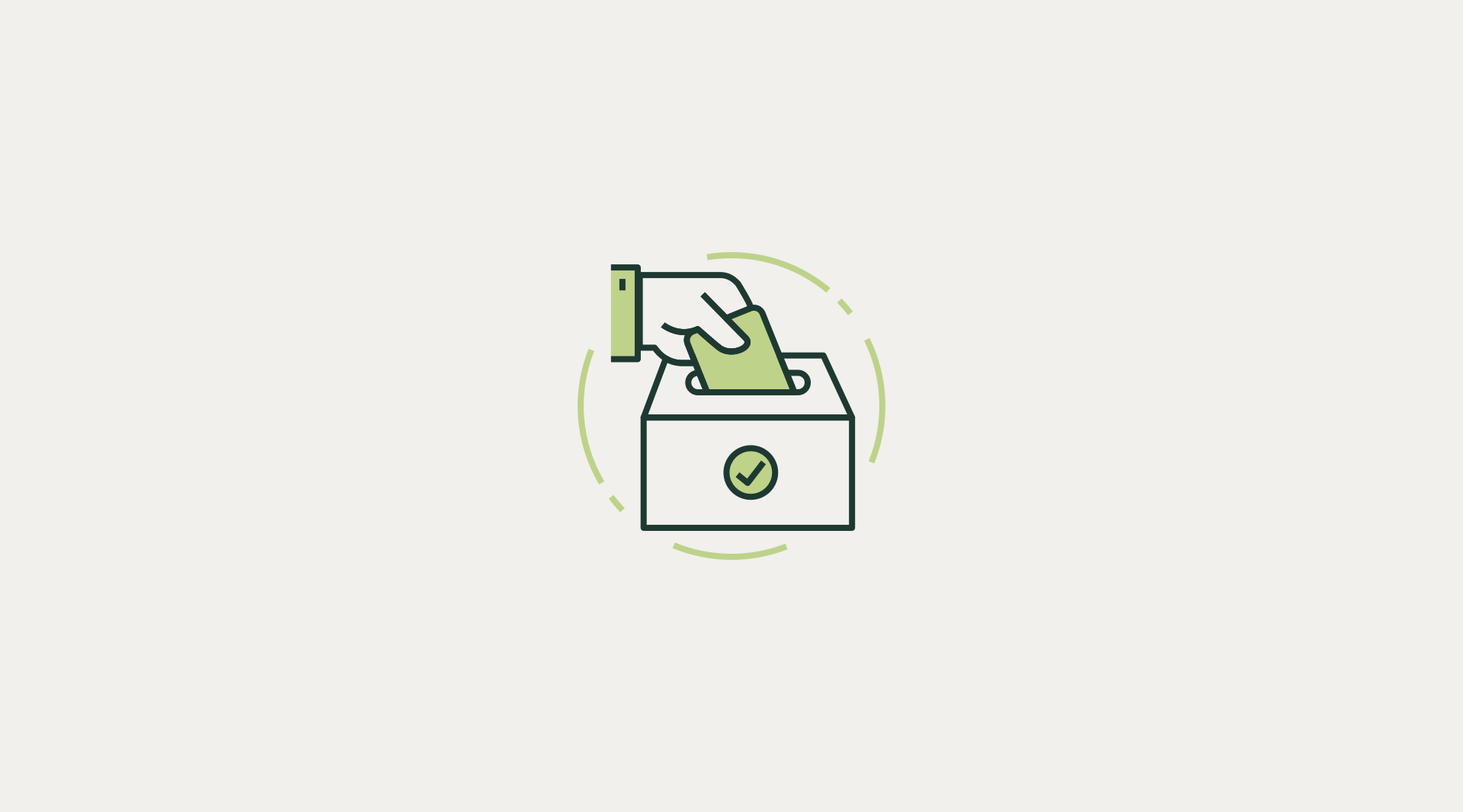 Today, findings of a National Labor Relations Board (NLRB) hearing into the March 16, 2022, union representation election in Overland Park, Kansas, were issued. The NLRB Hearing Officer concluded that there was substantial misconduct on the part of local NLRB officials during the election, "cast[ing] doubt as to the fairness of the conduct of this election," and therefore recommended that a new election should take place.
The Hearing Officer submitted this extremely rare recommendation based on a range of NLRB misconduct including, among other things:
Fostering substantial disparities between the communications the NLRB shared with Starbucks and Workers United.
Coordinating with Workers United to provide select partners the opportunity to schedule and place votes at the NLRB regional office during an NLRB-ordered "mail-ballot" election, without extending the same opportunity or information to Starbucks.
Disenfranchising other partners who were not given the same opportunity to cast votes at the NLRB regional office.
Providing Workers United agents confidential, non-public, real-time information regarding specific vote counts received, enabling the union to target and influence partners who had not voted.
Leaving determinative mail ballots unsecured and unattended, which the Board has previously found is "grounds for setting aside an election, even absent evidence of tampering."
Reviewing such findings, the Hearing Officer concluded the inequities "cast doubt on validity on the fairness of this election," and recommended "that the election held on March 16, 2022 be set aside and a new election held."
Click here to read the NLRB hearing officer's report.
The findings of misconduct and recommendation for a new election come after months of effort by Starbucks, the U.S. Chamber of Commerce and multiple Senate and House Workforce Leaders to alert the NLRB of misconduct and to request an internal investigation. Importantly, the Hearing Officer's findings are distinct and separate from an ongoing investigation by the NLRB Inspector General into these issues and other allegations of NLRB misconduct.
Our focus is to ensure that every partner engaged in a union representation election can trust the process is fair, their voice and vote are considered, and that the final outcome is true and accurate. We will always stand up for our partners to ensure their votes are handled legally and are counted appropriately – and look forward to the opportunity to conduct a new election for our Overland Park store.
Learn the backstory
Read our Aug. 15, 2022 letter to the NLRB Chair and Inspector General regarding NLRB election misconduct.
Read the letter from the U.S. Chamber to the NLRB Inspector General, sent on Sept. 28, 2022, regarding impropriety in elections.
Read the letter sent by Senate and House Workforce Leaders on October 22, 2022.