Message to Starbucks partners: Safety in our stores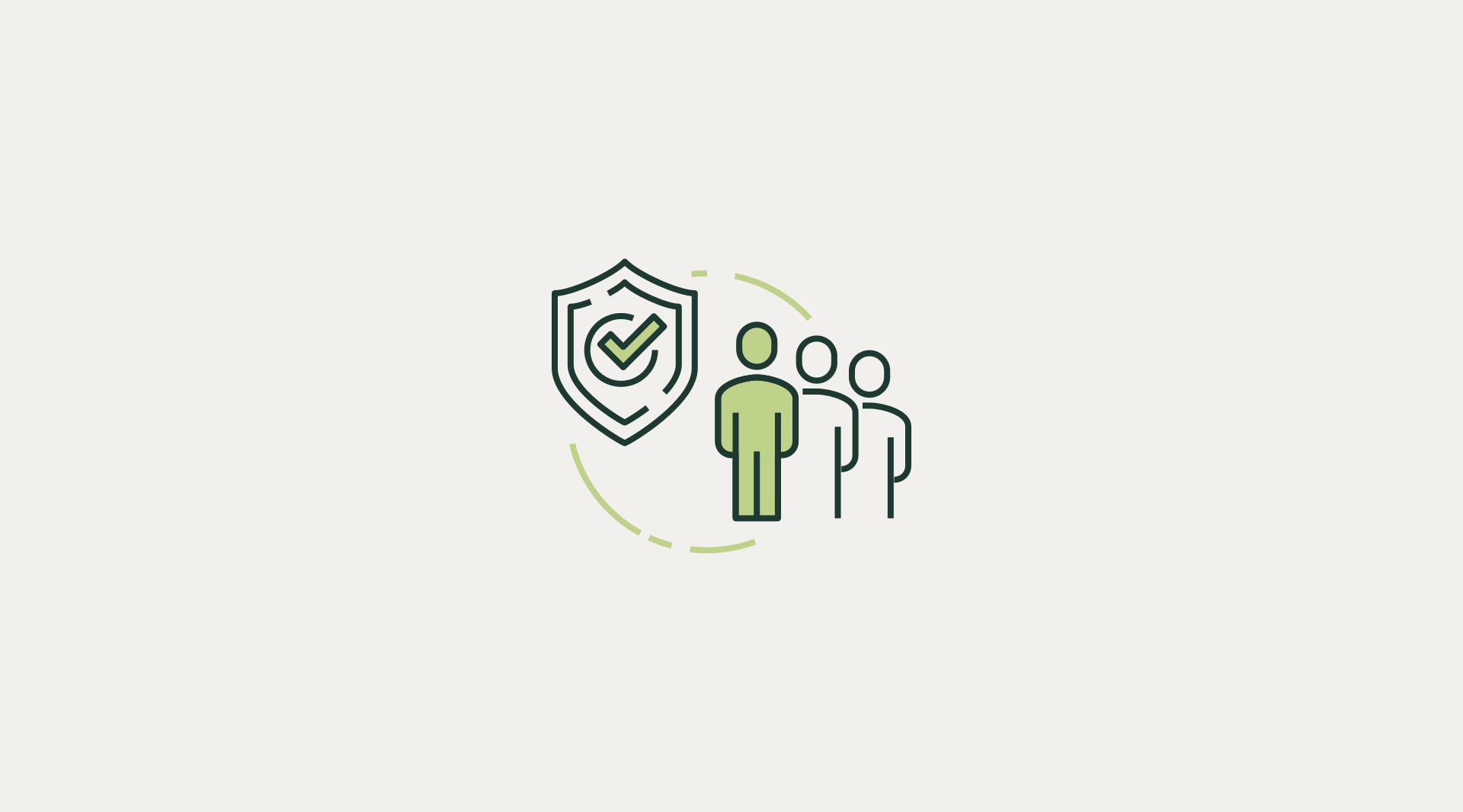 Debbie Stroud and Denise Nelson, senior vice presidents of U.S. operations, shared this letter to Starbucks partners on creating a safe, welcoming and kind third place.
Partners,
You've been open and honest with us about your experience – from what you need to feel your best at work, to the many inspirational and heartfelt examples of how you are creating memorable moments for one another and our customers. You're also seeing firsthand the challenges facing our communities – personal safety, racism, lack of access to healthcare, a growing mental health crisis, rising drug use, and more. With stores in thousands of communities across the country, we know these challenges can, at times, play out within our stores too. We read every incident report you file – it's a lot.
We want you to know that creating a safe, welcoming, and kind third place is our top priority. Because simply put, we cannot serve as partners if we don't first feel safe at work. The question on our minds is: How do we continue to show up for our communities while protecting our partners?
This is the most important work ahead – and your input directly shapes our policies, programs and benefits to ensure you feel more supported and empowered, including:
Robust safety trainings for all partners, like how to de-escalate situations, active shooter training, mental health first aid trainings, and our upcoming store trainings in August.
Clear policies and procedures, like our Third Place Policy, Addressing Disruptive Behaviors procedure, when to call 911, how to engage local community resources or social services to support customers in need, protest preparedness, customer restriction procedures, and more.
Ensuring partners can expect kind treatment from each other and an environment that is free of bullying and disrespect. With that, comes a commitment to accountability when partners/leaders fail to maintain a safe and welcoming third place.
Designing safe and welcoming stores, and when needed, adjusting store formats, furniture layouts, hours of operation, staffing, or testing store-specific solutions like restroom occupancy sensors, new alarm systems, Lyft at Work, or partnering with local Outreach Workers.
Modifying operations, closing a restroom, or even closing a store permanently, where safety in the third place is no longer possible, always doing so with the utmost respect for our customers and the community and transferring partners to nearby stores if we close.
Creating more stability at work, with Shift Marketplace, tools like Daily Earned to help managers better staff the store, and our goal to establish clear standards and expectations around partner availability to ensure more consistency.
Benefits to support your mental health, like Lyra sessions, Headspace, free counselors for your store following a critical incident, and paid sick time.
Benefits to help create emotional and financial safety, including help with offsetting costs for college, fertility treatments, adoption, access to abortions or gender affirming procedures, DACA fees; as well as benefits like paid parental leave, CUP fund, and catastrophe pay.
We hear the challenges facing you in stores, and we all have a lot more to still figure out – but we know we'll get there because YOU have shown us, time and again, that our stores can be a place of hope, optimism and community for all. As we move forward, we will continue learning together, and share regular updates on this important work.
Your partners,
Debbie and Denise