Walden & Anderson Partners Vote to Continue Direct Relationship with Starbucks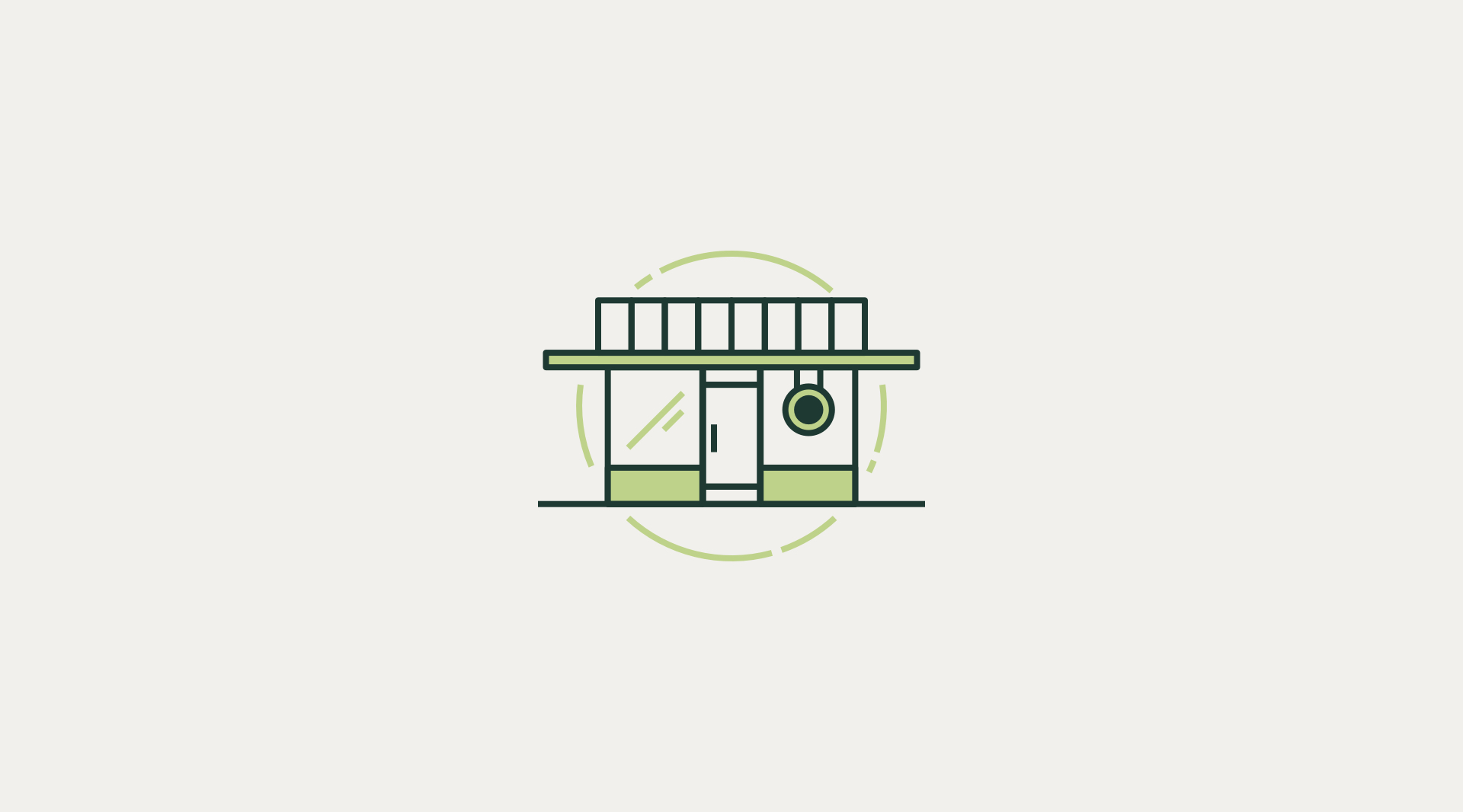 Following the inclusion of a previously challenged vote, partners at our Walden and Anderson store in Buffalo, New York voted 9 – 8 to continue working directly with Starbucks. This final tally will hopefully mark the end of an exhaustive five months of elections and challenges to ensure that our partners' voices are heard – including a complete "re-run" election as a result of 7 ballots that were "found" by the NLRB after the fact.
We welcome the opportunity to continue working side-by-side with partners at Walden and Anderson.
Our core focus throughout this process is to ensure that every partner engaged in a union representation election can trust the process is fair, their voice and vote are considered, and that the final outcome is true and accurate.
Unfortunately, the unprecedented behavior with respect to this store, coupled with our recent discovery of improper collusion between the union and some employees of the NLRB leaves us extremely concerned that both the union and NLRB are putting their own agendas ahead of our partners' choices and their rights to participate in a fair and honest election.
We will always stand up for our partners to ensure their votes are handled legally and are counted appropriately. To that end we've asked the NLRB to suspend all Starbucks mail-ballot elections nationwide until there has been a thorough investigation into the information provided by a career NLRB professional, the outcome has been made public, and safeguards to prevent future misconduct have been put in place.