Starbucks Shares Update on Partner Commitments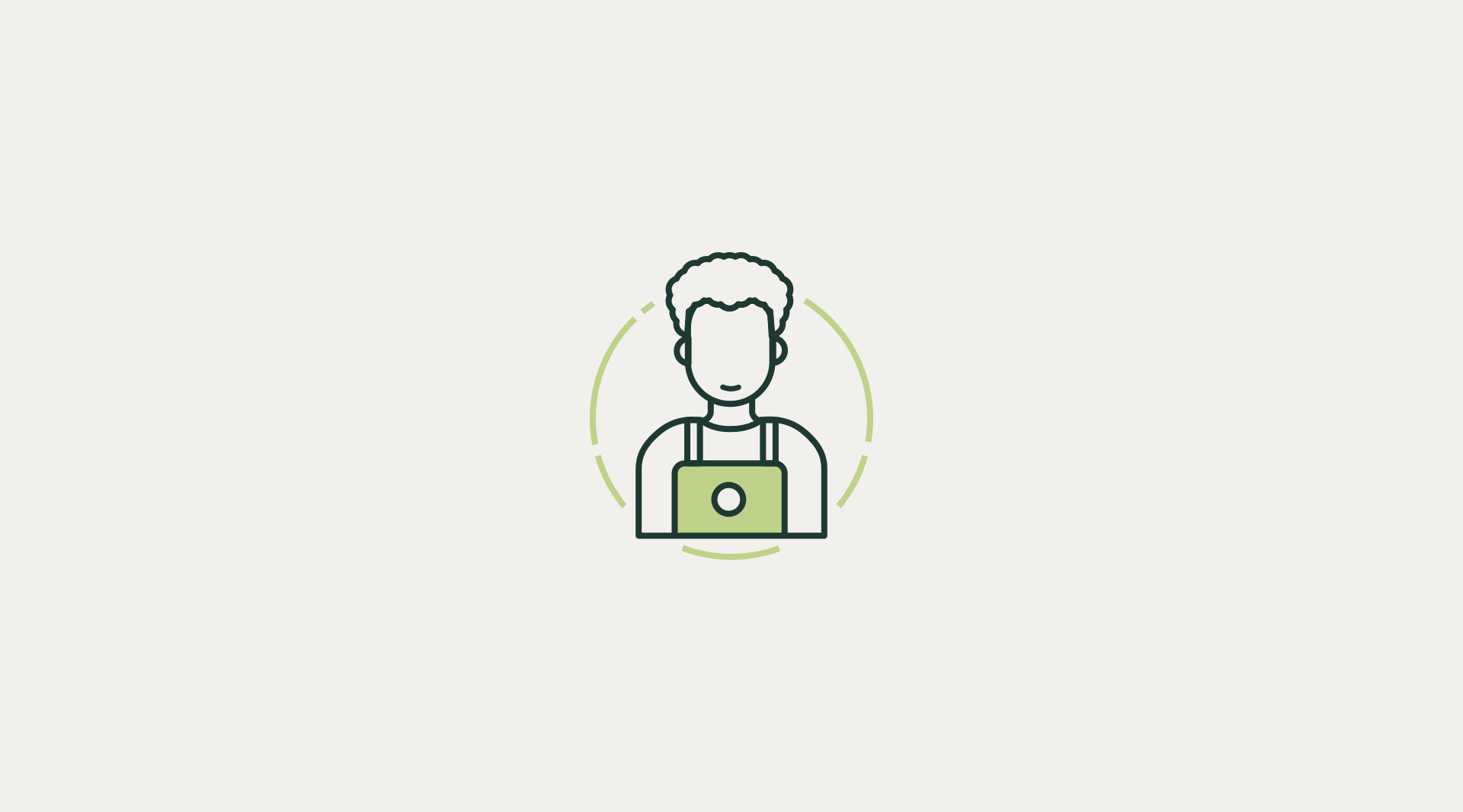 Last month, Starbucks announced more than $1 billion in investments to uplift partners (employees). The investments were a direct result of dozens of collaboration sessions across the country where hundreds of retail partners (employees) and executives met to talk about frustrations, hopes and ideas and to co-create the future of Starbucks.
Here's an update on where those commitments stand.