Single Store Voting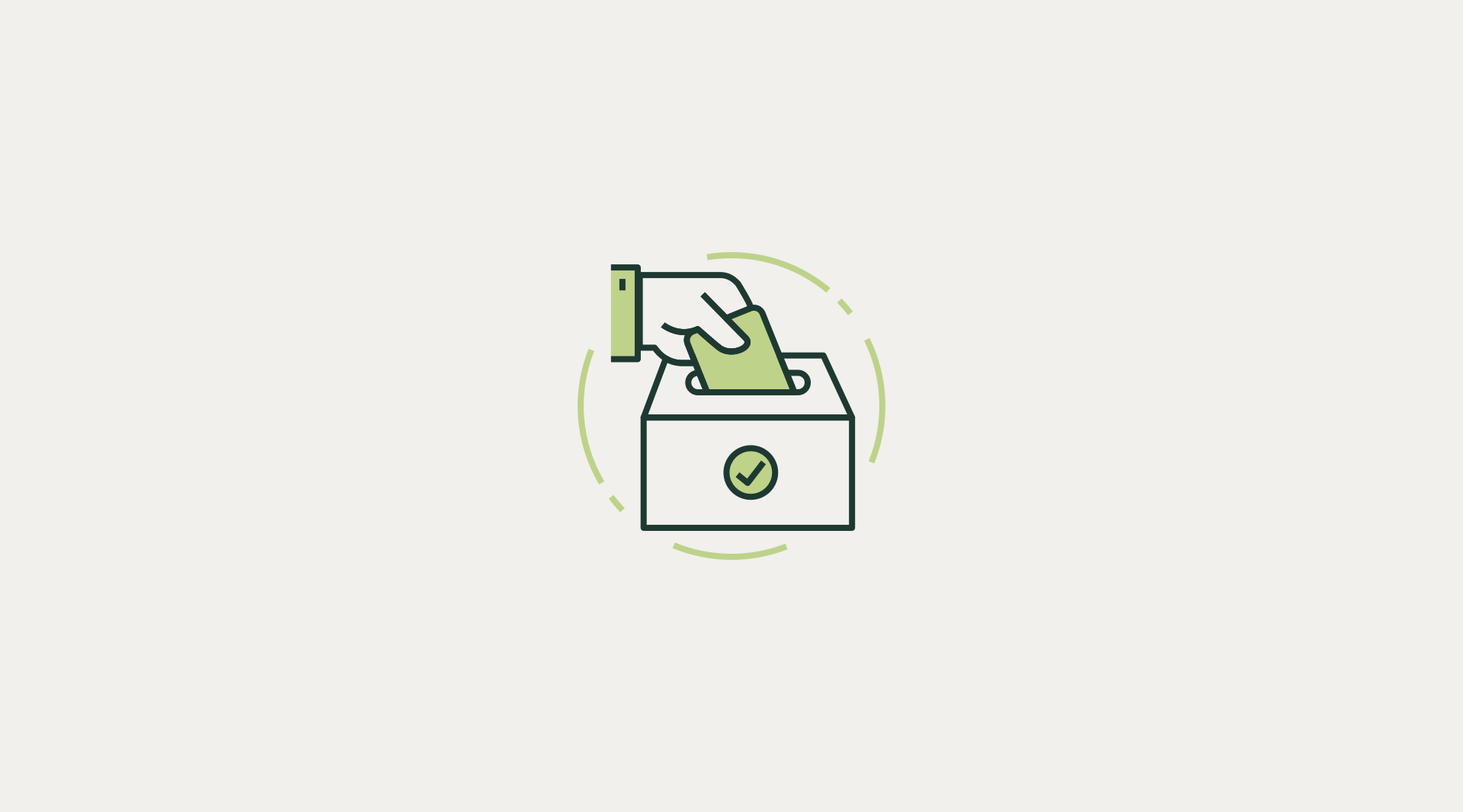 From the beginning of the unionization effort, we have been clear that we are better when we work directly together without a union separating us.
Starbucks has over 9000 stores in the US, and over 400,000 partners. When stores vote as individual units, only the partners in that particular store have the opportunity to decide, by simple majority vote, whether or not to form a union. Likewise, only those partners who wish to unionize will come to the bargaining table to propose and negotiate an employment contract for that store.
What does that mean for the partners in the store who don't want to unionize?
It means that they will be required to work under the contract negotiated by the partners who voted to unionize, like it or not. Separate contracts in separate stores will also make it more difficult for partners to transfer stores and will certainly undermine the spirit of collaboration, comradery and community we support throughout the company.
We believe every single partner's rights need to be respected. But when only a few partners make the decision to form a union it impacts every partner in that store. Our position is to support the will of the majority of our partners across the US. We believe all partners deserve and should have the right to vote on a decision that will ultimately impact them. Particularly a decision so important as this one.