Letter to White House on Behalf of Starbucks Partners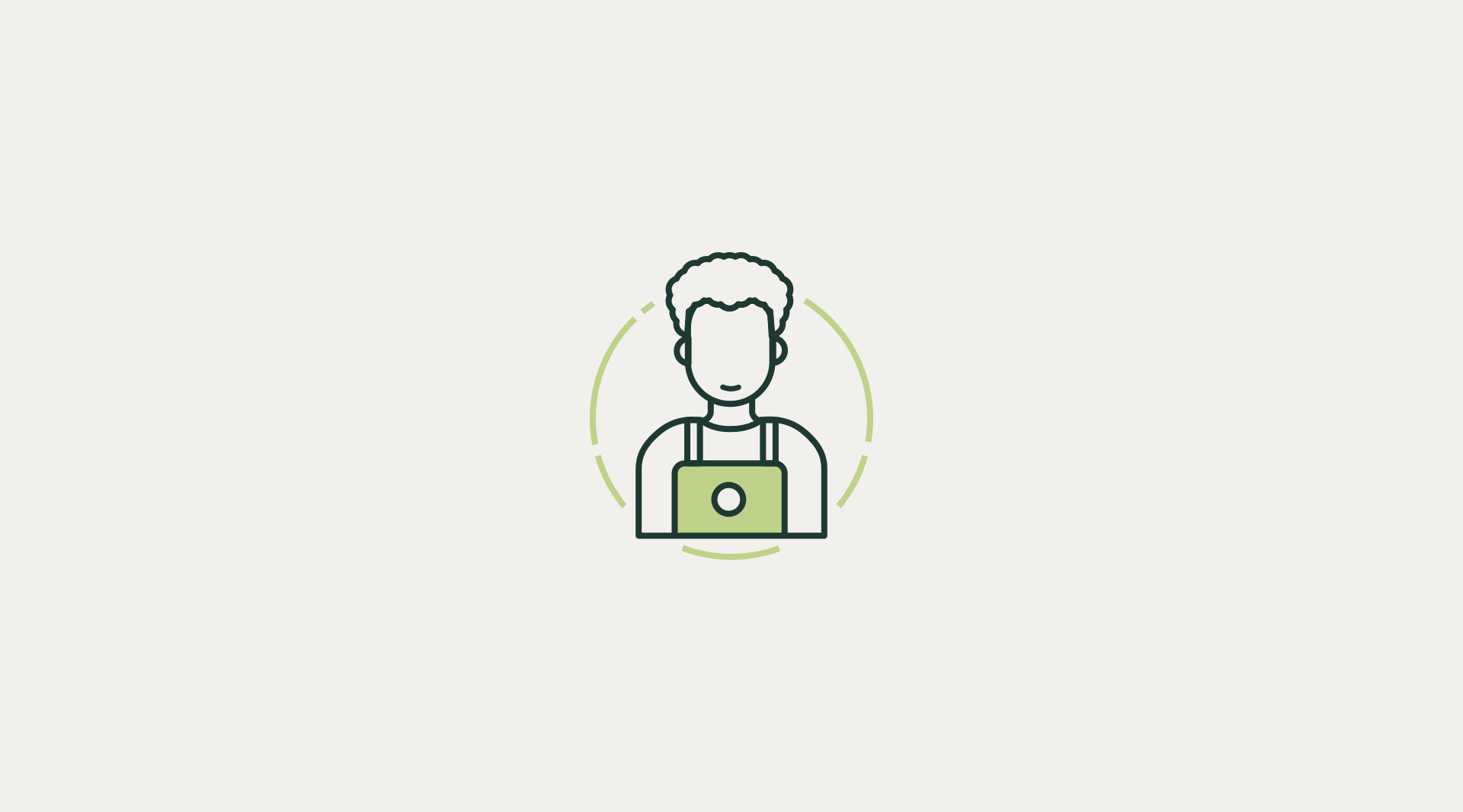 Letter to Steve J. Ricchetti from Starbucks on behalf of more than 240,000 partners (employees) in the U.S.
May 5, 2022
Dear Mr. Ricchetti,
I am reaching out on behalf of Starbucks Coffee Company in response to the White House's recent meeting with union organizations, which included Workers United, to discuss their efforts to unionize our company.
We are deeply concerned that Workers United, which is actively engaged in collective bargaining with us and trying to organize all our stores and our +240,000 partners (employees), was invited to the meeting while not inviting official Starbucks representatives, to discuss our view on the matter. We believe this lack of representation discounts the reality that the majority of our partners oppose being members of a union and the unionization tactics being deployed by Workers United. As you know, American workers have the absolute right to decide for themselves to unionize, or not to unionize, without any undue influences.
Since our founding, we believe the direct relationship Starbucks has with its partners is the driving force in our business. Hundreds of thousands of families in America today rely on Starbucks for wages and benefits that include health and mental health care, full tuition reimbursement for eligible U.S. partners to earn bachelor's degrees through Arizona State University, equity in the form of stock options (Bean Stock), catastrophe pay, 401(k) matching and life insurance, to name just a few.
Throughout our history, we have created a partner-focused company that has allowed us to offer industry-leading compensation, breakthrough benefit packages, a safe work environment and a culture of respect and belonging. In fact, Aon Hewitt, the gold-standard in benefits analysis – rates Starbucks in the 100th percentile in the retail sector, including for part-time workers who want stability and flexibility to achieve their future aspirations. That means no retail company in America ranks above Starbucks.
These efforts have led to us being consistently ranked as one of the best places to work, best companies for women, best companies for work-life balance and best companies for perks and benefits. Last year alone, we paid $131,712,529 to our partners in equity compensation, on top of their take-home pay within our Bean Stock program. All of these actions were made possible by our direct partner relationship without union representation. Furthermore, our current compensation, benefits, and perks are better than any existing private employer collective bargaining agreements we have reviewed from Workers United.
I have enclosed with this note a complete list of the benefits we provide to our partners and the year each one was introduced. Sharing success through compensation and benefits with our partners is among our core values. And our values are not, and never have been, the result of demands or interference from any outside entity – Workers United or otherwise. It is who we are.
Mr. Ricchetti, we are unwavering in our commitment and responsibility to do the right thing for each Starbucks partner. And that includes respect for differing opinions, inclusion and embracing diversity and individuality.
Simply stated, we have a drastically more positive vision for our partners and our company than Workers United. And our vision is based on listening, connecting, collaborating and engaging directly with our partners.
As such, I am requesting the opportunity to meet with you and bring a diverse, representative group of Starbucks partners from across the country to the White House so that they can share points of view and experiences that are vastly different from those presented by Workers United.
Thank you in advance for your consideration of this request.
Sincerely,
AJ Jones II
senior vice president, Global Communications and Public Affairs
Starbucks Coffee Company