Ensuring our 41st and Main store partners voices are heard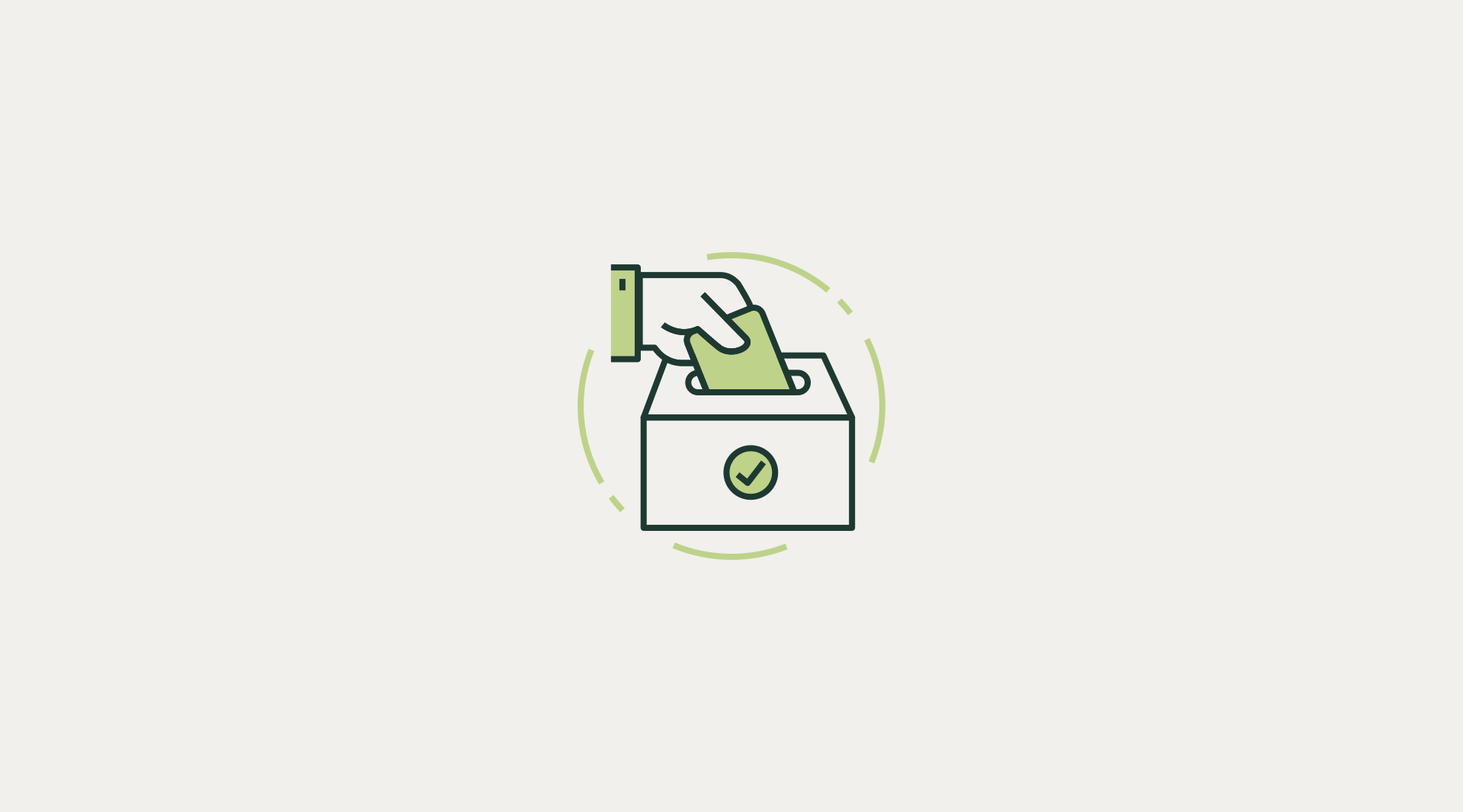 In June 2022, the partners at our 41st and Main store in Kansas City participated in an election to determine whether they wanted to be represented by Workers United. Nine partners voted, with five partners voting for representation by Workers United and four voting to keep their direct relationship with the company.
Following the election, we learned that NLRB misconduct had taken place with mail ballots beyond Starbucks control, and Starbucks filed an objection to the original results of the vote to ensure our partners can make their voices heard through a fair secret ballot election.
The NLRB then ordered an official hearing – an action that can result in ordering a new election. However, before this hearing occurred, the Board asked Starbucks if we would forego the hearing and instead agree to a re-run election. We agreed for this new election to be held on December 6, 2023.
Unfortunately, right after Workers United and Starbucks reached a stipulation to re-run the election, Workers United moved to block this re-run election. We believe our 41st and Main partners have a right to vote, strongly oppose this decision by Workers United and are taking legal action to ensure a new, fairly conducted election is held – as recommended by the NLRB, and as agreed upon in the stipulation.
Our core focus throughout this process is to ensure that every partner engaged in a union representation election can trust the process is fair, their voice and vote are considered, and that the final outcome is true and accurate. We will always stand up for our partners to ensure their votes are handled legally and are counted appropriately.