Health and Safety Claims Involving our New York Roastery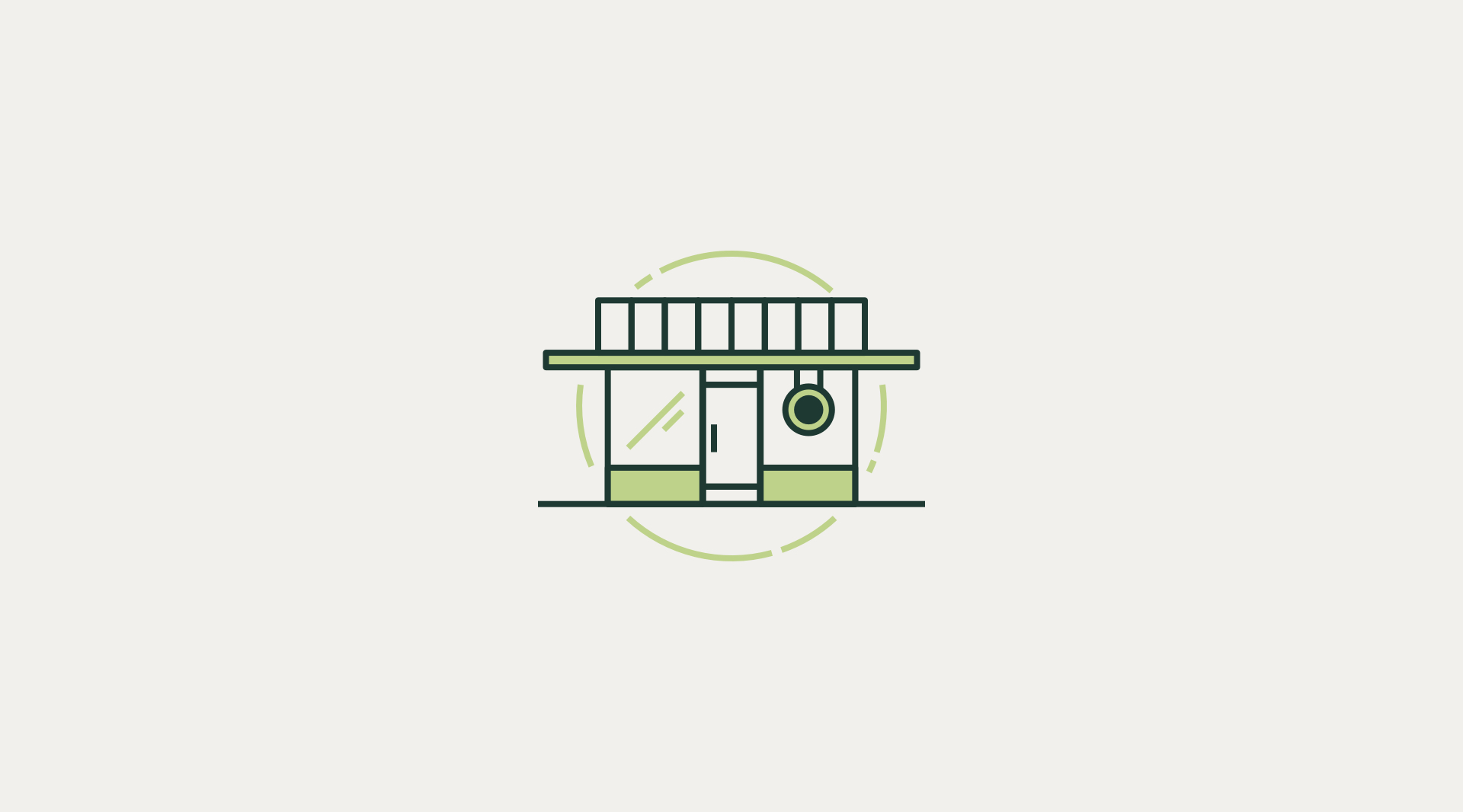 Update on Health and Safety Claims at our New York Roastery
Last month, we responded to claims of pests and concerns over the safety and cleanliness of equipment at our New York Roastery. As part of our continued commitment to communicate openly and transparently, below is a brief update on our efforts to ensure the health and well-being of our partners and customers.
Pest claims
As part of our robust health and safety protocols, Starbucks has a standing contract with a professional pest control company to inspect and service the New York Roastery at least once a month. At this time, inspection and service is performed on a weekly basis.
In October, after a partner at our New York Roastery reported seeing what they believed to be an insect in our partner breakroom, we quickly took action and engaged our contracted professional vendor to proactively treat the Roastery as a precautionary measure. Monitoring devices were also placed throughout the facility and have been checked daily.
To date, no evidence an infestation has been found by our contracted provider or regulatory officials—including The Occupational Safety and Health Administration (OSHA). As a result, the complaint filed with OSHA on this issue was officially closed on November 8, 2022. 
Cleanliness concerns
In addition, the New York State Department of Agriculture (DOA) recently conducted an inspection of the Roastery after receiving a complaint reporting potential concerns of mold and contamination in an ice machine. As a precautionary measure, all ice in the machine was melted, machine components were thoroughly cleaned and sanitized, and the machine was taken offline pending further review.
Earlier this week, we responded to inspection conducted to respectfully disagree with critical findings.
Importantly, the ice machine model used in our Roastery is certified to meet all applicable National Sanitation Foundation (NSF) food safety criteria and has undergone rigorous testing to ensure that it meets strict standards for public health protection as designed and operated. The manufacturer also confirmed that the coil cited in inspection findings is not simply a freezing coil but, in fact, cycles through hot and cold temperatures every 30 minutes. This feature is specifically designed to mitigate against condensation forming on the coil.
As an additional measure, all ice machines at the New York Roastery are independently certified and professionally serviced and cleaned on a bi-weekly basis—exceeding the manufacturer recommendation of once annually. Partners also clean specific ice machine components daily as part of routine work. All partners at the Roastery are also being re-trained to ensure the highest level of cleaning standards are consistently met.
Starbucks looks forward to the DOA's reinspection and expects the agency will deem the Roastery to be in full compliance with all health and safety regulations. Looking forward, we will continue to follow our rigorous cleaning and sanitization protocols to ensure the continued health and well-being of our partners and customers.
Oct. 27, 2022
The health and safety of partners and customers is our highest priority and we pride ourselves on ensuring the Starbucks experience is consistently crafted to the highest standards.
Pest claims
Over the weekend, a partner at our New York Roastery reported seeing what they believed to be an insect in the partner breakroom. In response to the report, we quickly took action, and, on Monday, had pest control professionals inspect and proactively treat the breakroom. While they found no presence of pests or signs of an infestation, the store was treated to prevent any potential future issues as a precautionary measure.
Misleading cleanliness concerns
Earlier this month, when a partner brought to our attention that an ice machine at our New York Roastery needed additional servicing, we promptly engaged a vendor to inspect and service the unit. While they found no noted operational or cleanliness concerns, we made the decision to proactively upgrade and replace the machine with new equipment to improve the partner experience.
Unfortunately, Workers United mischaracterized both issues, failed to acknowledge our prompt action and used it as an opportunity to hurt our Roastery. Their recent protest does not represent a good faith effort to ensure appropriate working conditions for partners.
We each have an obligation to elevate potential health and safety issues impacting the well-being of our partners and customers in a timely manner so that the company can take appropriate and swift action—like we did at our New York Roastery.
As a company, too, we remain committed to managing issues raised by our partners in a fair, honest and transparent manner. We do this by grounding our decisions in our Mission and Values—which ensure we uphold a safe, healthy and welcoming Third Place environment for our partners and our customers.