Building a different kind of company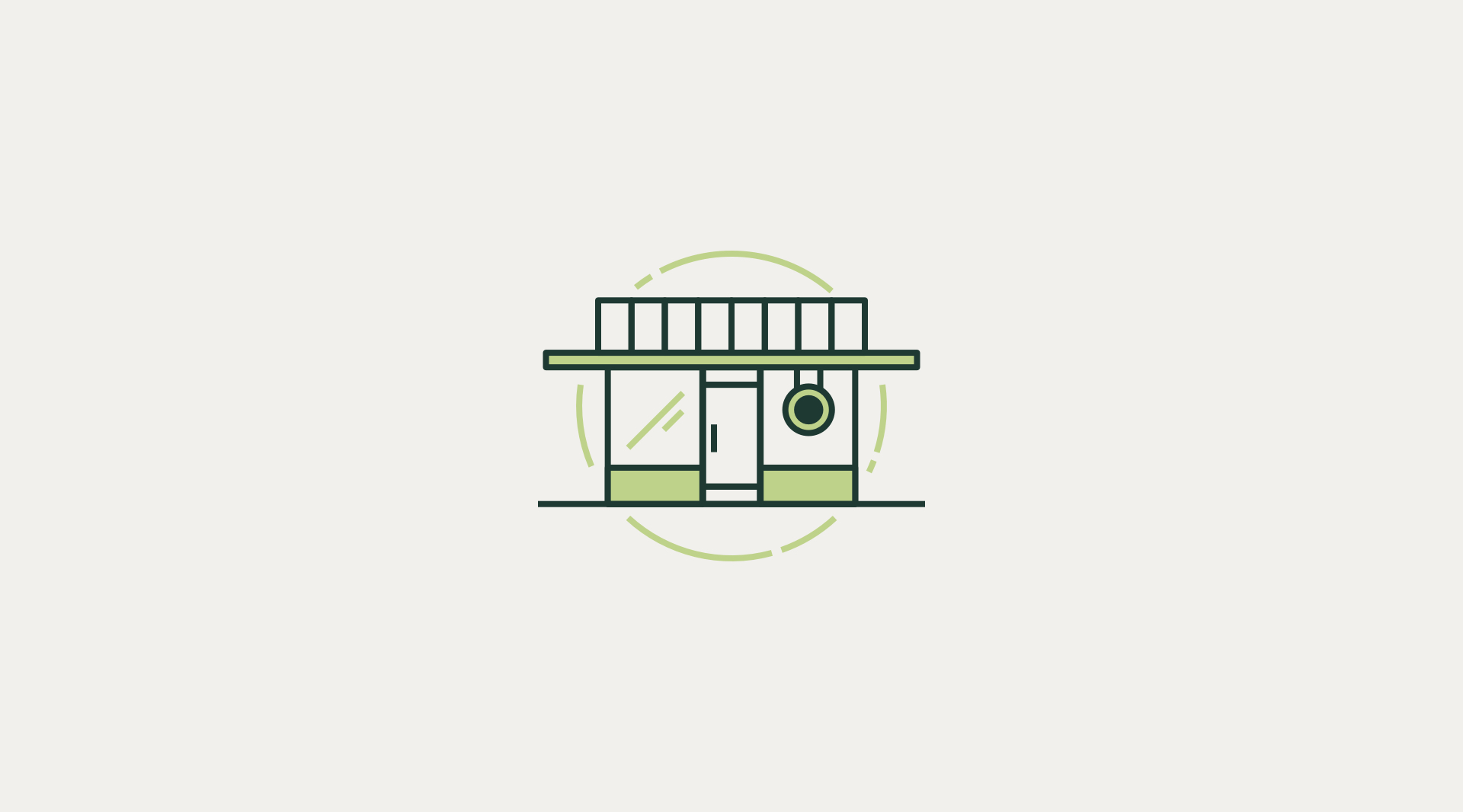 A message to Starbucks partners
from AJ Jones II, evp and chief public affairs officer
For five decades, Starbucks has set itself apart as a different kind of company that lives its Mission and Values, every day, balancing profitability with social conscience. Our strong reputation and the universal recognition of the green apron is the direct result of our unwavering commitment to partners and customers around the world.
Tomorrow, at the request of Chairman Sanders, Howard will appear before the U.S. Senate Committee on Health, Education, Labor and Pensions (HELP). At the hearing, you can expect Howard to tell the story of Starbucks, to share the evolution of our industry-leading wages and benefits, to highlight the culture we honor and to address mischaracterizations about the legal process.  Several key takeaways you'll hear: 
We continue to believe that a direct relationship with our partners—where we have the flexibility to share success, as we always have—is the right path forward for our company, one another and the millions of people our brand uplifts.   
By listening to and learning from one another, we've been able to center our priorities and our purpose around the evolving needs of our partners. This focus is core to our business and continues to underscore our future growth. 
It is through our direct relationship as partners that Starbucks has been proud to lead by example, creating pathways to opportunity through innovative benefits like annual Bean Stock equity grants, 100% upfront tuition for a bachelor's degree, comprehensive health care offerings, 401(k) matching, inclusive and welcoming Third Place policies and pushing other companies to do more for their people. 
Starbucks remain in compliance with Federal labor law and will underscore why more than 235,000 people across the U.S. are proud to call themselves a Starbucks partner.
Howard's written testimony has been shared with Chairman Sanders and Members of the Senate HELP Committee. When allowed by the Committee, his prepared written statement will be posted below for all partners. I encourage you to watch the message below from Howard as he speaks directly to you and our more than 450,000 global green apron partners about the vision, promise and unwavering partner-first focus that underpins the continued growth of the company. 
On behalf of the entire Starbucks leadership team, I hope we make you proud to be a partner. Thank you for your trust and the pride, care and commitment you bring to work each and every day.
A message from our founder
Prepared statement to the Senate HELP Committee