Addressing misinformation: Access to gender-affirming care for all partners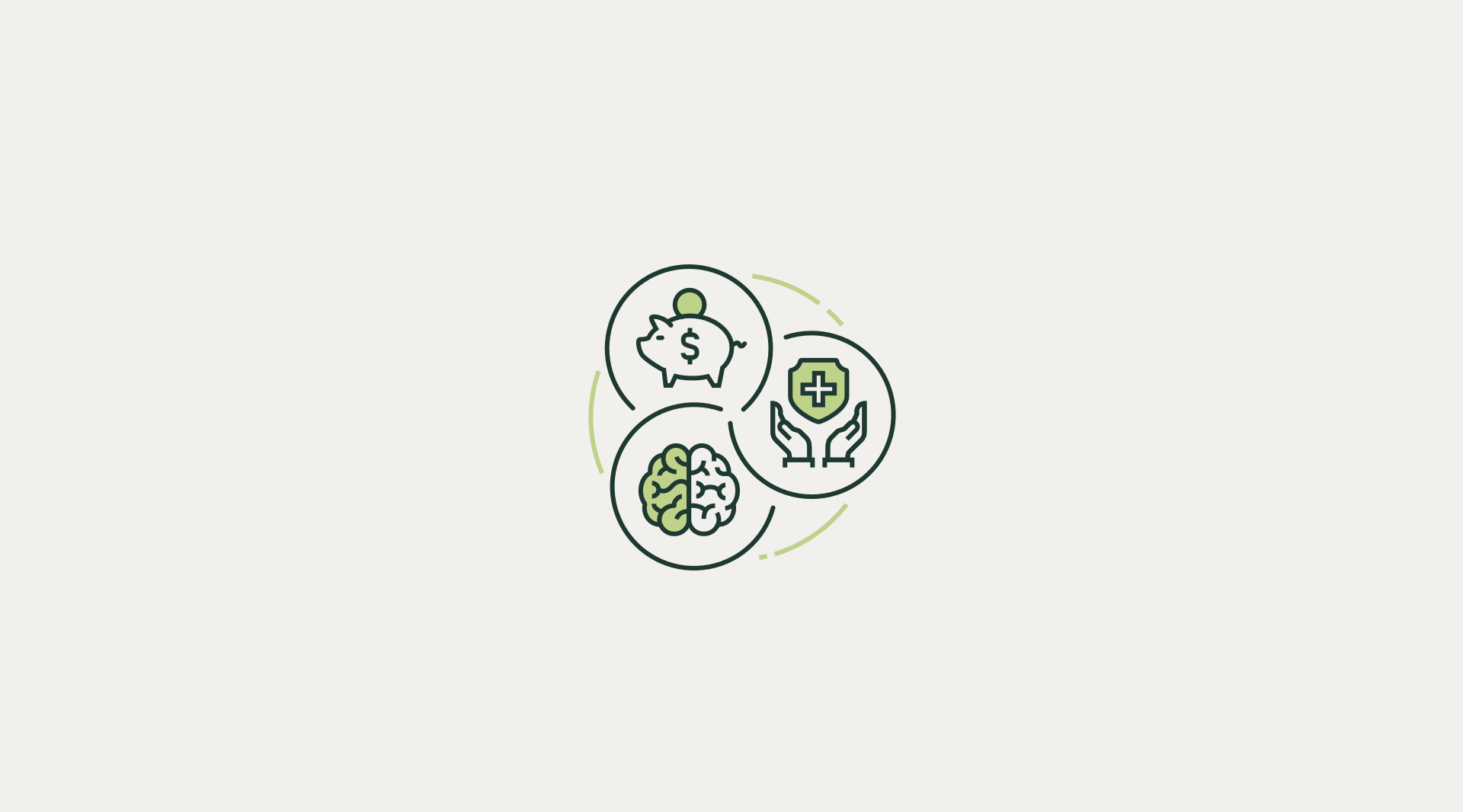 We are deeply concerned by false information being spread about the comprehensive health coverage we offer to all eligible partners, including many who work as little as 20-hours a week.
Unfounded allegations made by others accusing Starbucks of withholding gender-affirming care from our partners at stores with union activity are both misleading and could deter partners from pursuing essential care. To be clear: All partners enrolled in Starbucks health benefits have access to industry-leading gender-affirming care benefits regardless of organizing activity or representation status.
Since 2013, Starbucks health insurance plans have included coverage for gender-affirming surgery. In 2018, Starbucks expanded health insurance plan coverage to include procedures that were previously considered cosmetic — including hair removal, facial feminization and hair transplants, among others.
At no time has Starbucks taken away — or threatened to take away — benefits currently provided to any partner.
In fact, Starbucks recently extended medical travel reimbursement coverage for individuals who are required to travel for access to gender-affirming care. The enhancement, extended to partners regardless of union status, provides any individual enrolled in Starbucks health insurance — including eligible dependents of partners — reimbursement for eligible travel expenses when gender-affirming care is not legally accessible in their state of residence and there are no doctors available within 100 miles of their residence.
As an expansion of existing health insurance coverage, these benefits were legally implemented at all stores as Starbucks has a long history of making similar adjustments to benefits plans.
It is unfortunate that others continue to spread inaccurate information that has mislead partners into believing they lost health benefits critical to their mental and physical well-being.
At Starbucks, partner well-being has always been our top priority and we are proud to serve the best benefits for hourly retail work, including comprehensive and inclusive health plans. Looking forward, we will continue to ensure our partners have equitable access to quality benefits and care. We encourage all partners to get the facts about the benefits made available them at Starbucks.